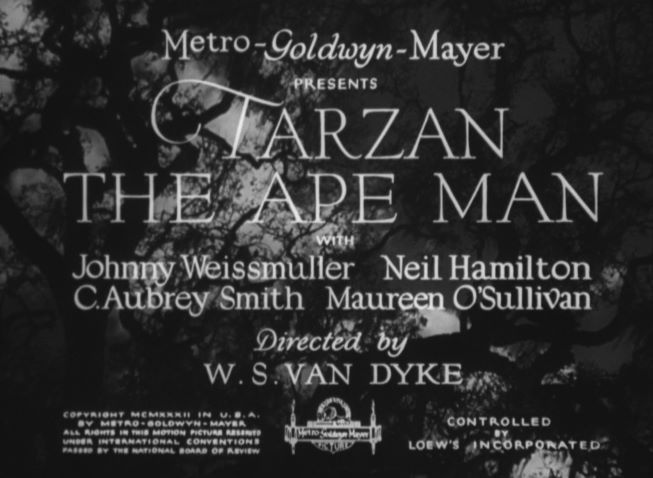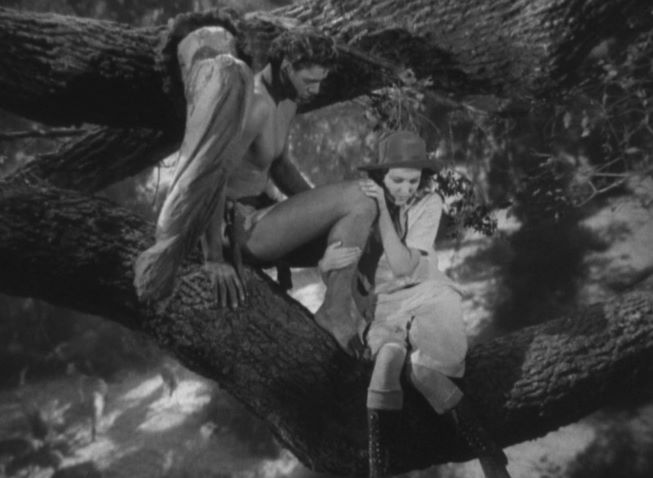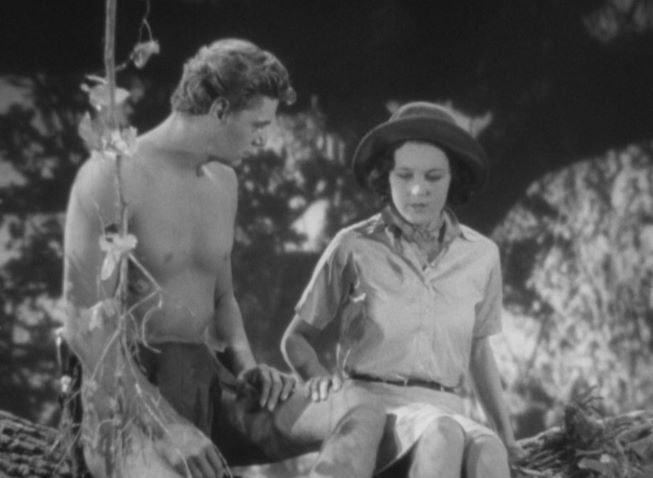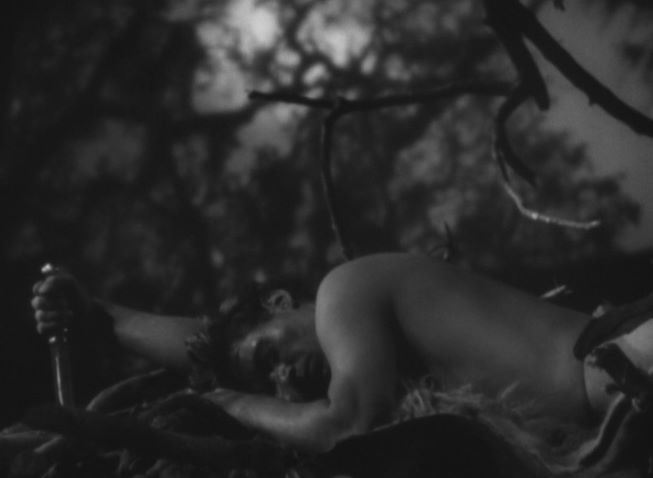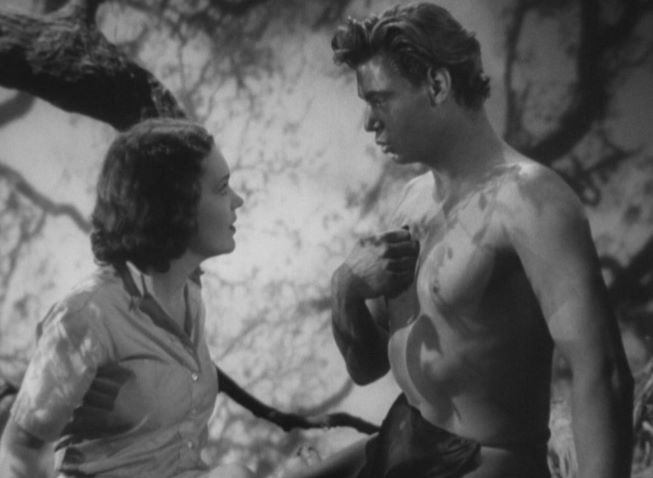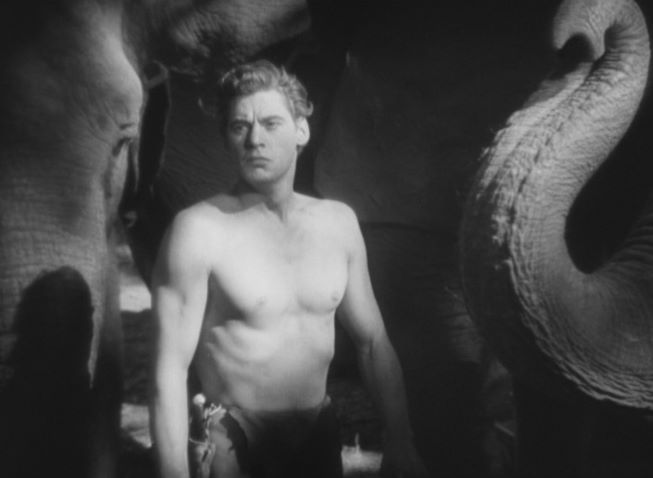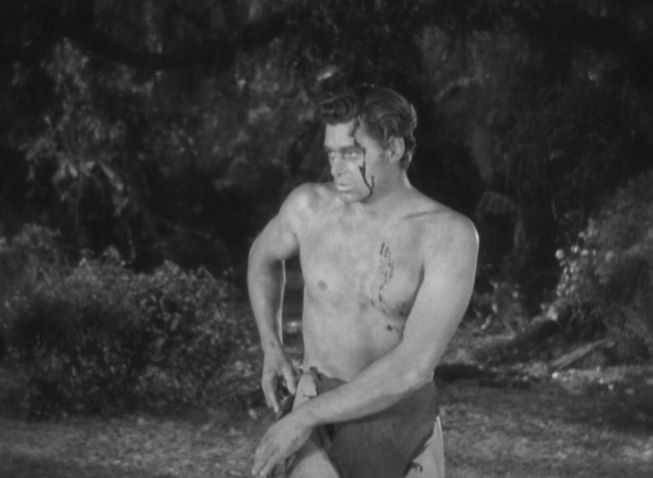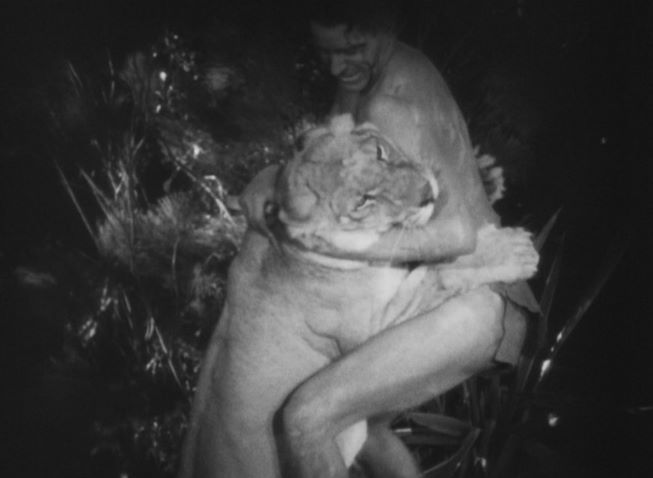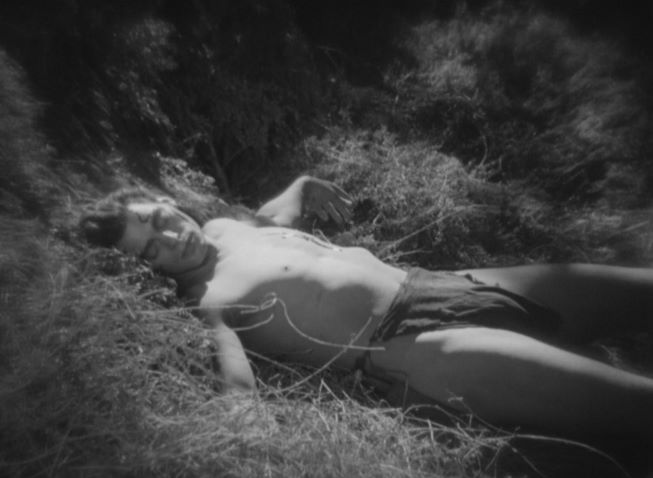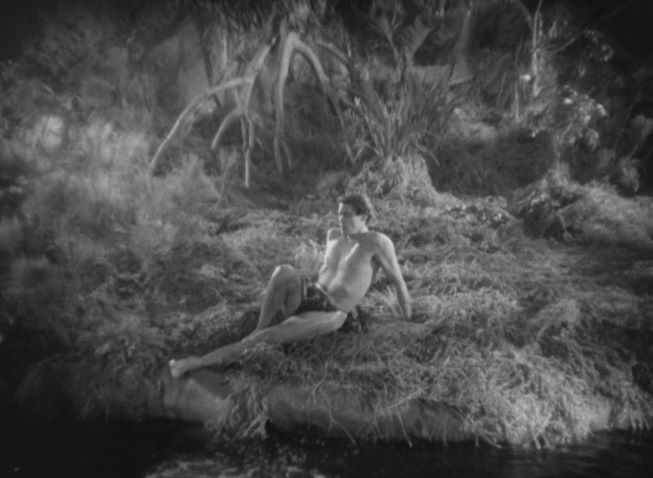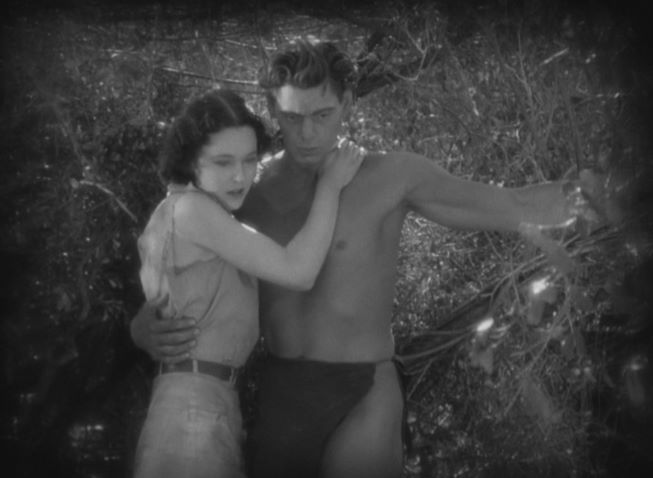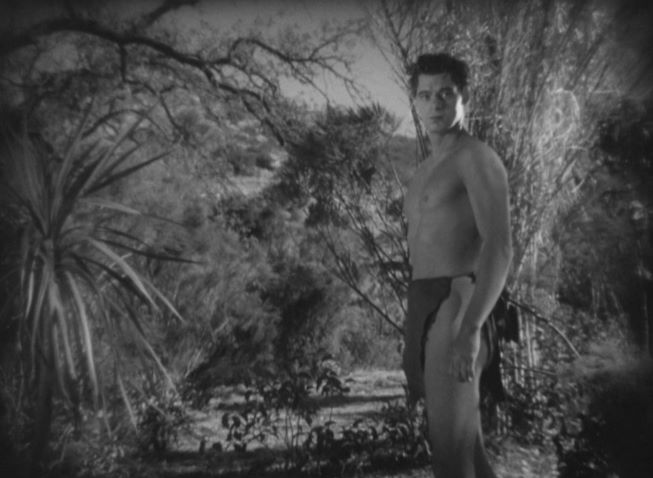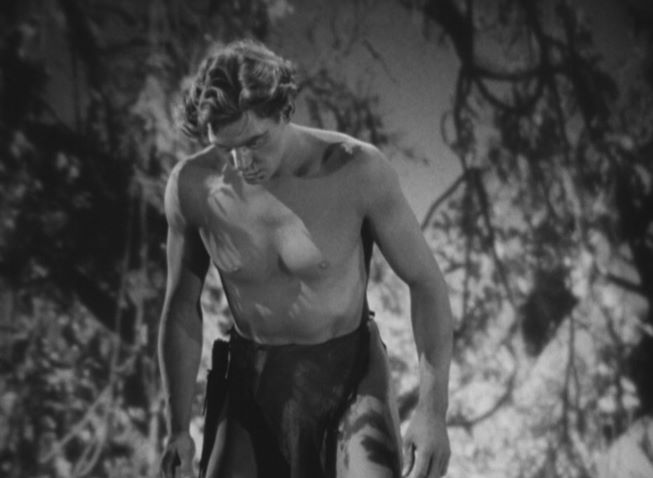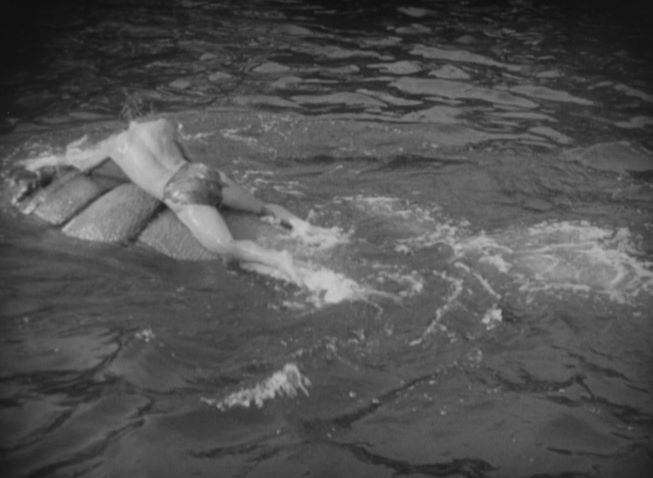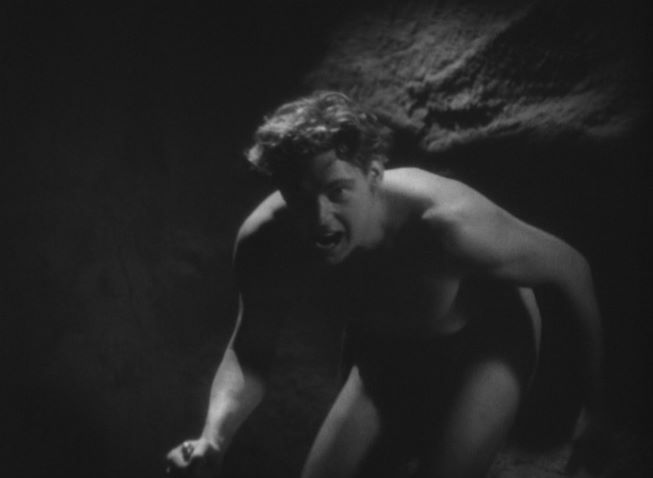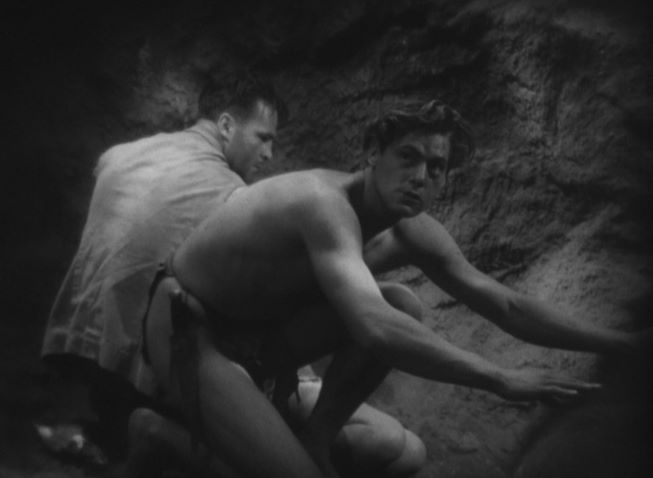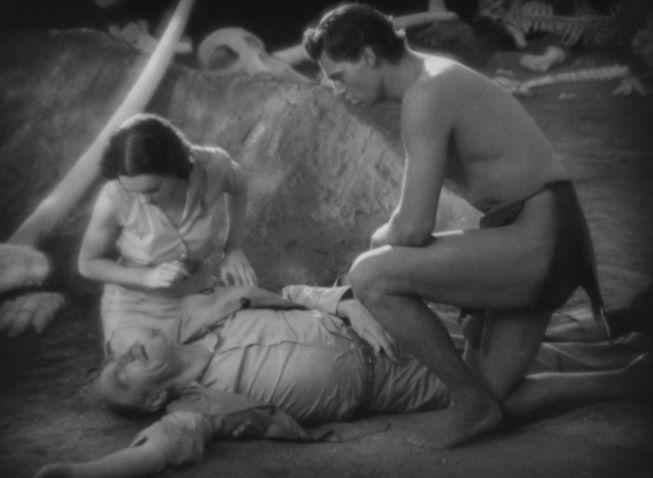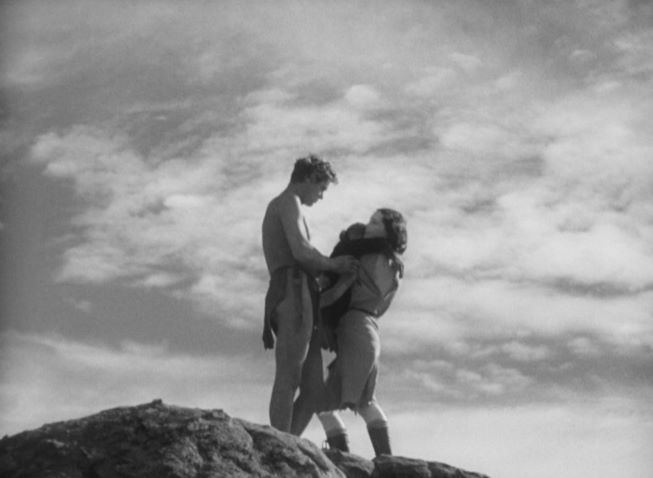 screenshots / Tarzan the Ape Man / 1932 Metro-Goldwyn-Mayer

Olympic swimmer Johnny Weissmuller was under contract to BVD Underwear when he instead decided a leather loincloth was the way to go and accepted the role of Tarzan. In this, the first of what would be 12 films, Tarzan meets Jane (Maureen O'Sullivan) who is on an expedition in Africa with her father to find the elephant's graveyard. After being abducted by Tarzan she develops feelings for him and tries to convince the ape man to return with her to London but Tarzan refuses. Later Tarzan rescues Jane and her father after they are taken captive by a tribe who plan to sacrifice them to a giant gorilla. Jane's father dies from wounds and she decides to remain in the the jungle with Tarzan.
Filmed in the MGM Culver City studio along with Silver Springs, Florida and Lake Sherwood, California. Lions used in the production were from Jungleland USA, a former theme park located in Thousand Oaks, California.