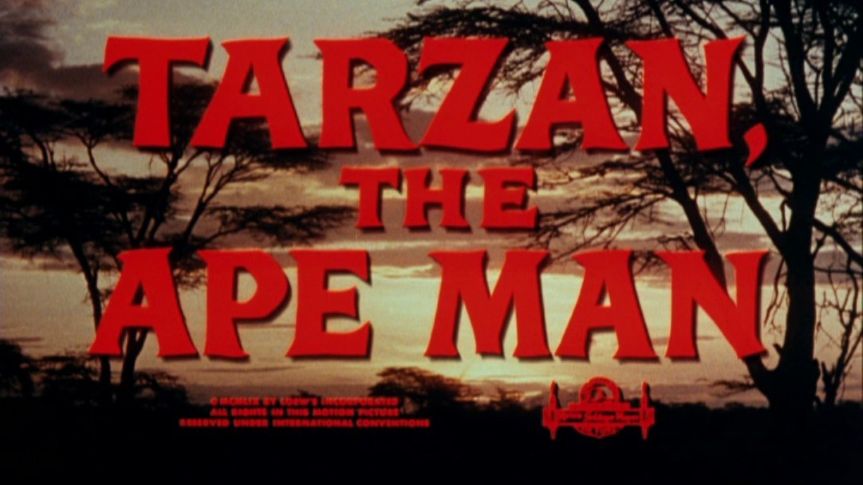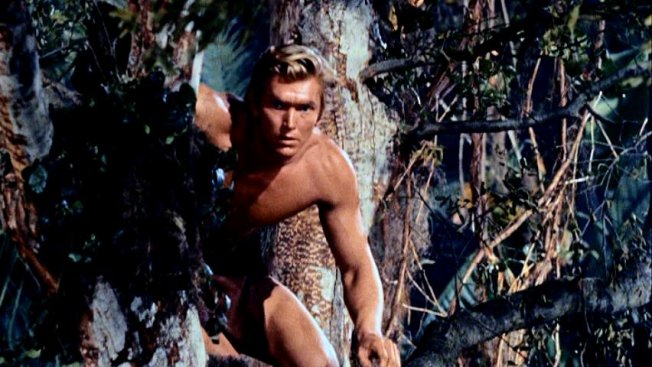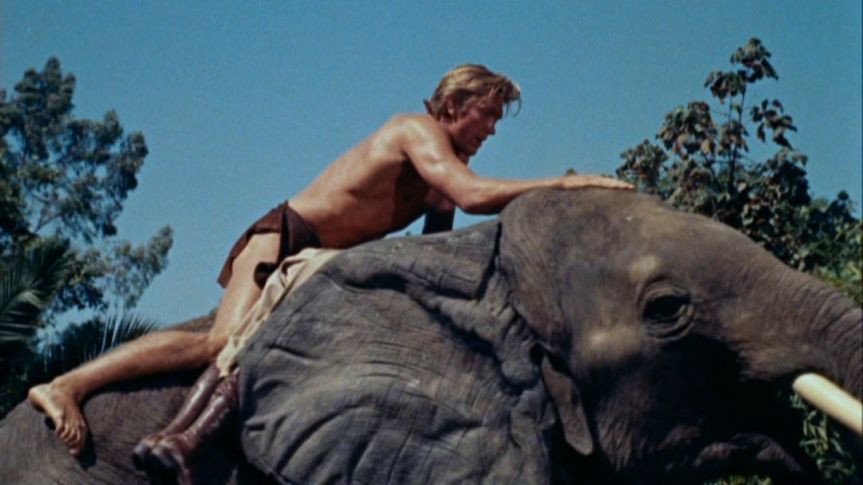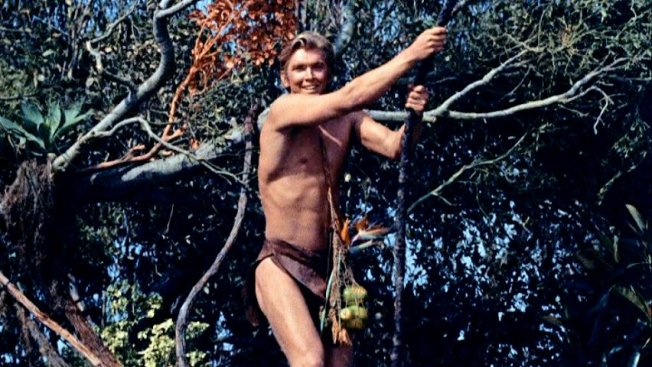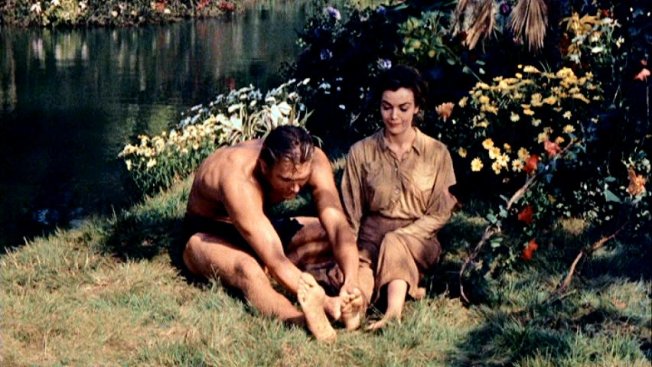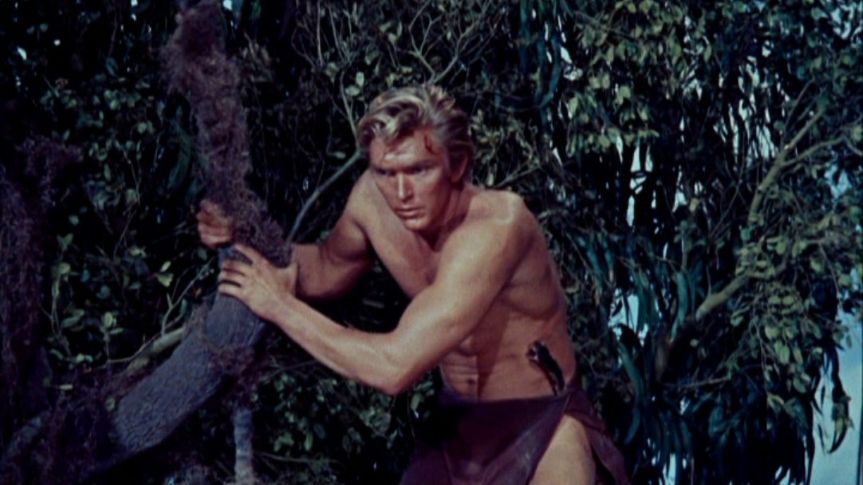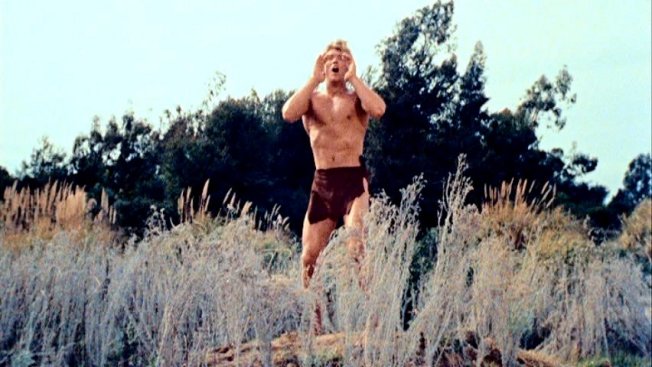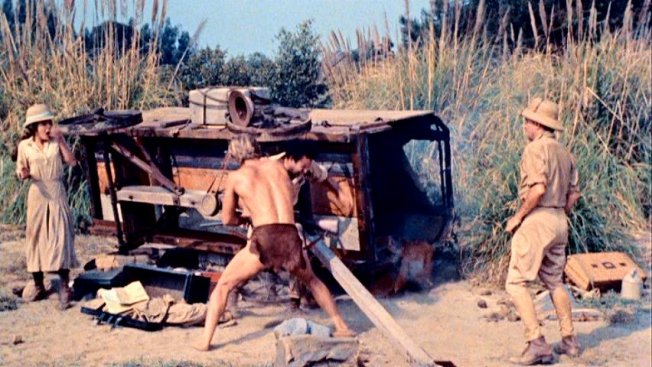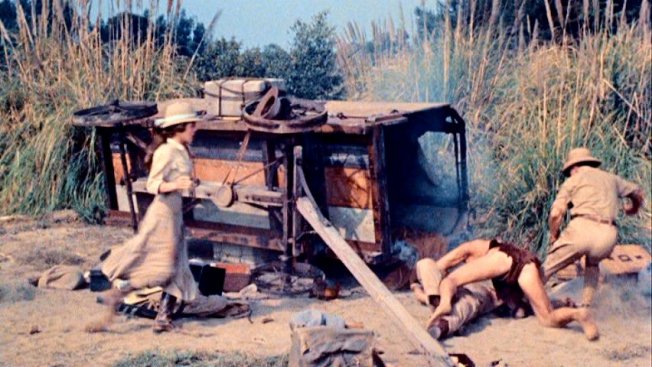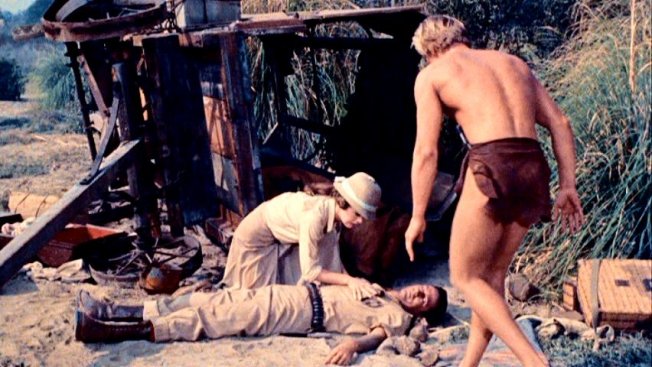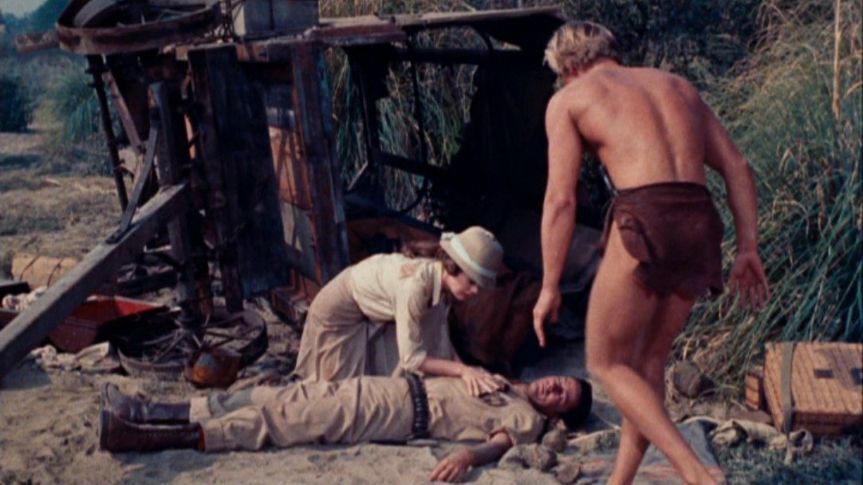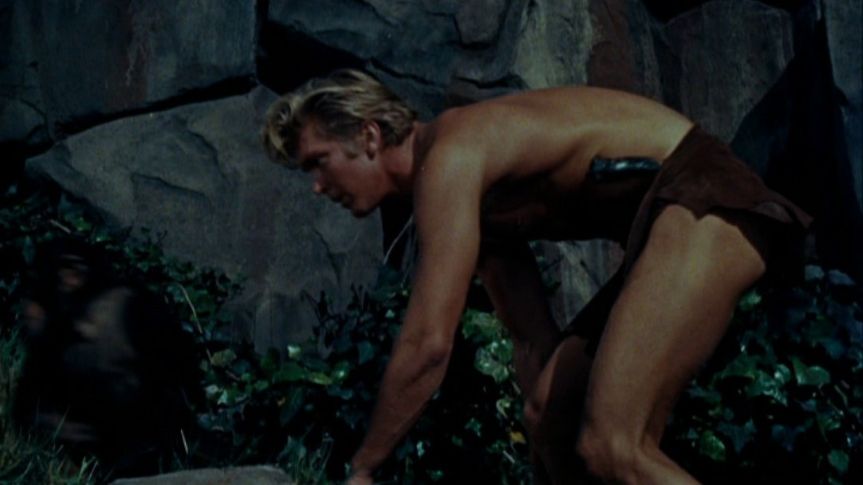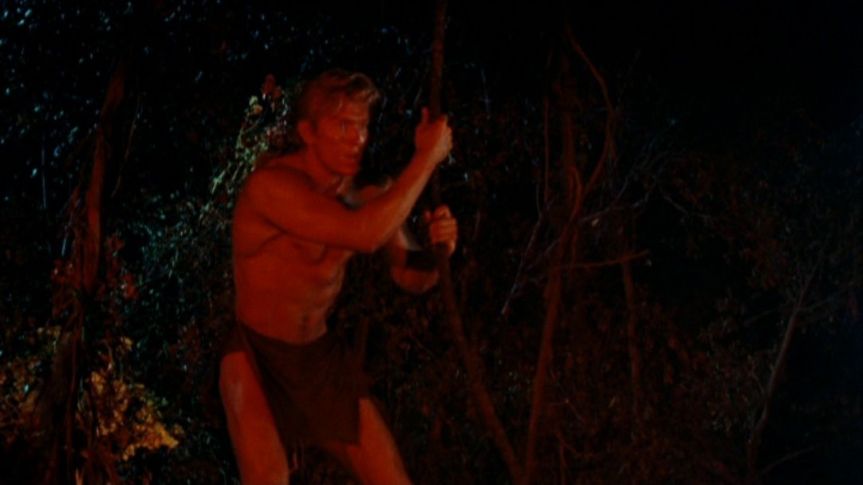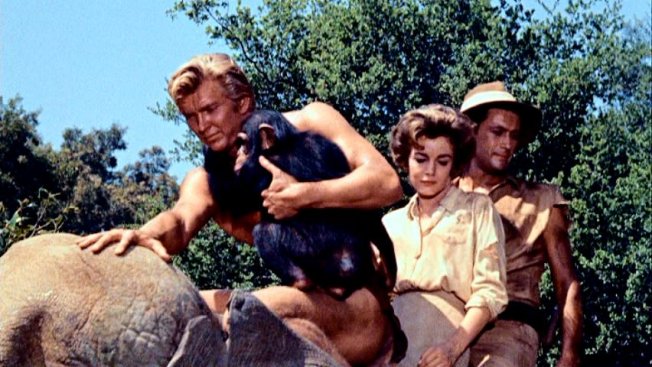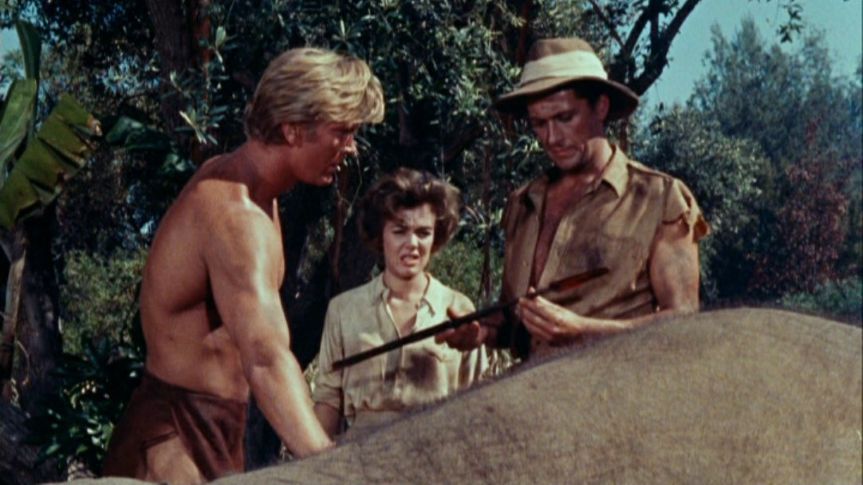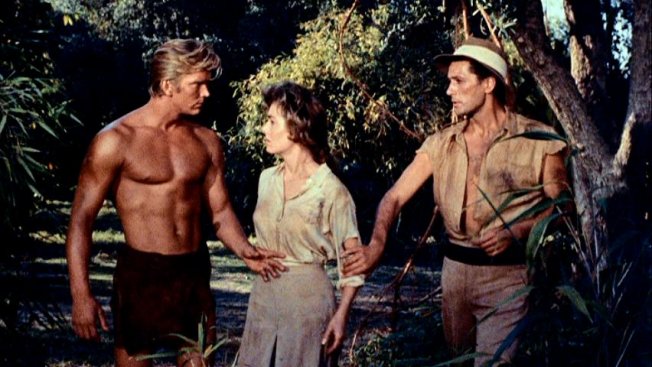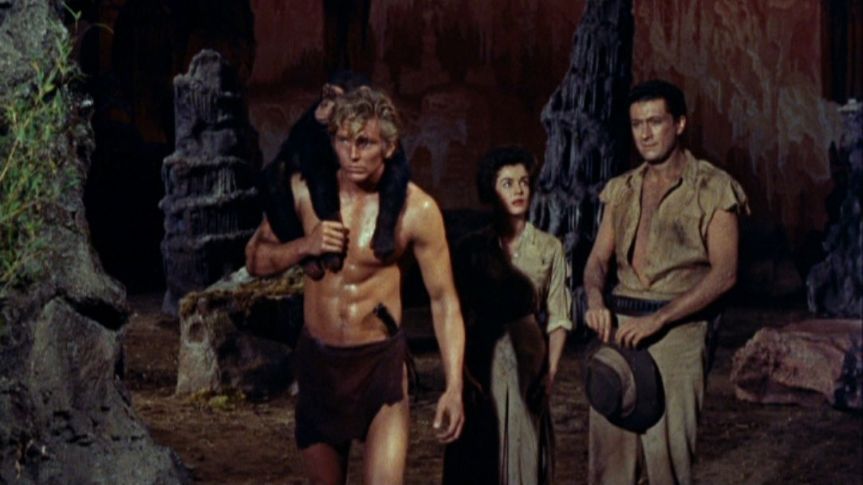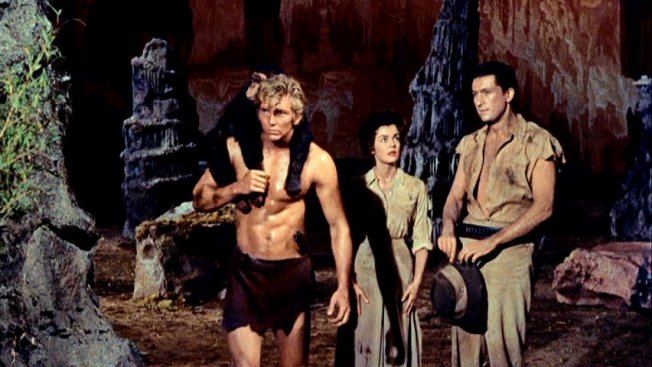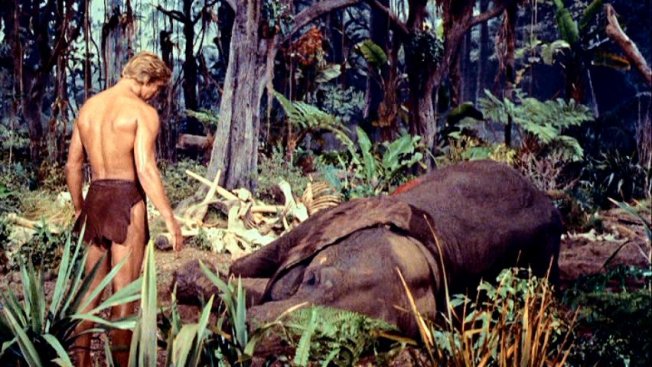 screenshots / Tarzan the Ape Man / 1959 Metro-Goldwyn-Mayer

This was the first of two remakes from MGM of 1932's Tarzan the Ape Man (the second being 1981's Tarzan starring Miles O'Keeffe). Denny Miller became the screen's first blond Tarzan after being recommended by actor William Smith (Daniel Boone: A Matter of Blood) who was orginally considered for the role. It's unfortunate that the technicolor film reused black & white footage from it's previous Tarzan films and the back-projection underwater scenes were sub-standard to say the least. Made at the same time as Tarzan's Greatest Adventure the film still found an audience and returned a profit, however, Denny Miller would not return as the ape man. The closest he came to the role again was in an episode of Gilligan's Island (Our Vines Have Tender Apes)as a method actor rehearsing for the role of Tongo the Ape Man.
Denny Miller passed in 2014 at the age of 80.