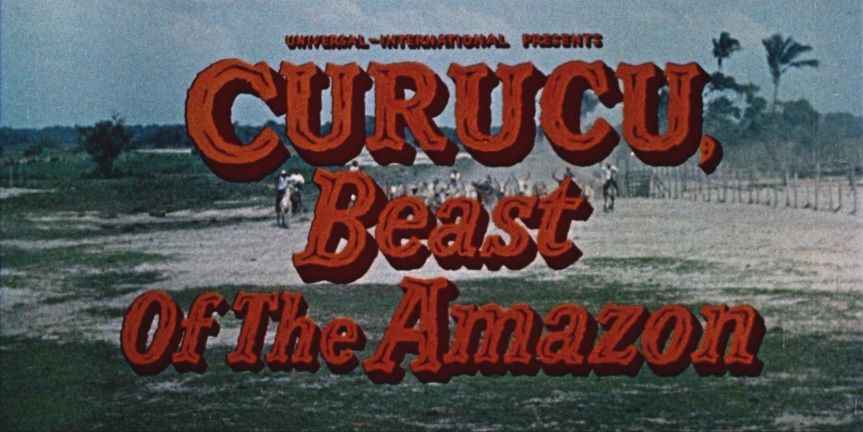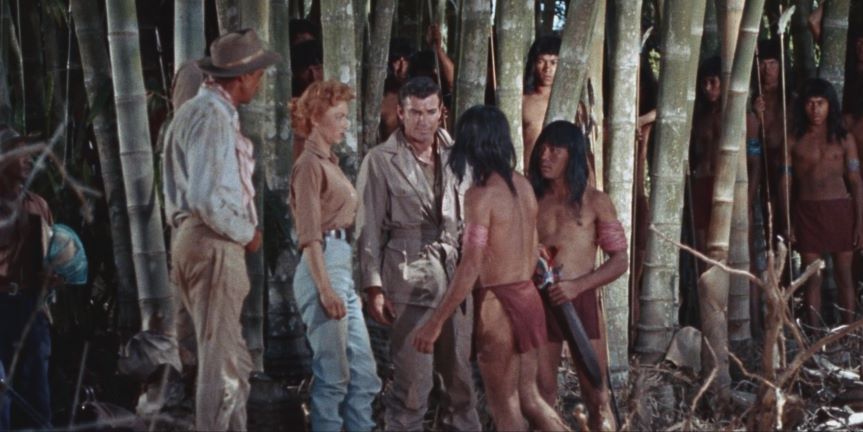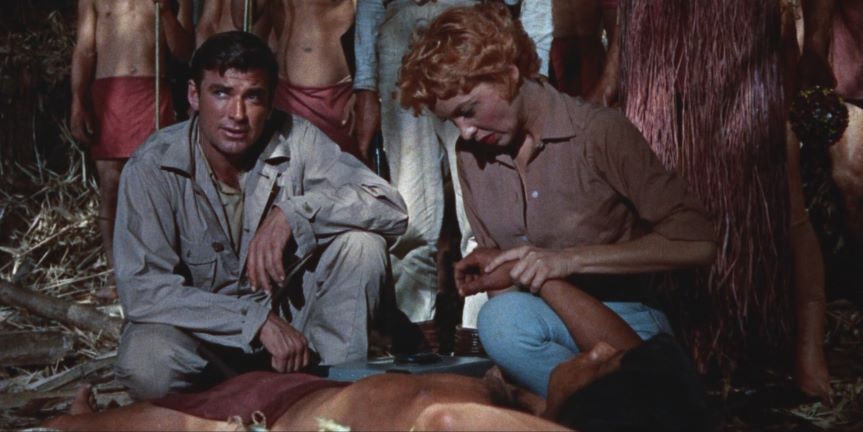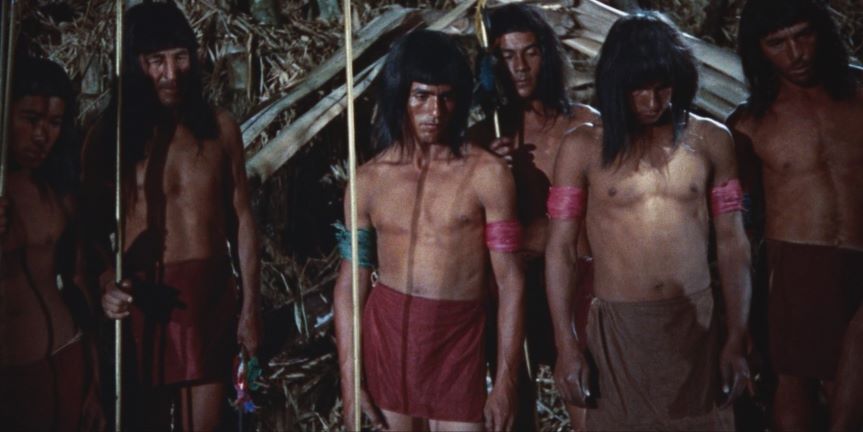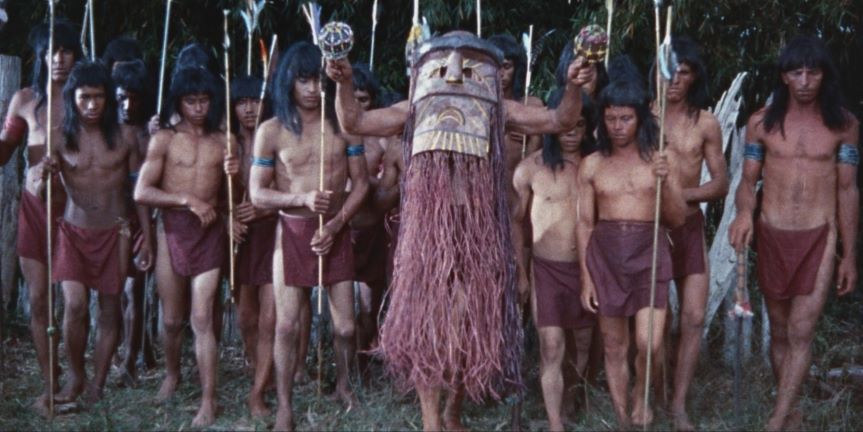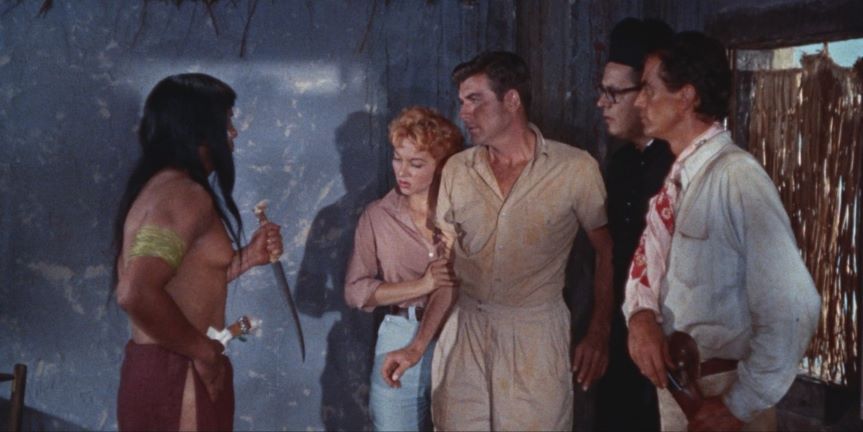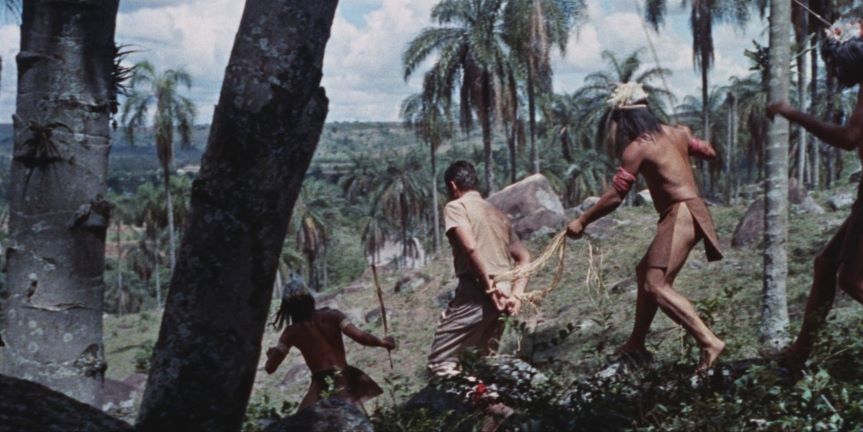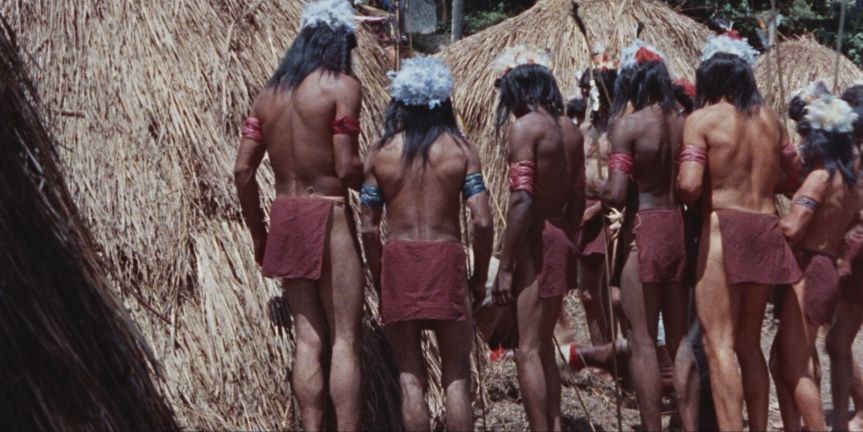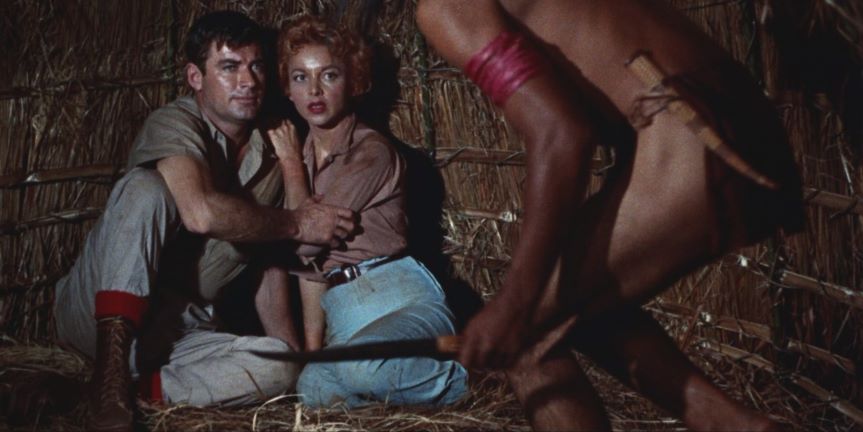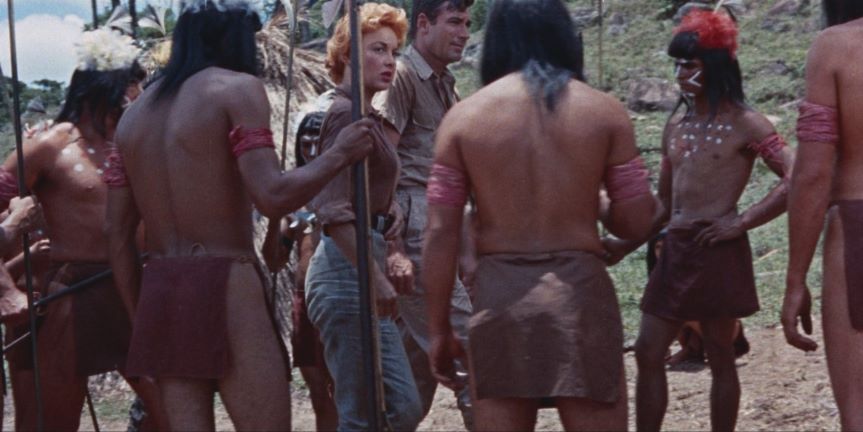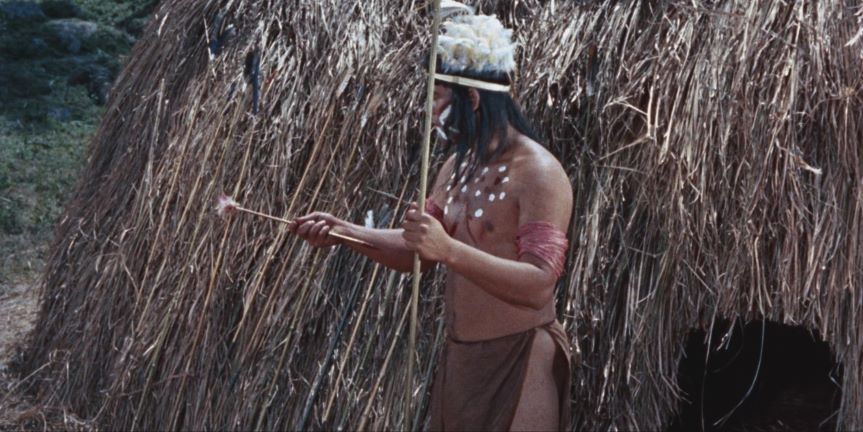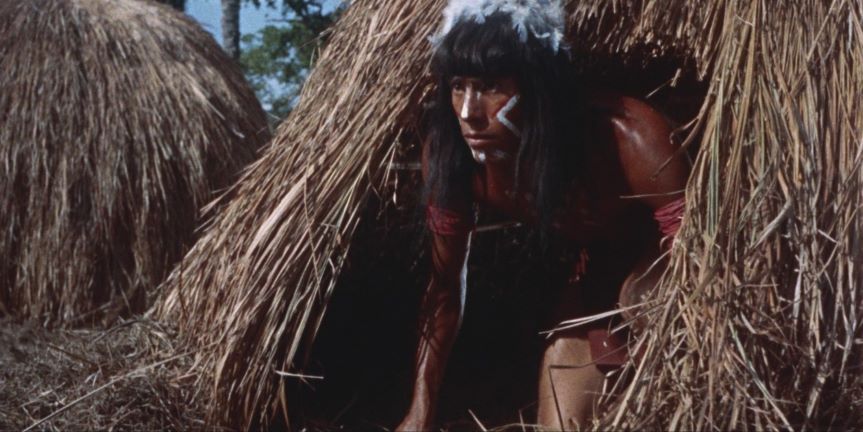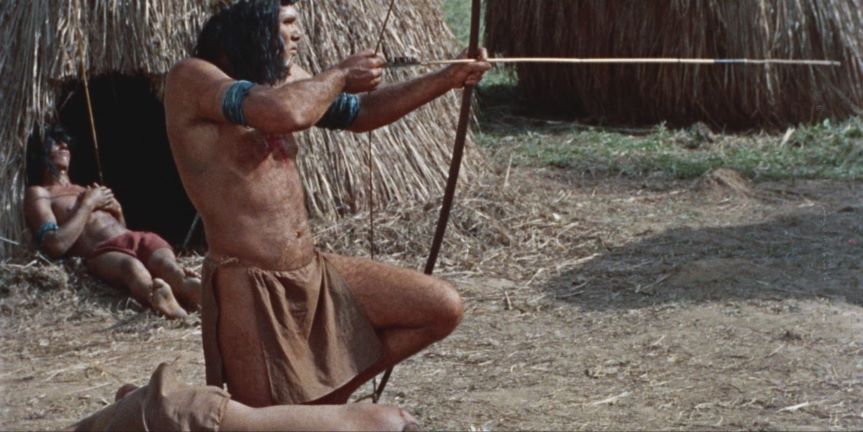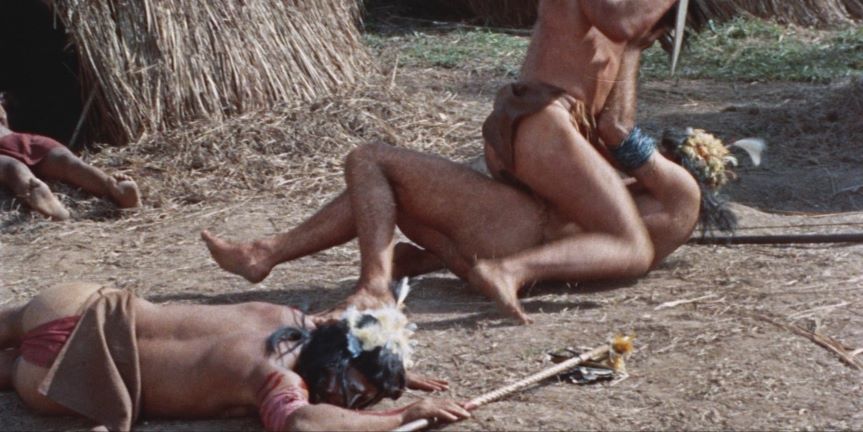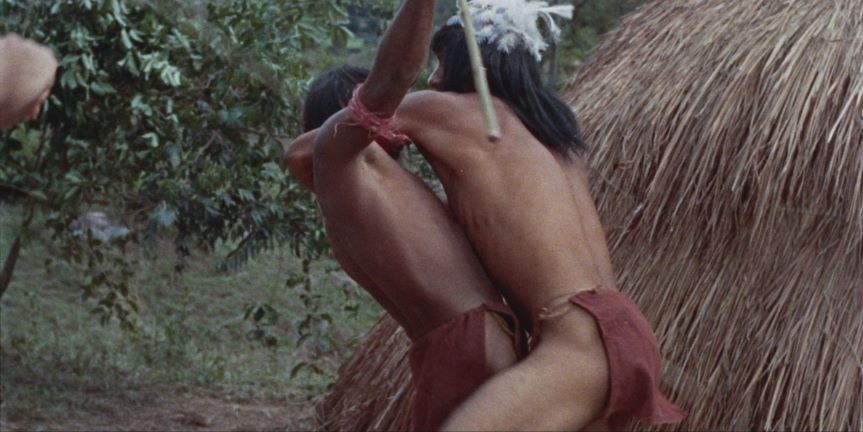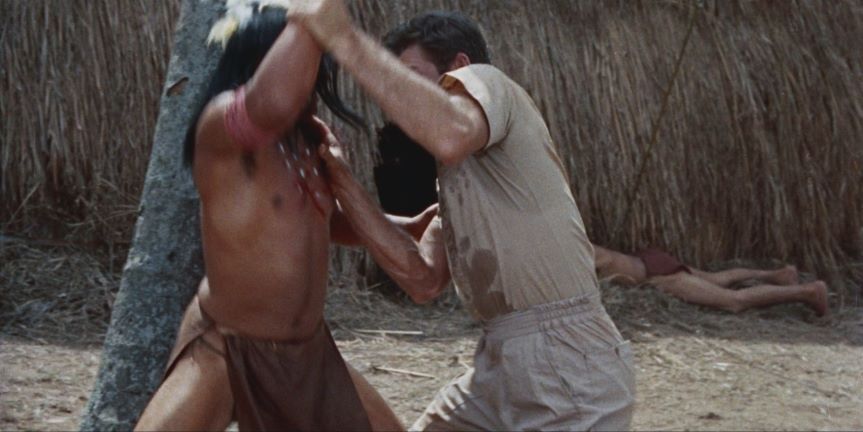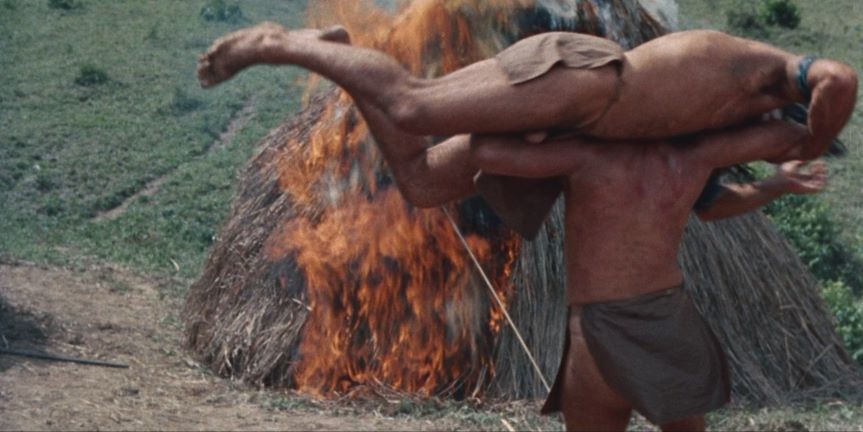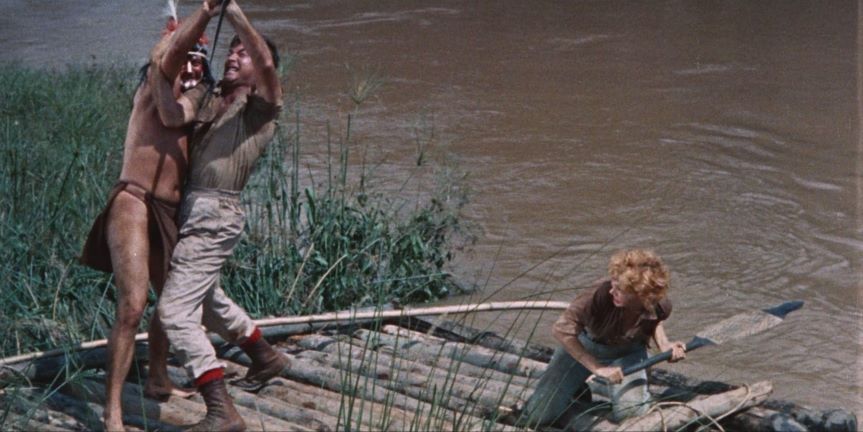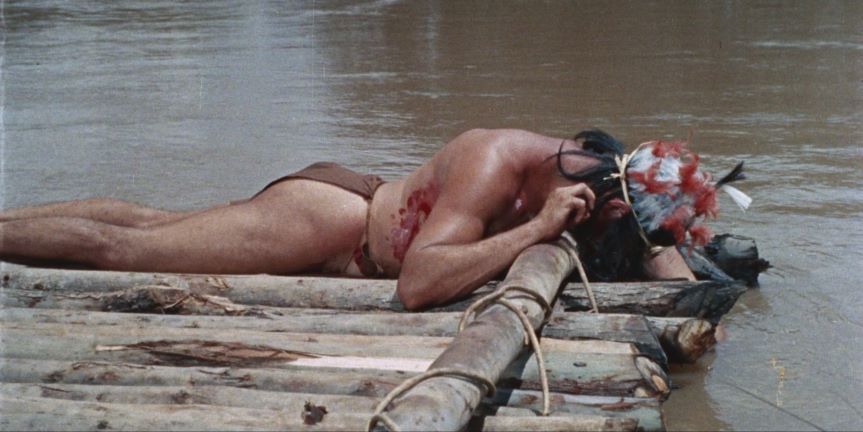 screenshots / Curucu, Beast of the Amazon / 1956 Universal International

"Actually filmed in the Amazon Jungle in spectacular Eastman Color!"
The title's creature is pronounced "Koo-Ruh-SOO".
Director's Curt Siodmak previous credits include Tarzan's Magic Fountain (1949) with Lex Barker.
Actress Beverly Garland co-starred alongside Johnny Sheffield's Bomba the Jungle Boy in Killer Leopard (1954).
Filming locations in Brazil included Belém (gateway to the Amazon River), Pará, and the Vera Cruz Studios in São Paulo.
After completing filming the director had 10,000 feet of color film that he could not export so a second movie, Love Slaves of the Amazon, was made using some of the same cast and crew.
The film was distributed to theaters in the United States as a double feature with The Mole People (1956).