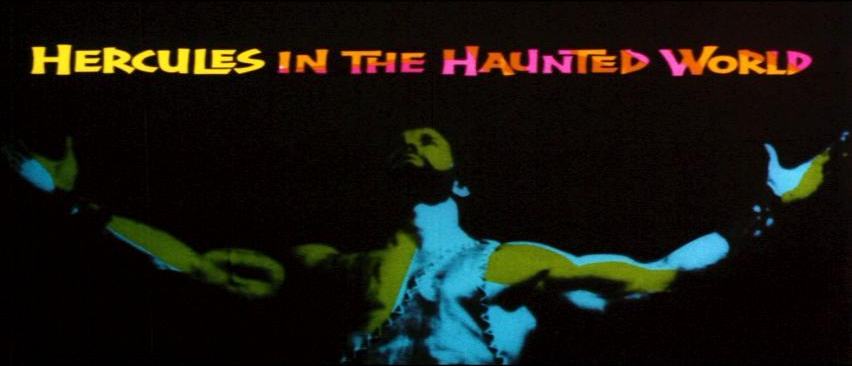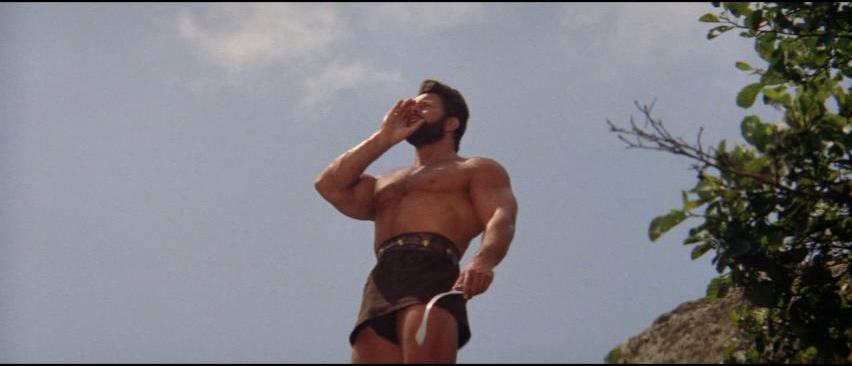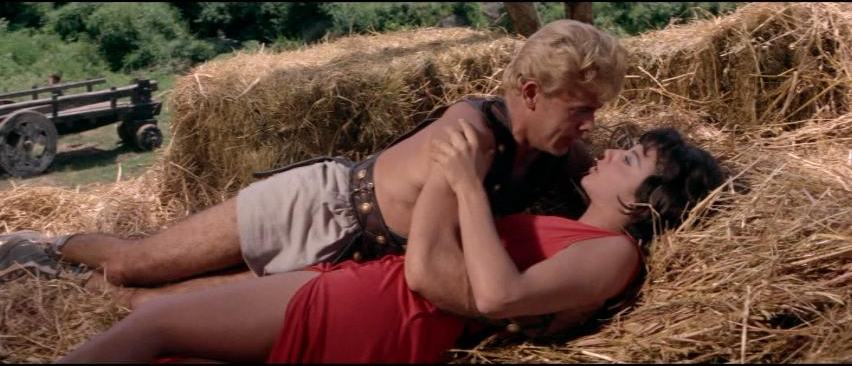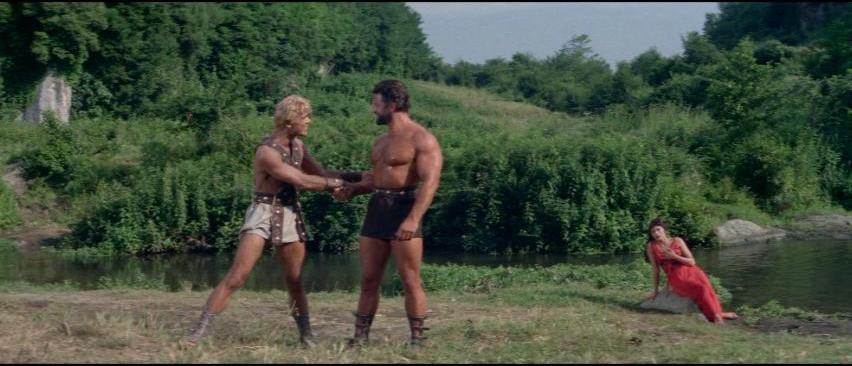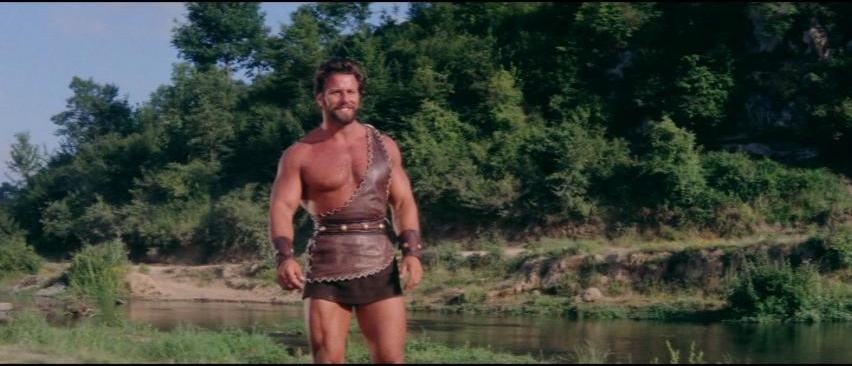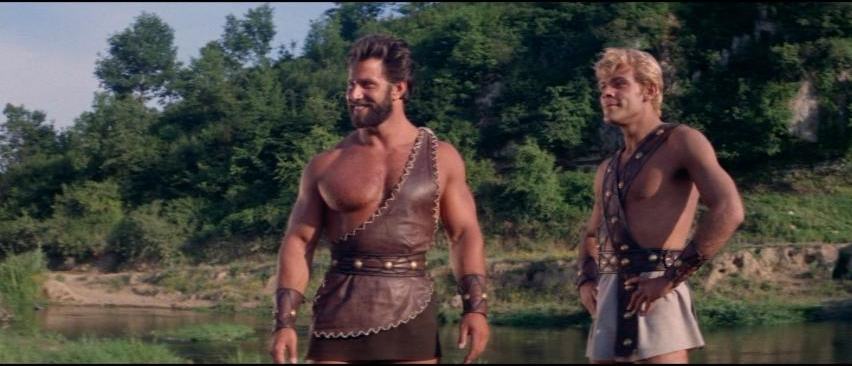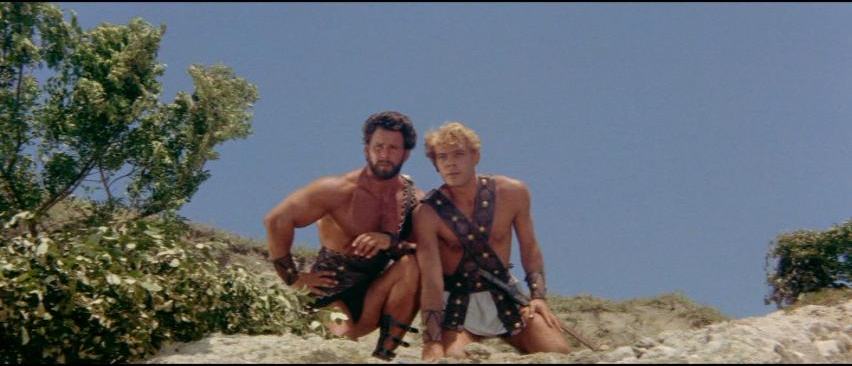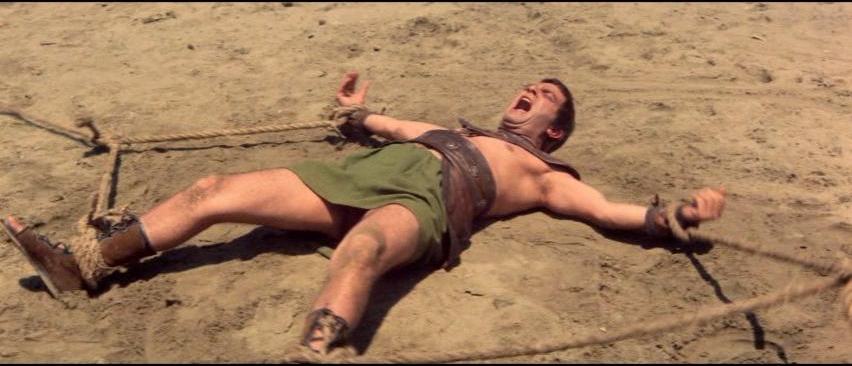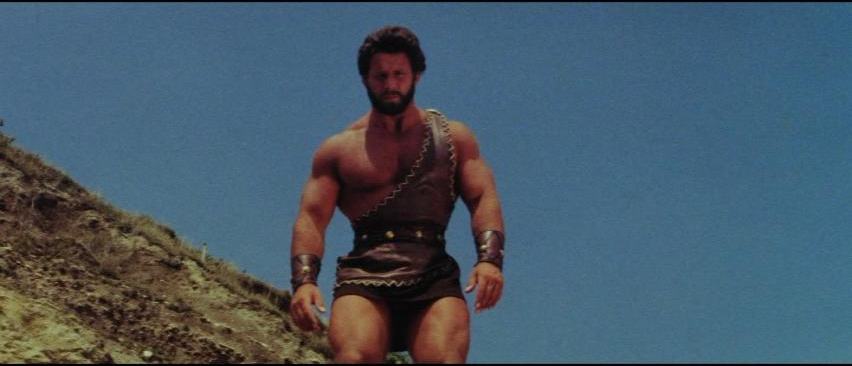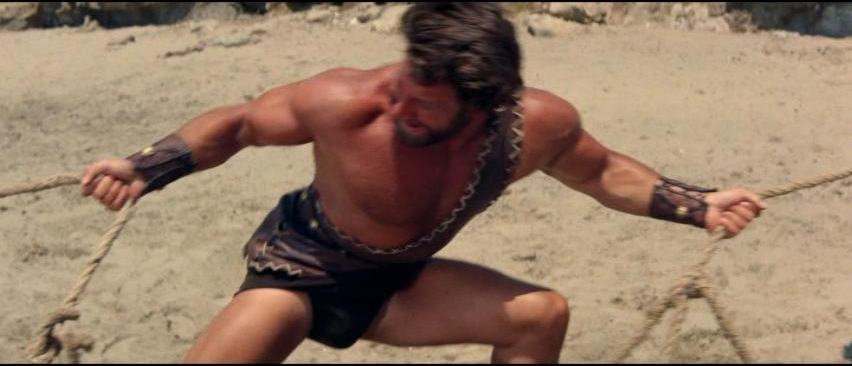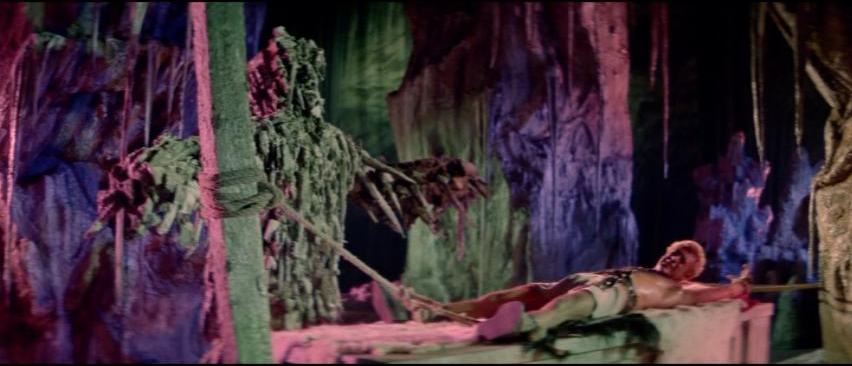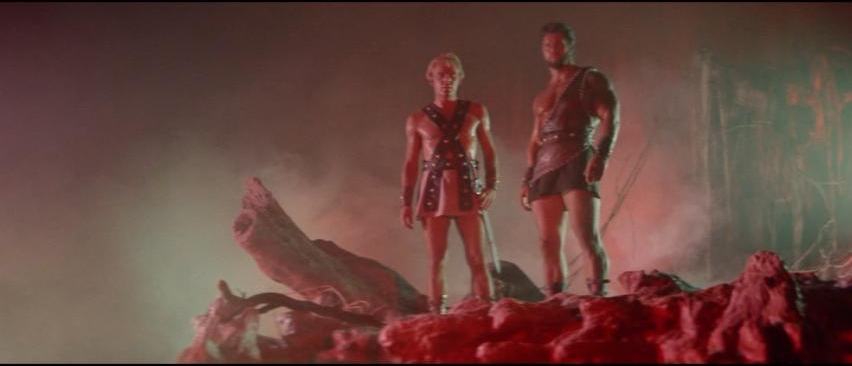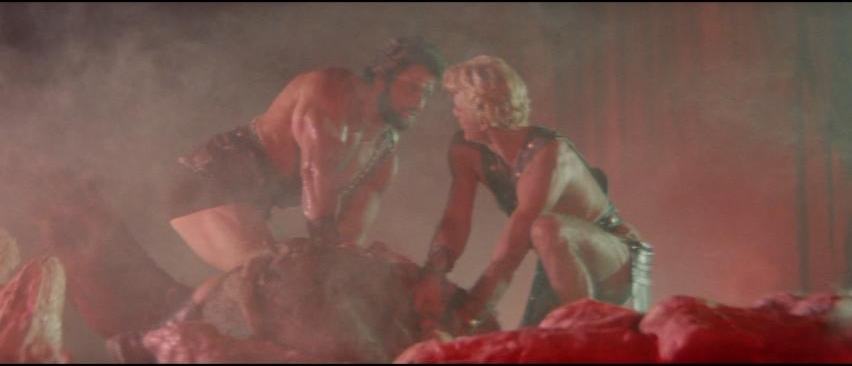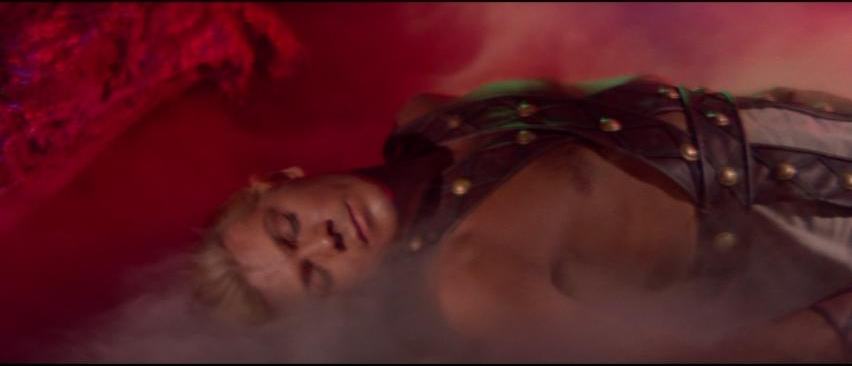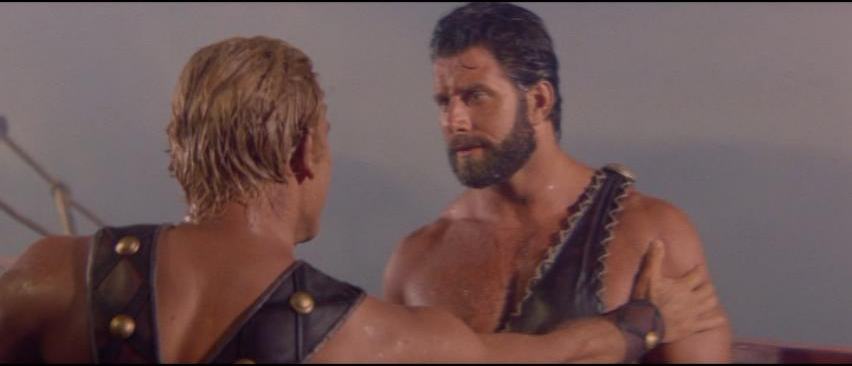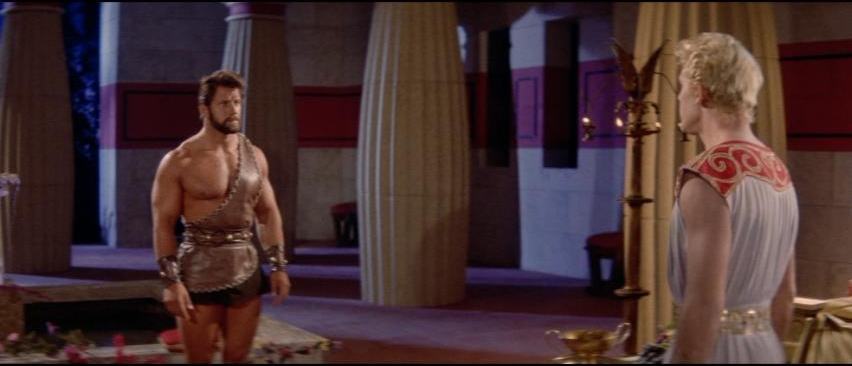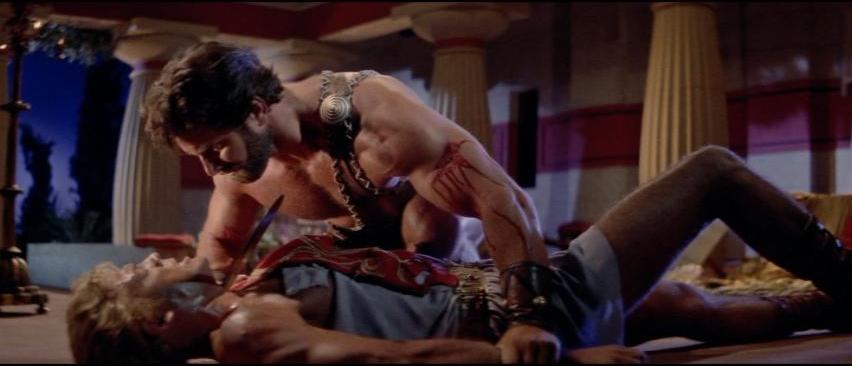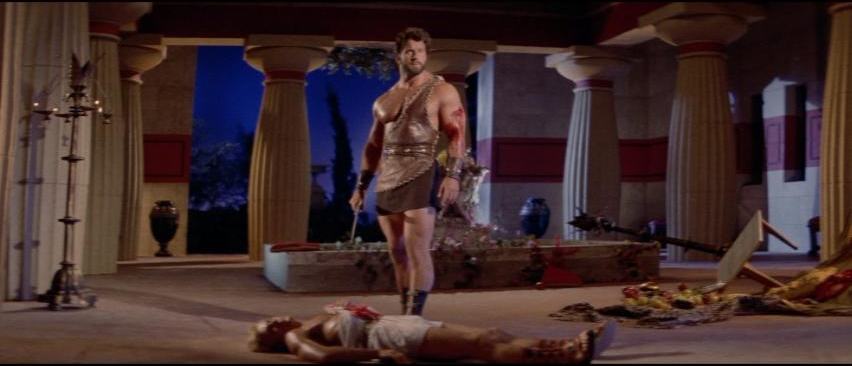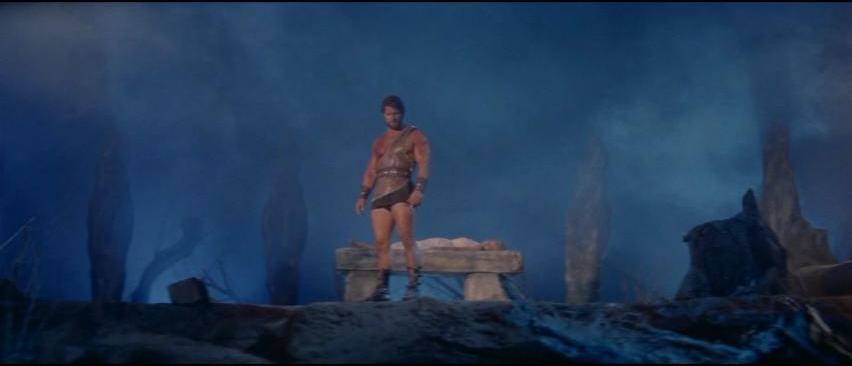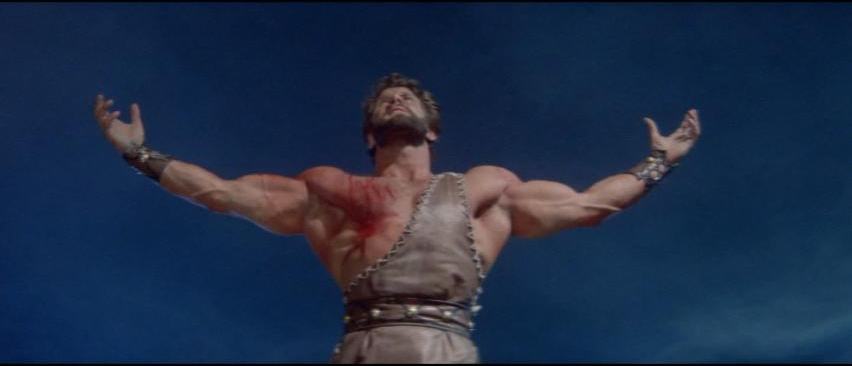 screenshots / Hercules in the Haunted World / 1961 SpA Cinematografica

Also released under the titles of Vampire gegen Herakles and Hercules In the Center of the Earth, this sword and sandal classic was directed by Mario Bava (Black Sunday).
British bodybuilder Reg Park (Hercules and the Captive Women) stars opposite Hammer horror star Christopher Lee (Horror of Dracula) in this fantasy adventure which has the muscular hero decending into the horrors of Hades.
The film is said to have made an impression on a young Arnold Schwarzenegger (Hercules in New York) who saw this film in the theater and dreamed of becoming a bodybuilder and actor. Years later, in 1970, Schwarzenegger entered the Mr. Universe competition and won over Reg Park who was making his fourth and final quest for the title.