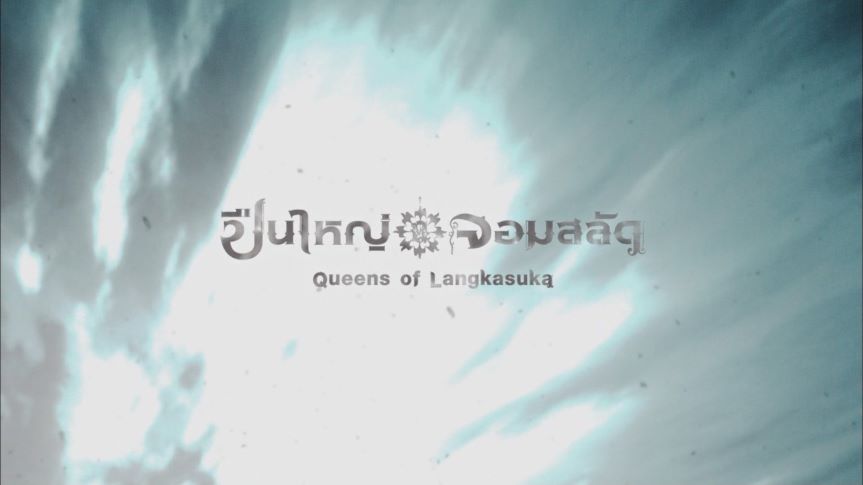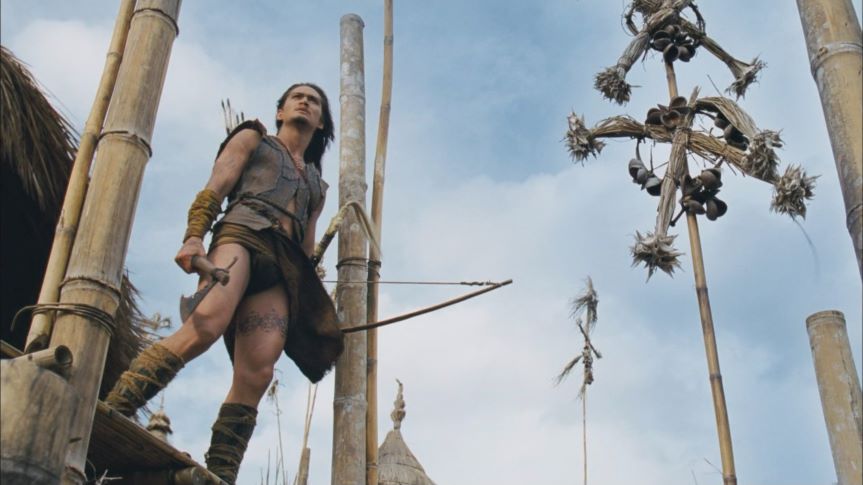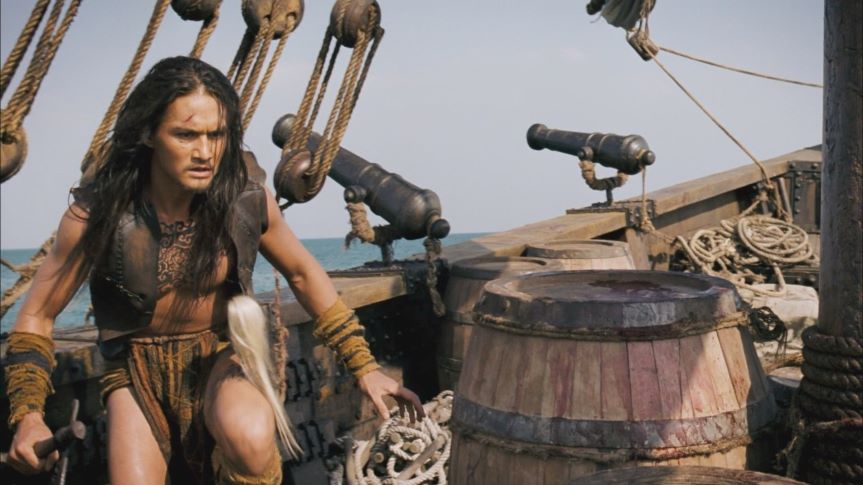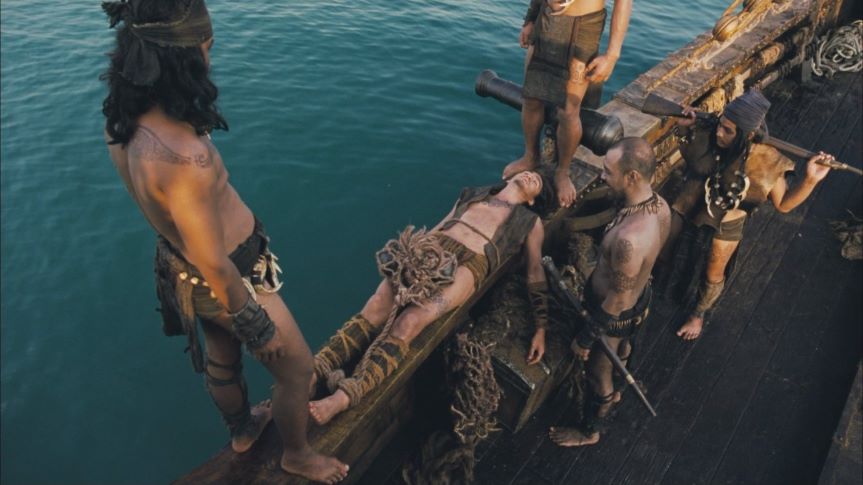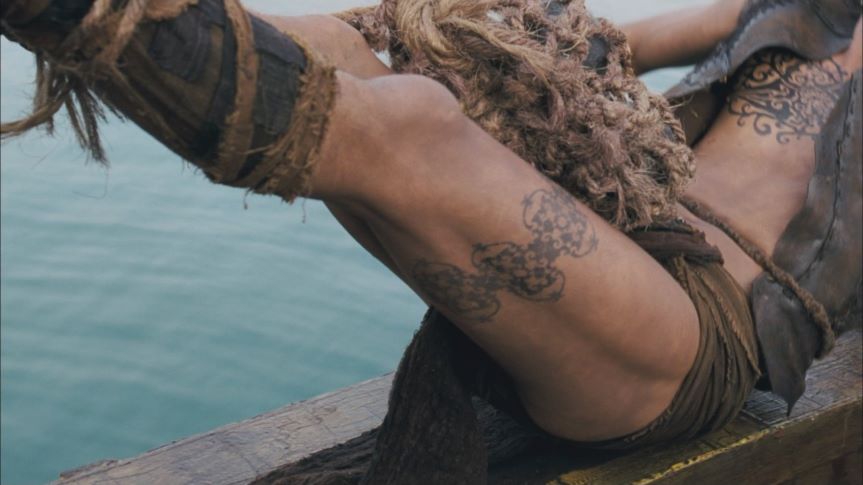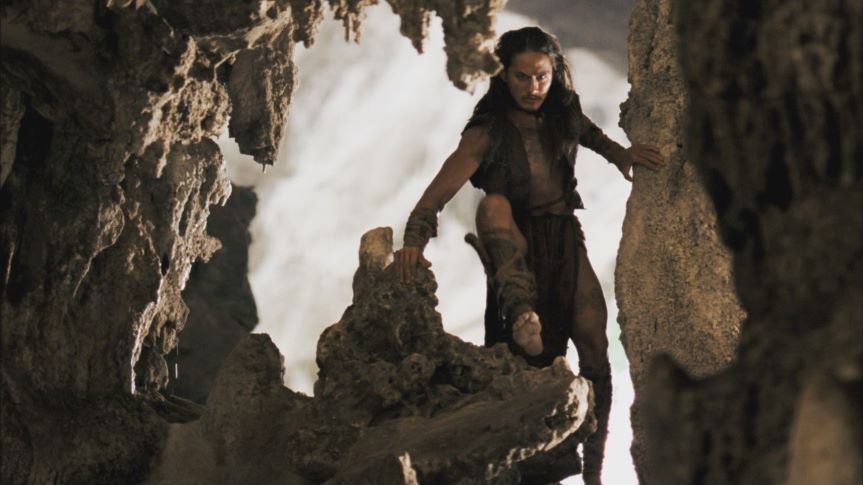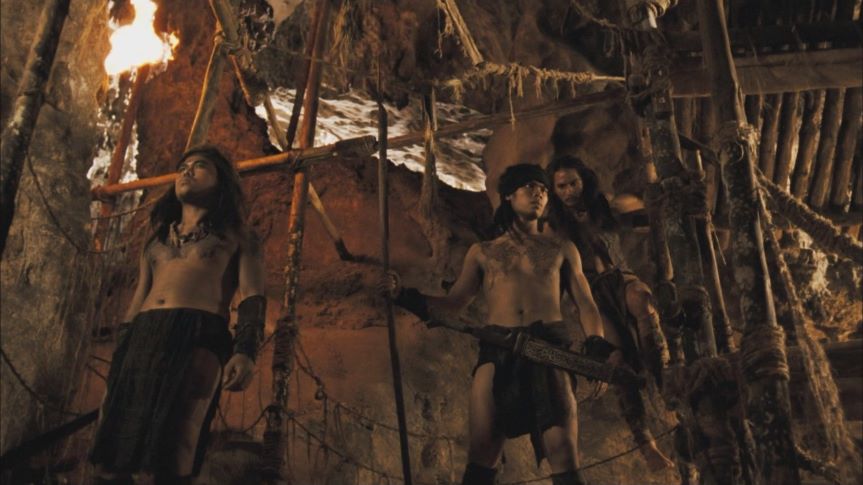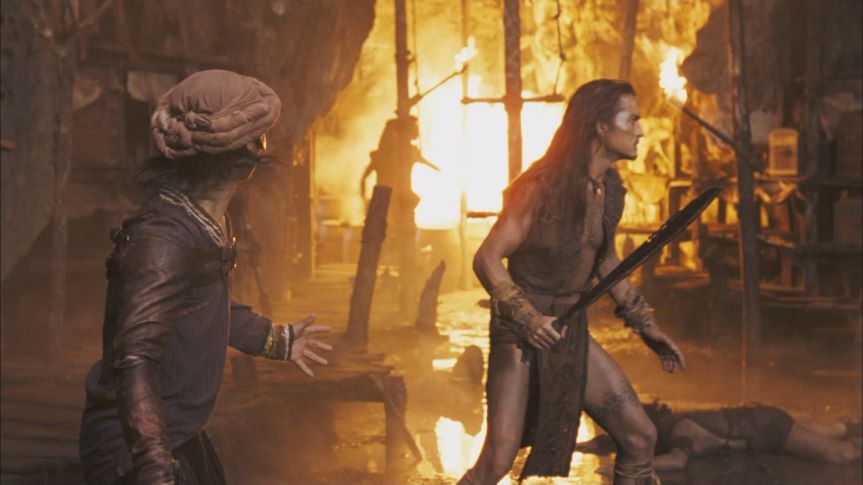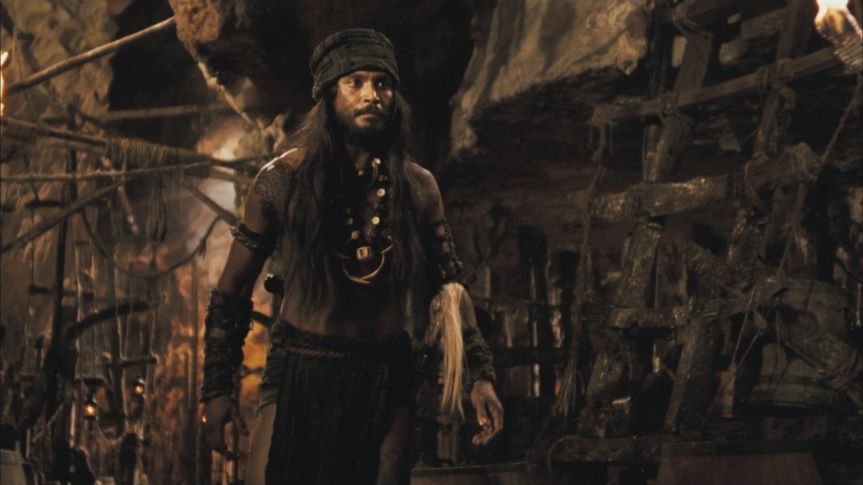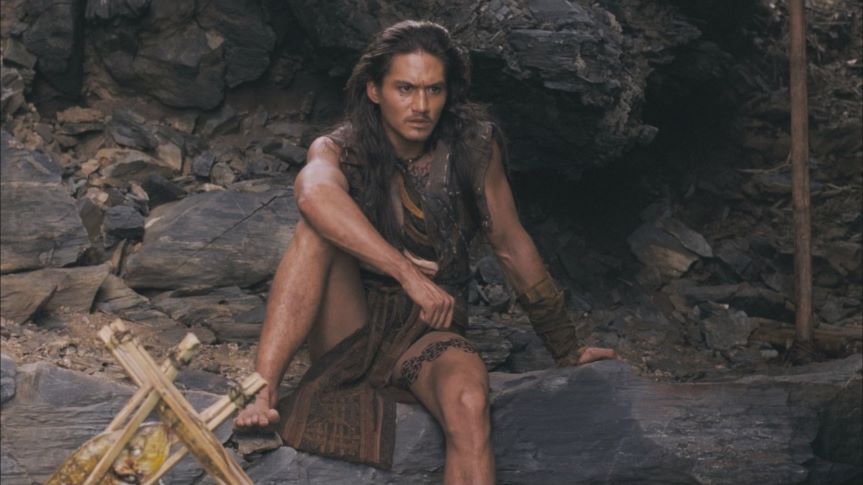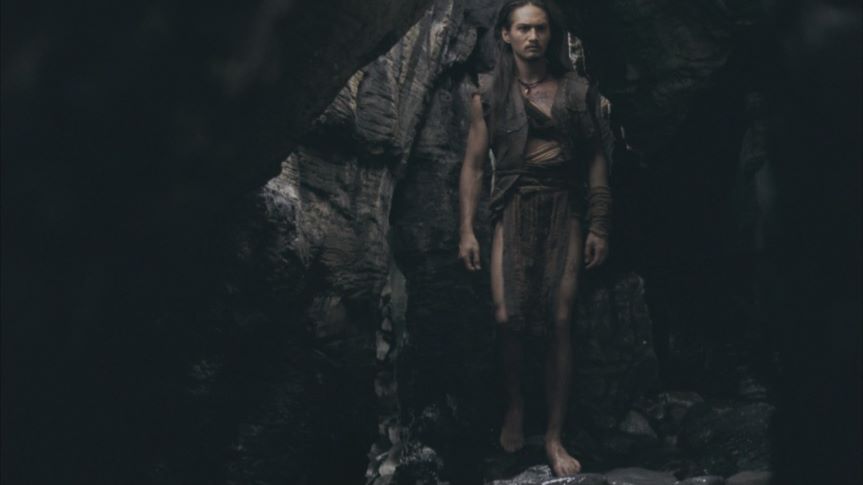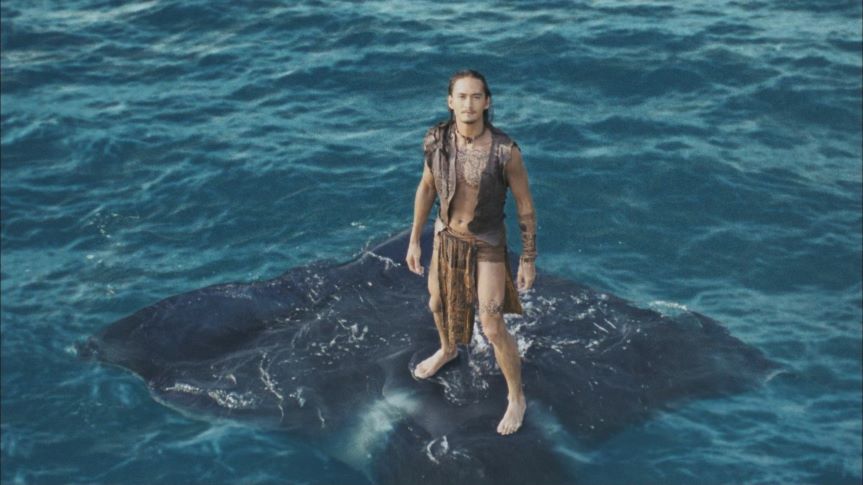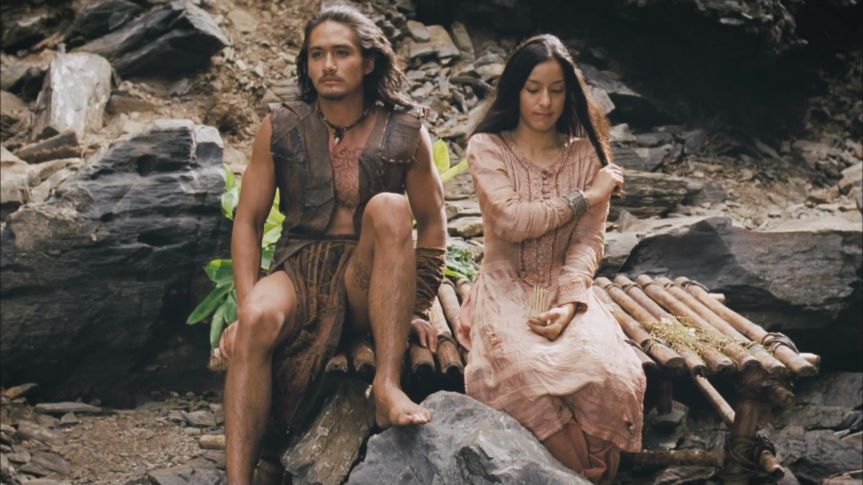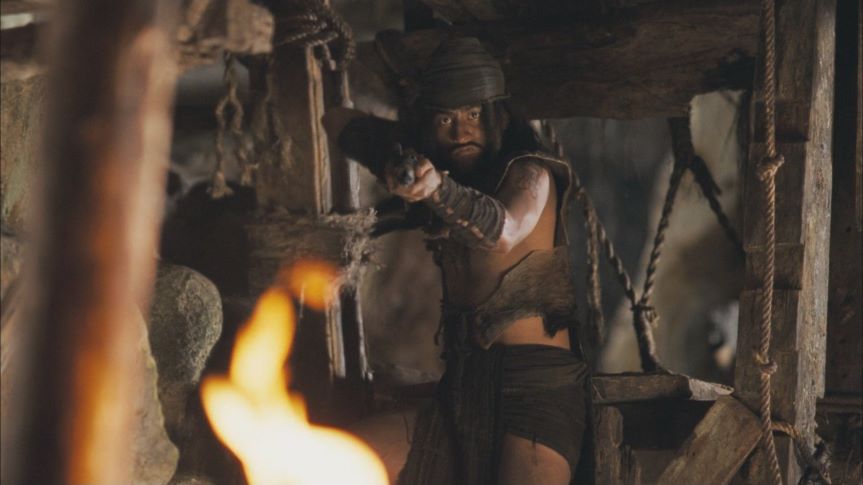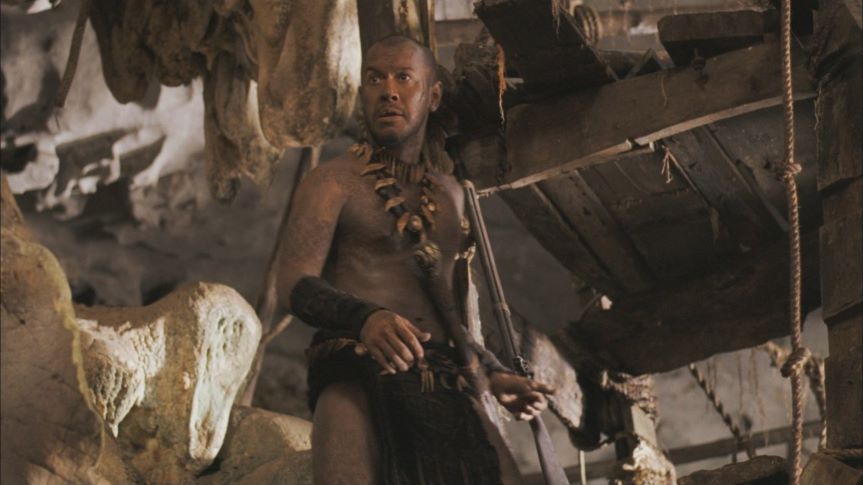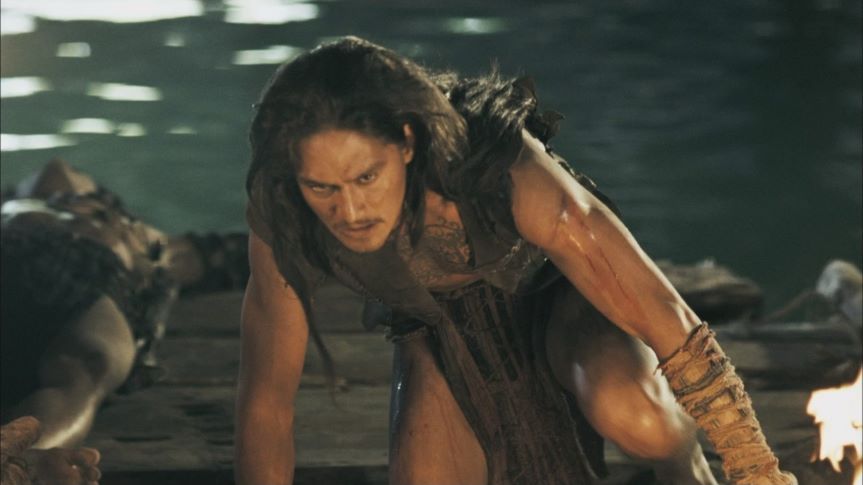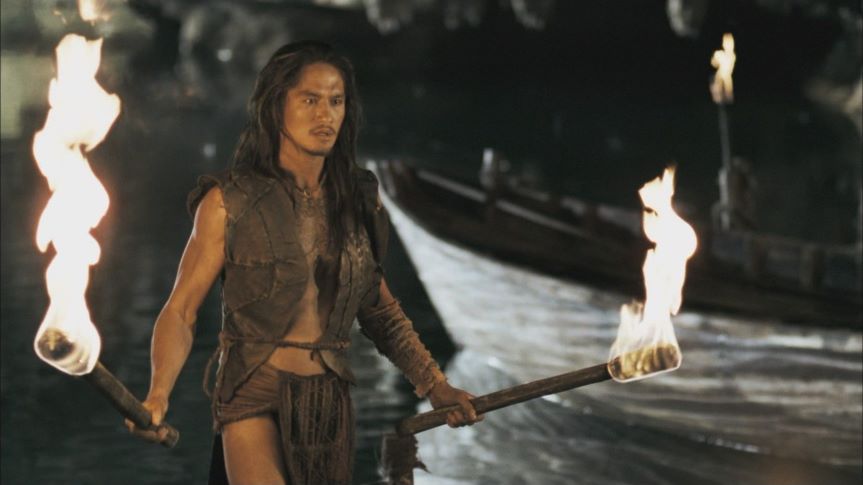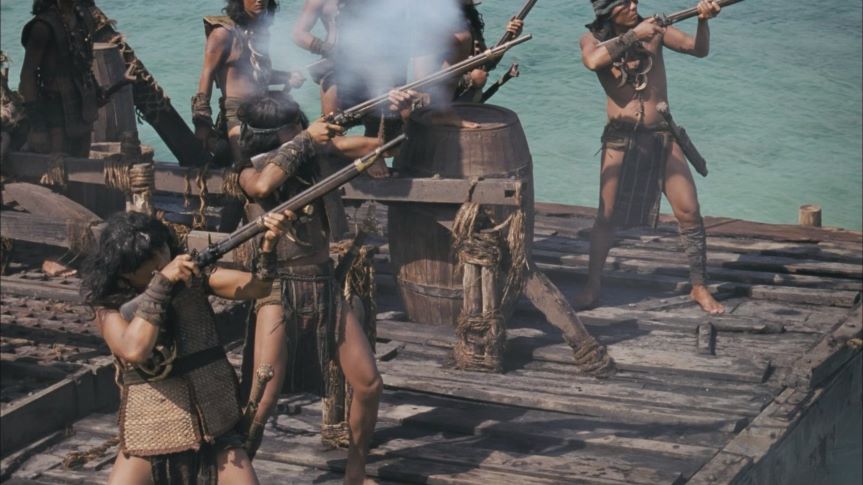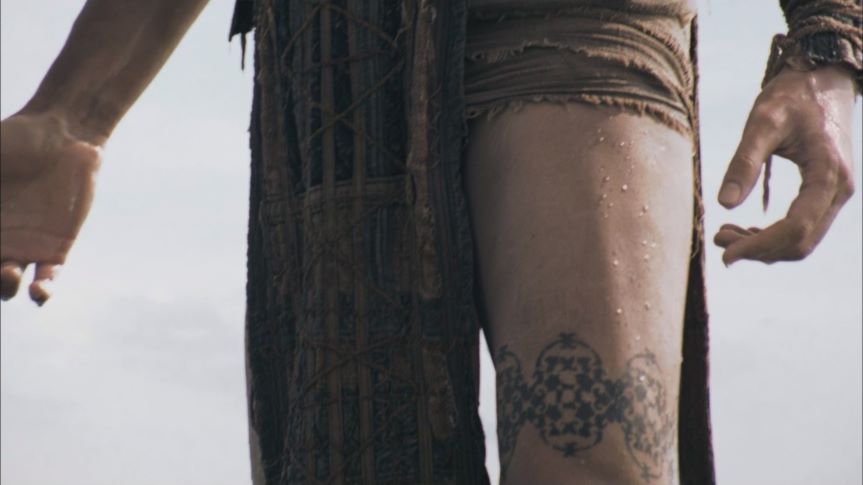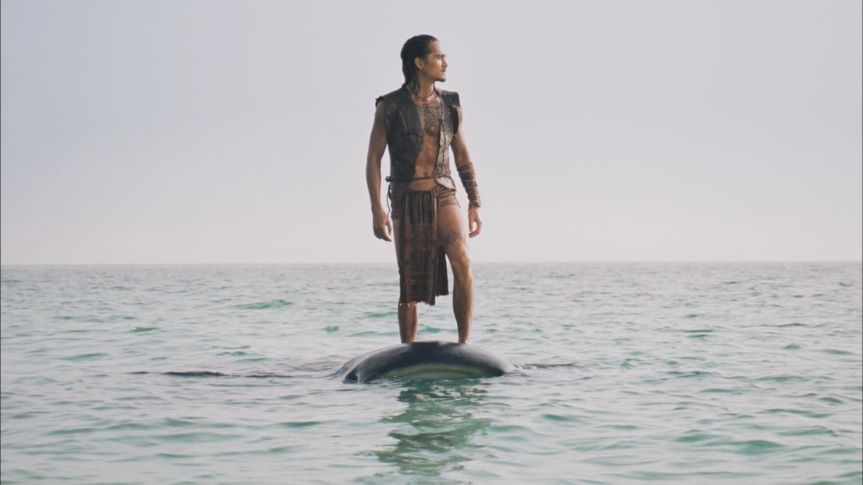 screenshots / Legend of the Tsunami Warrior / 2008 Sahamongkolfilm International Co., Ltd.

This fantasy adventure film stars Thai actor and model Ananda Everingham as Pari (meaning "Stingray"), a man who has the ability to communicate with marine life.
The film was released as Pirates Of Langkasuka in the UK and as Legend of Langkasuka in Australia and Canada.
Dan Chupong (General Commander Jarang) previously starred in Dynamite Warrior (2006).
Announced in 2005 the production was planned as a trilogy, and then as a two-part epic before being finally scaled back to a single film.
In Thailand the film was originally titled Queens of Pattani but was changed to Queens of Langkasuka to avoid any political connections and tie the story in with the legend of Langkasuka.
Filming locations include Malaysia.