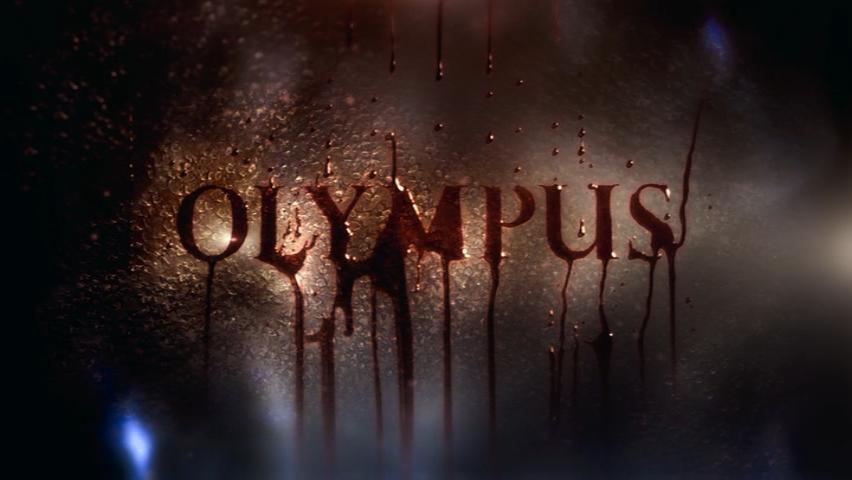 DANGER AND DESIRE
Original Airdate: 5/28/2015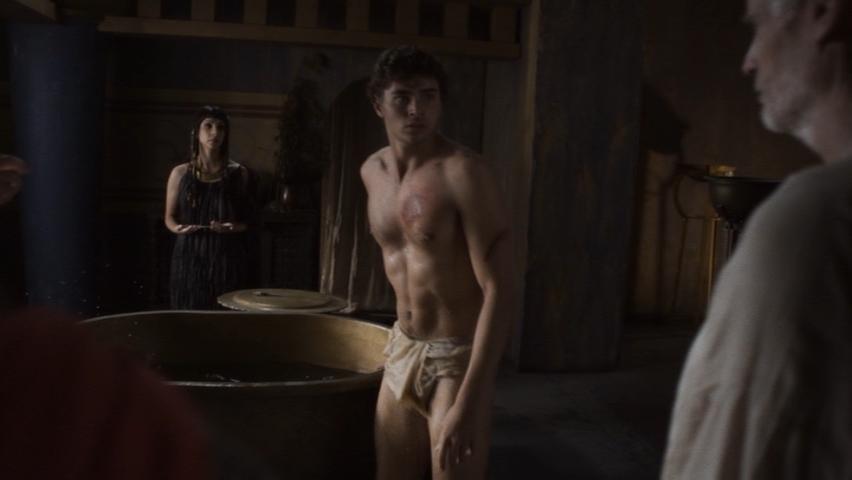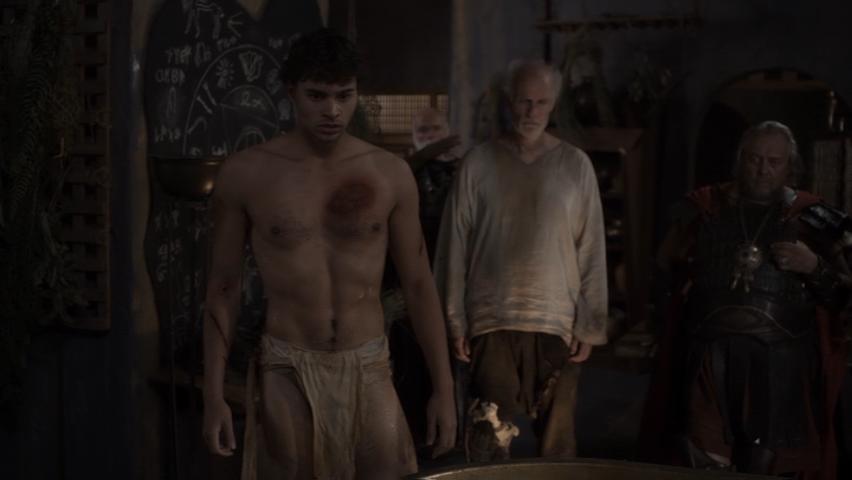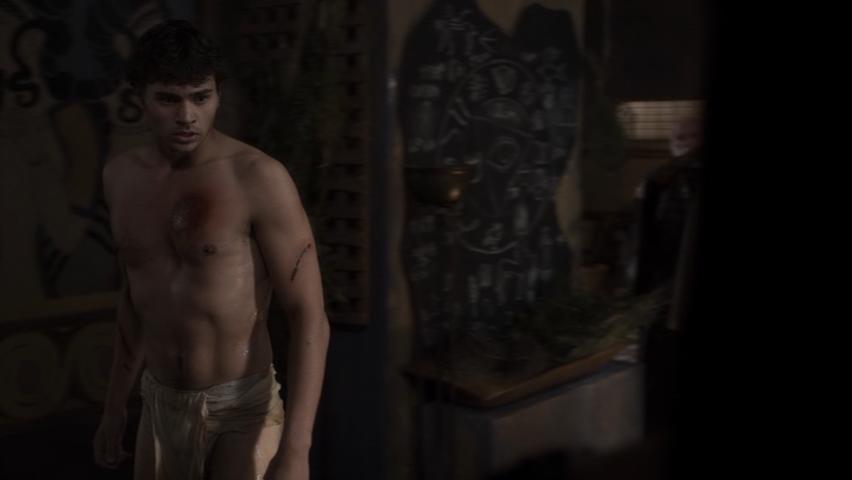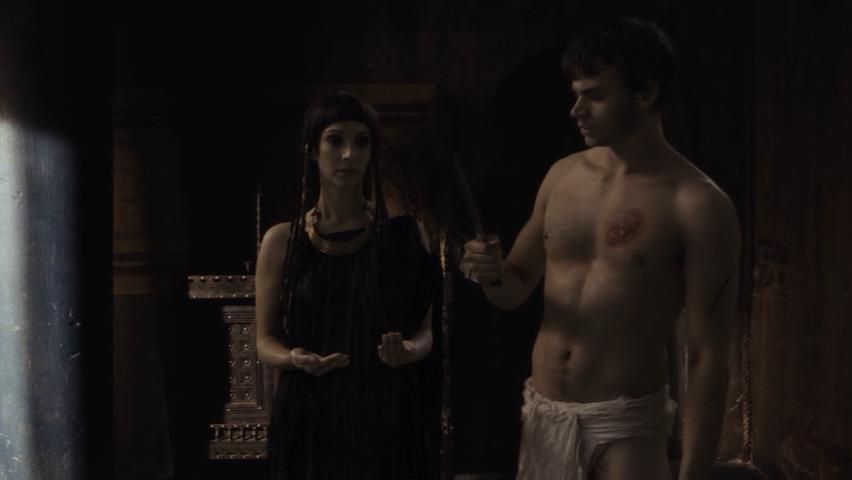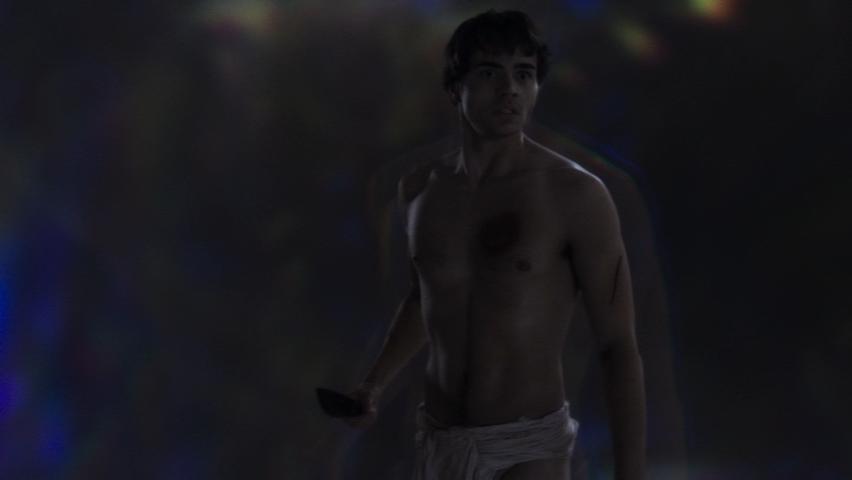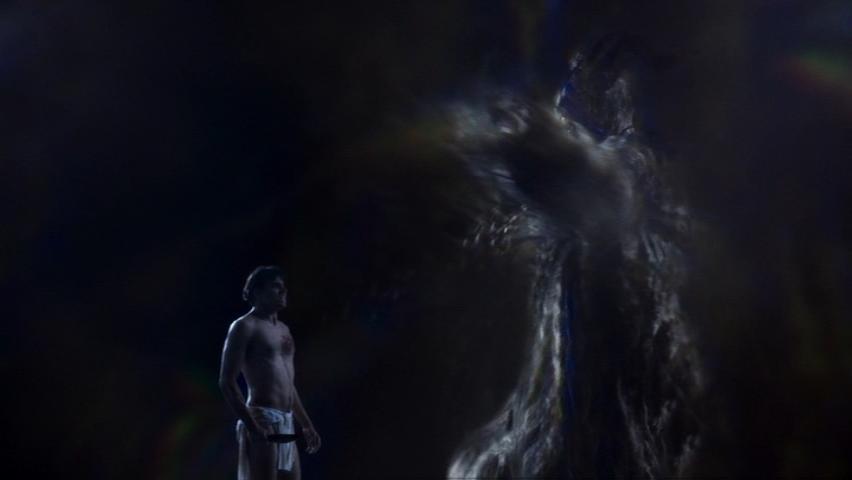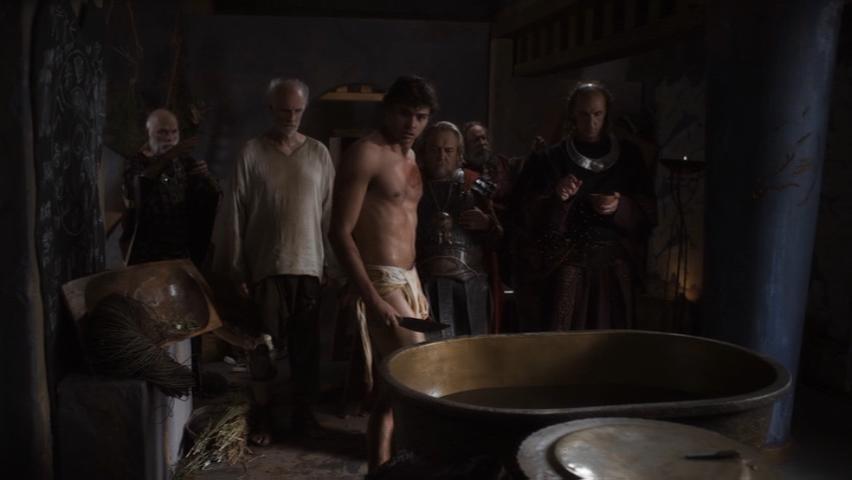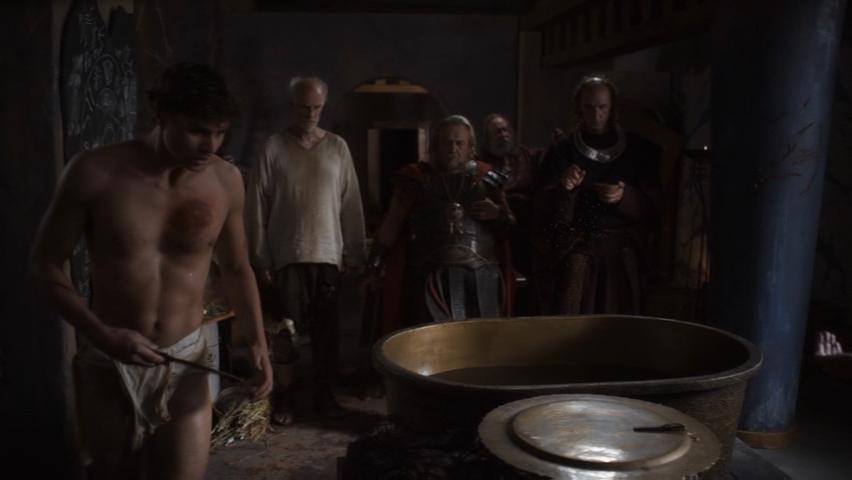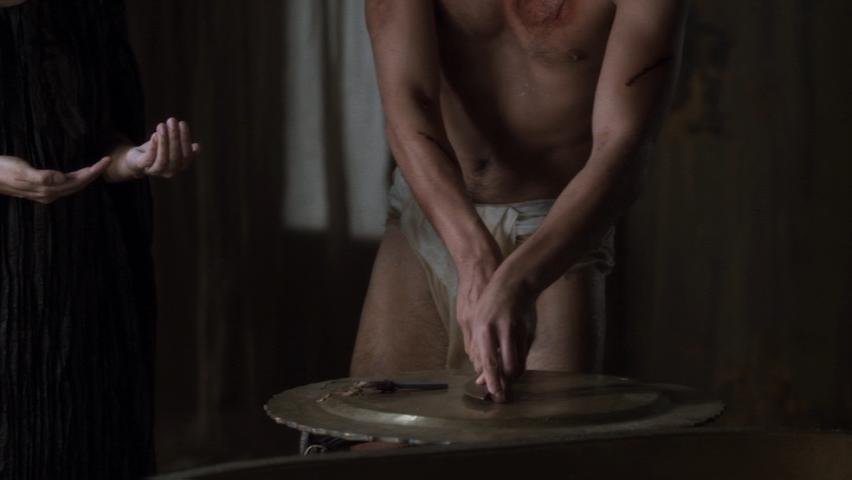 screenshots / Olympus: Danger and Desire / 2015 Olympus Productions Inc.

This fantasy series based on Greek myths starred British actor Tom York as Hero. It premired on both the Syfy Channel in the United States and the Super Channel in Canada in April of 2015.
In the eighth episode, Danger and Desire, Hero has a plan that will will either set him on the road to Olympus, or lead to the death of everyone he holds dear.