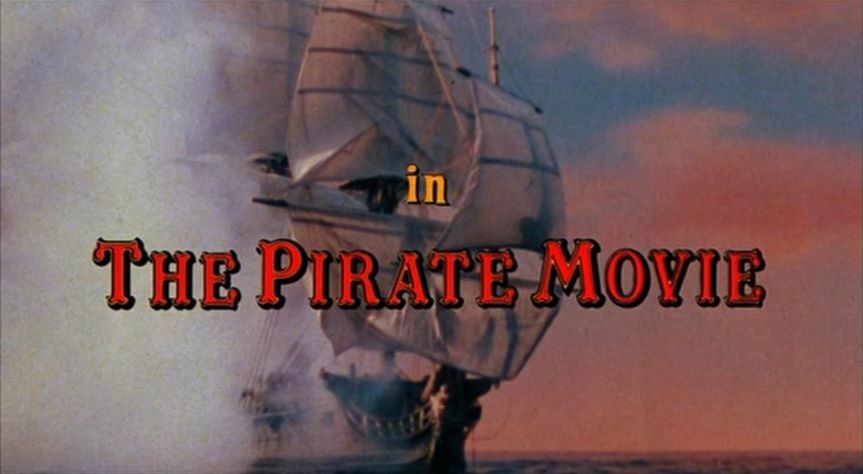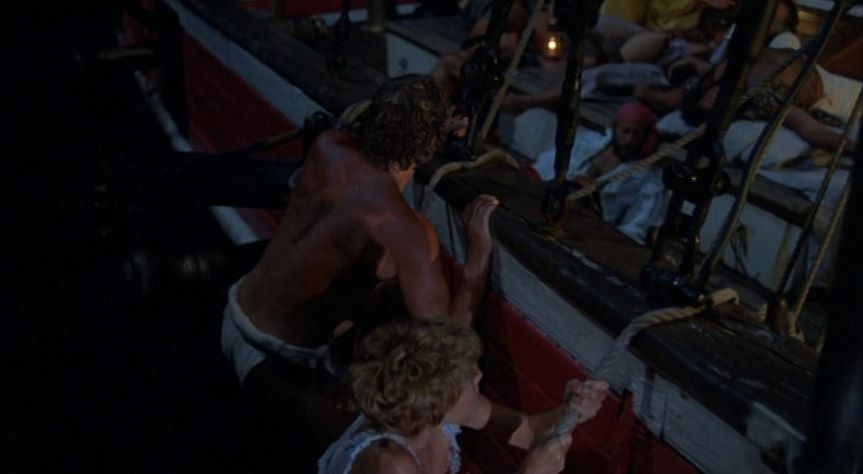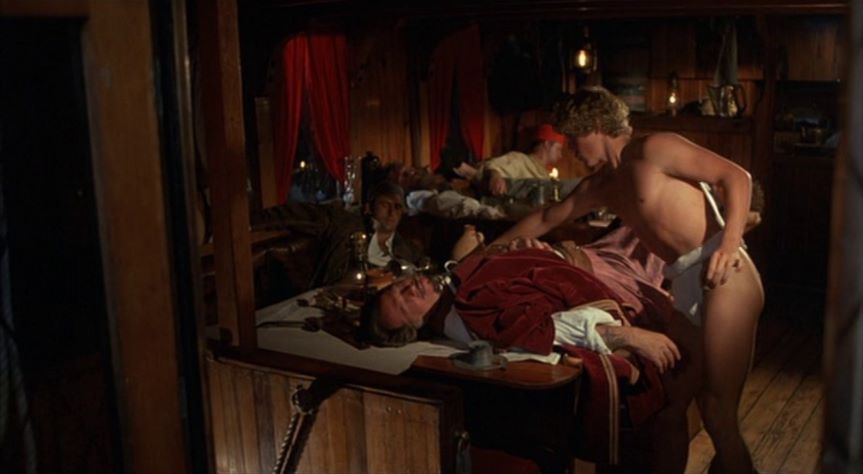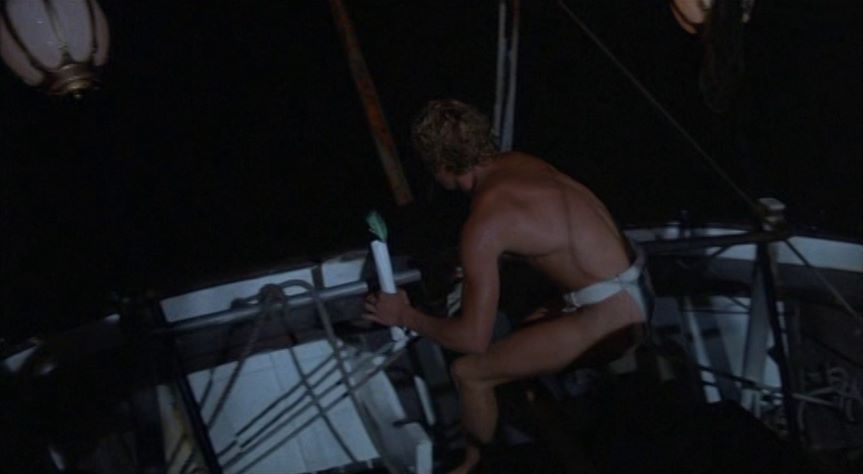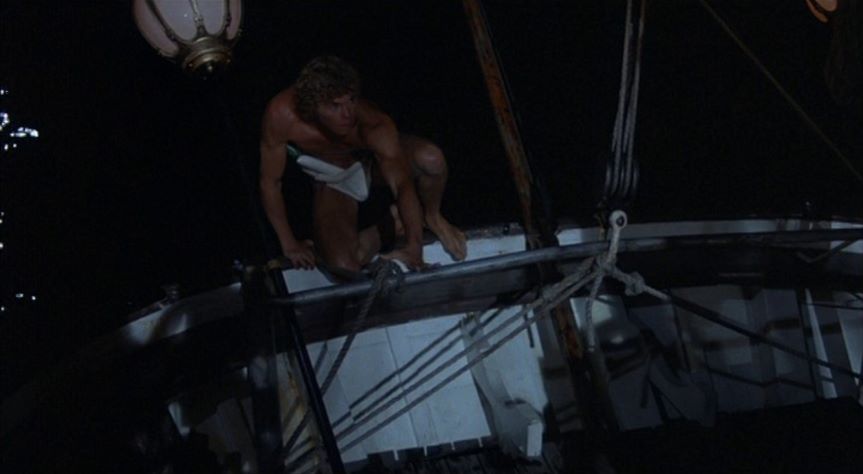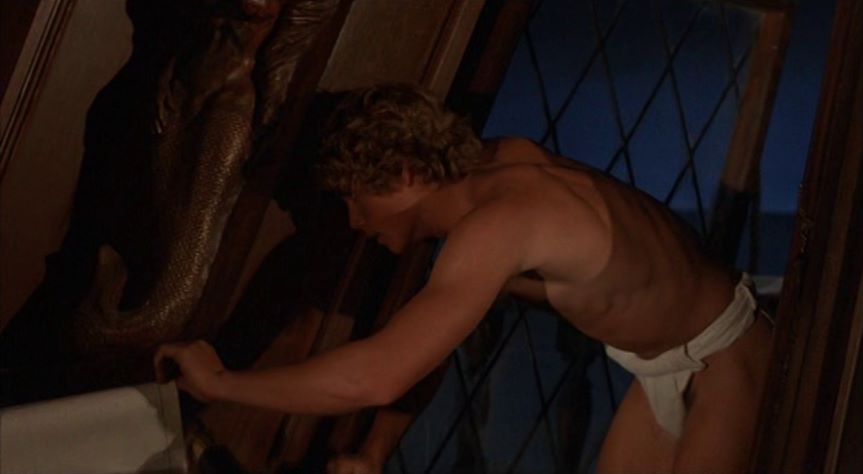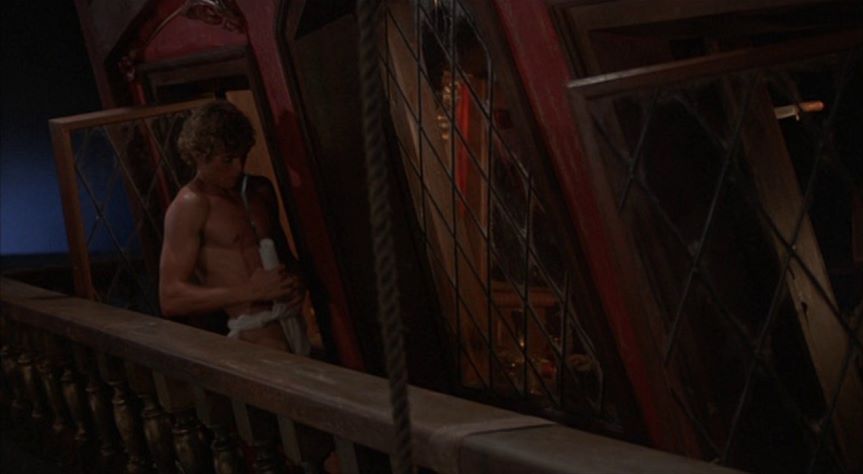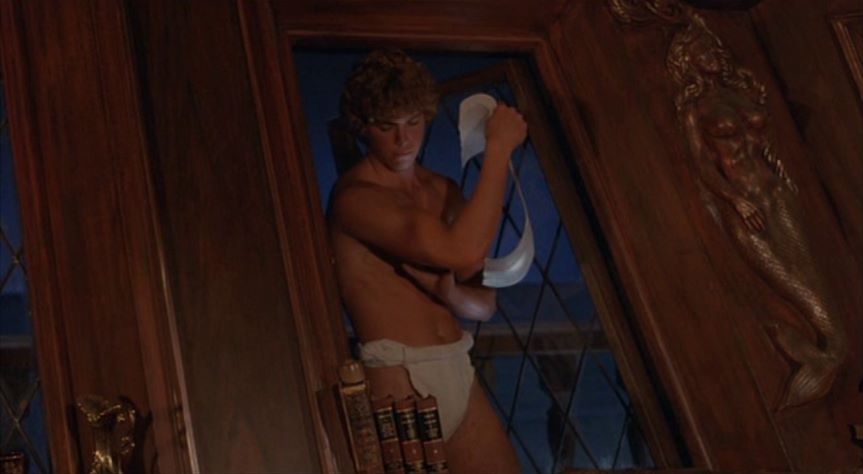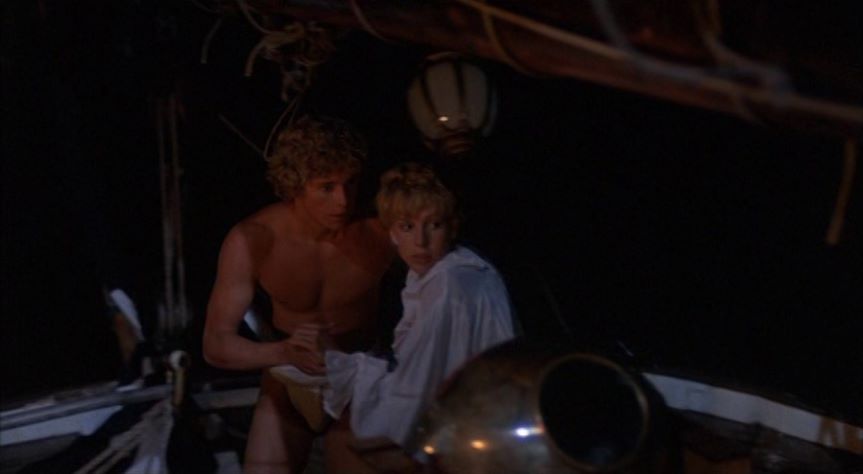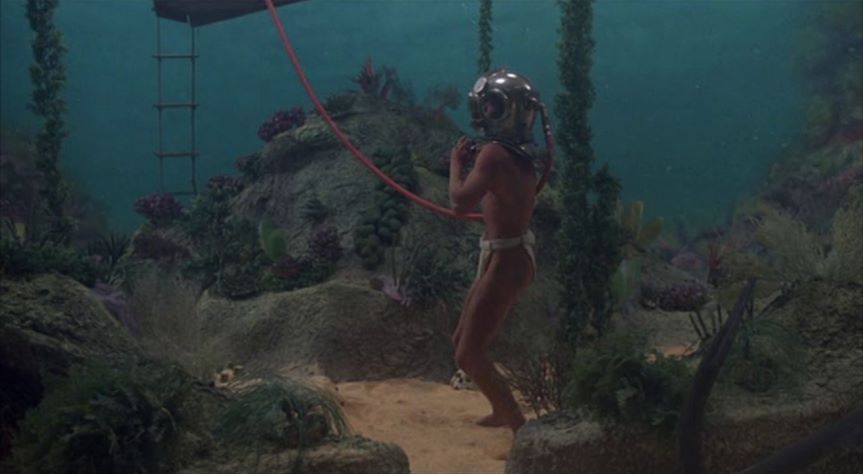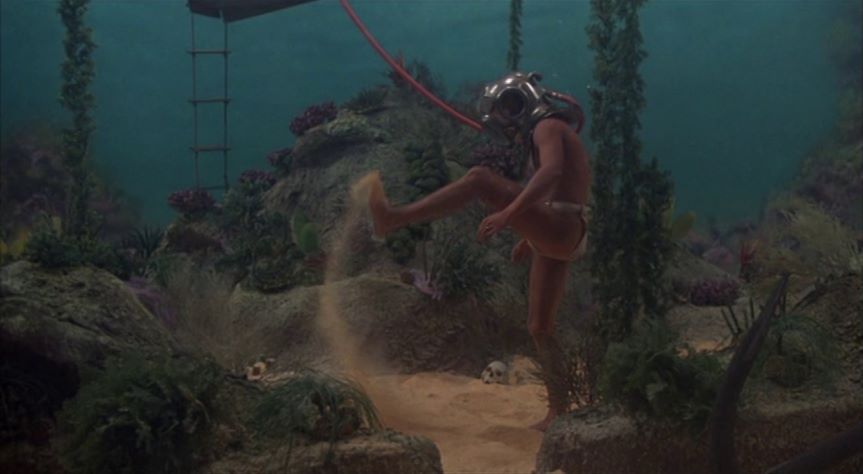 screenshots / The Pirate Movie / 1982 Twentieth Century Fox

Christopher Atkins (Fredrick) spoofs his 1980's The Blue Lagoon wardrobe in this Australian musical comedy based on Gilbert & Sullivan's The Pirates of Penzance.
Though it was not a box-office success when released, the film (filled with shirtless cutthroats and savage swordplay) has obtained a cult following over the years.
Filming locations in Australia included Melbourne, Victoria and New South Wales.
To promote the movie, Christopher Atkins hosted The Swashbucklers, a 1982 syndicated TV special on the history of pirate films. He also appeared on American Bandstand performing the song "How Can I Live Without Her?" from the film's soundtrack.
The film is listed in the book "The Official Razzie Movie Guide" as one of The 100 Most Enjoyably Bad Movies Ever Made.