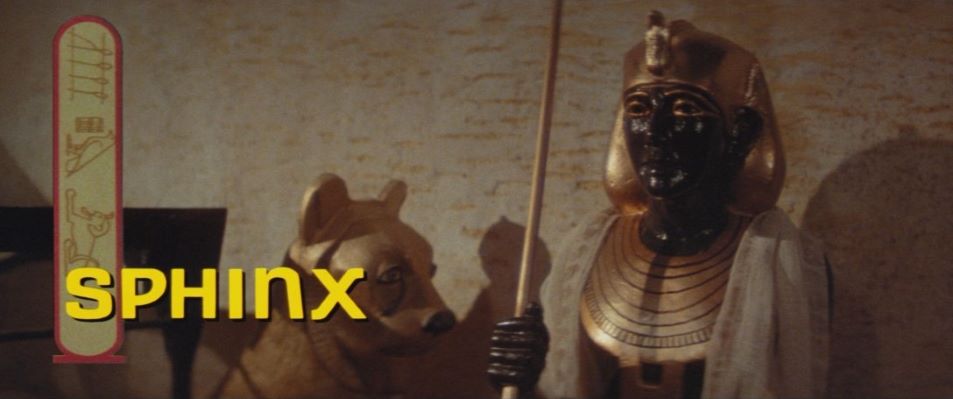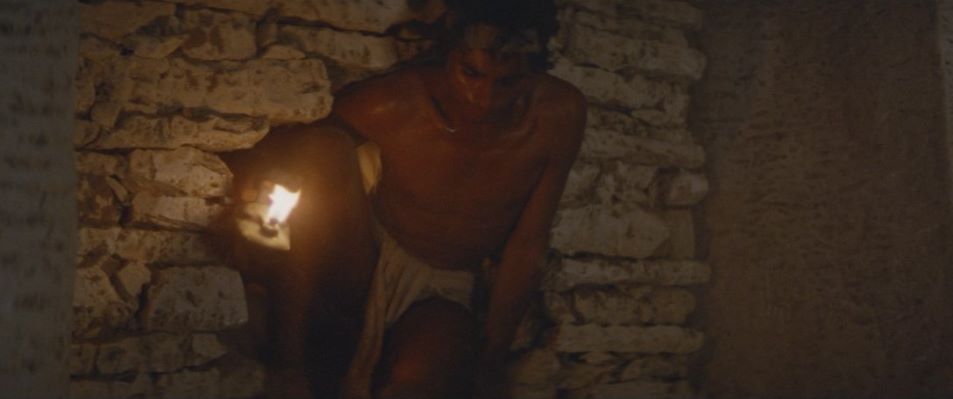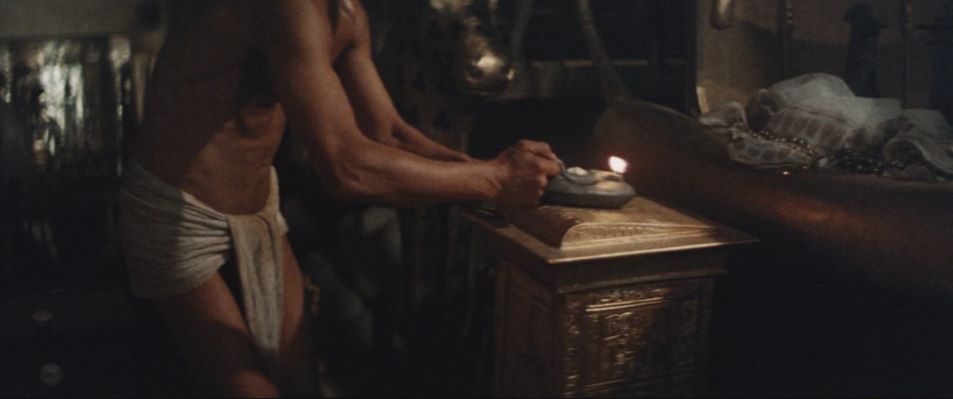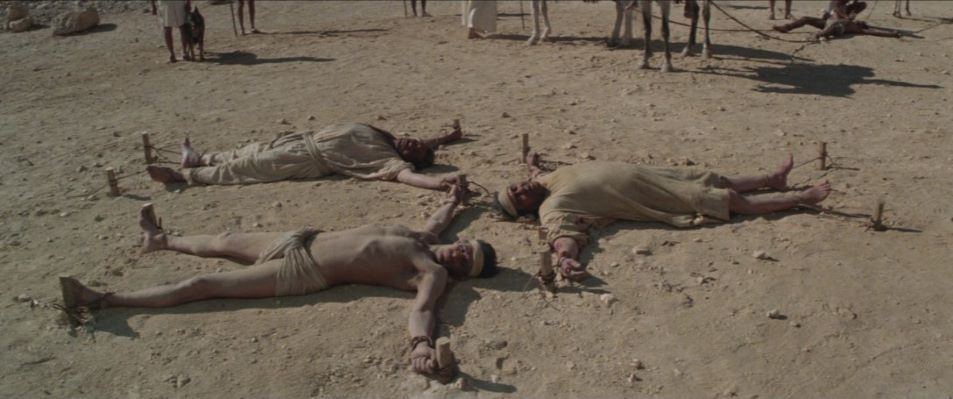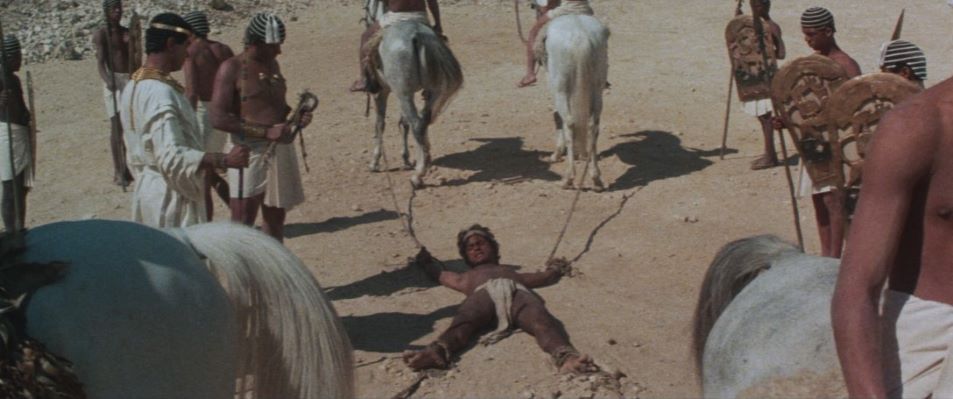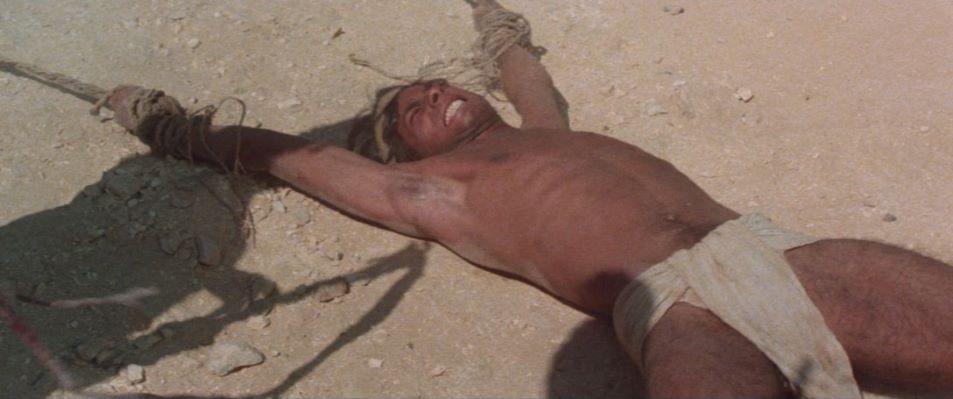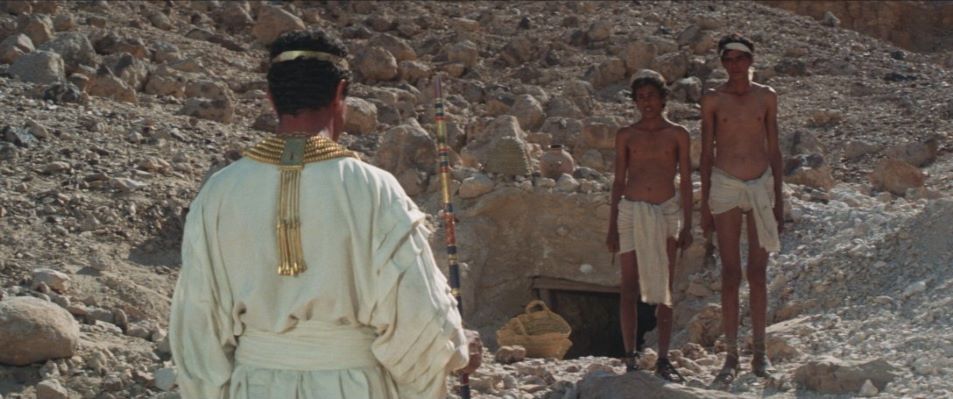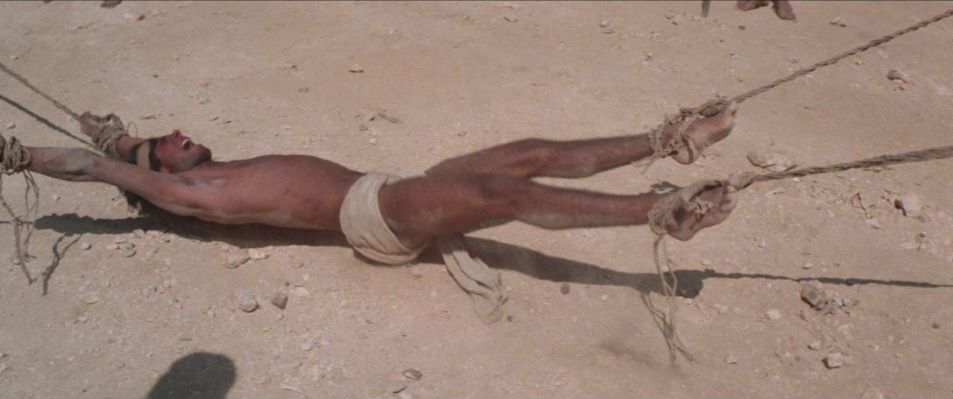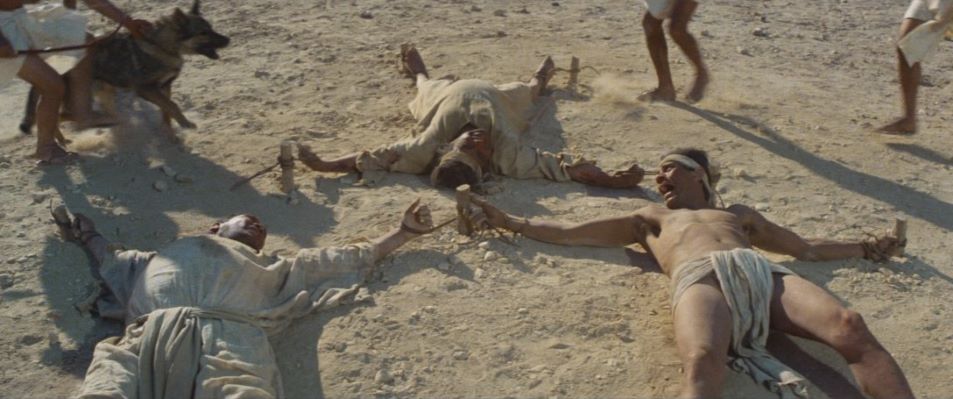 screenshots / Sphinx / 1981 Warner Bros.

Of interest for loincloth fans is the short prologue at the start of this film which takes place in The Valley of the Kings, Thebes, Egypt 301 B.C. whereas a curse is placed upon a royal tomb. Following the title credits the film fast forwards to 1981 Cairo and the story focuses on a Egyptologist who is the target of black marketeers who are after the tomb's riches.
Starring Frank Langella and Lesley-Anne Down, exteriors were shot on location in Egypt. The film also includes a look at the treasures of Tutankhamen, filmed with special permission.