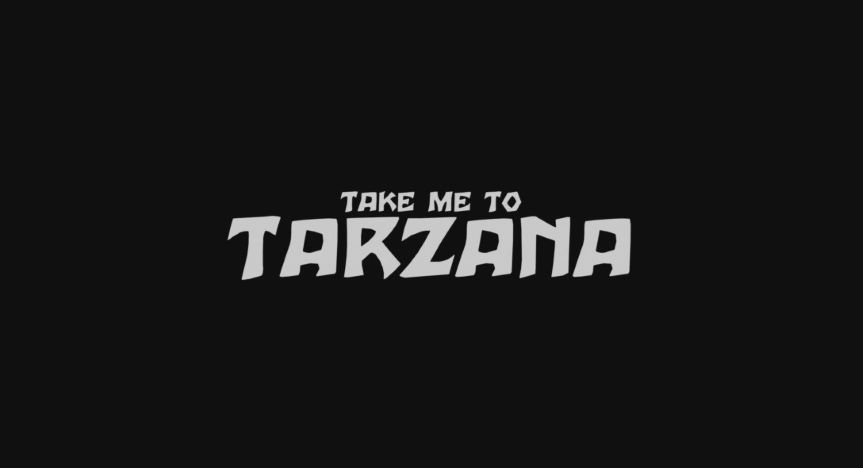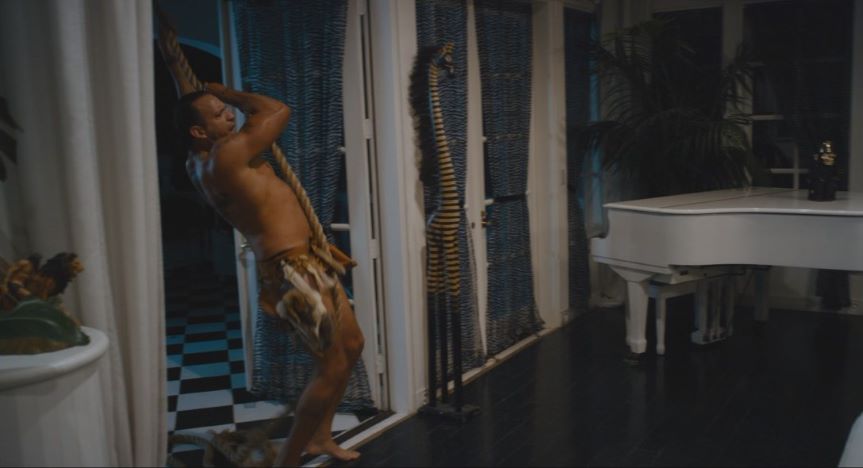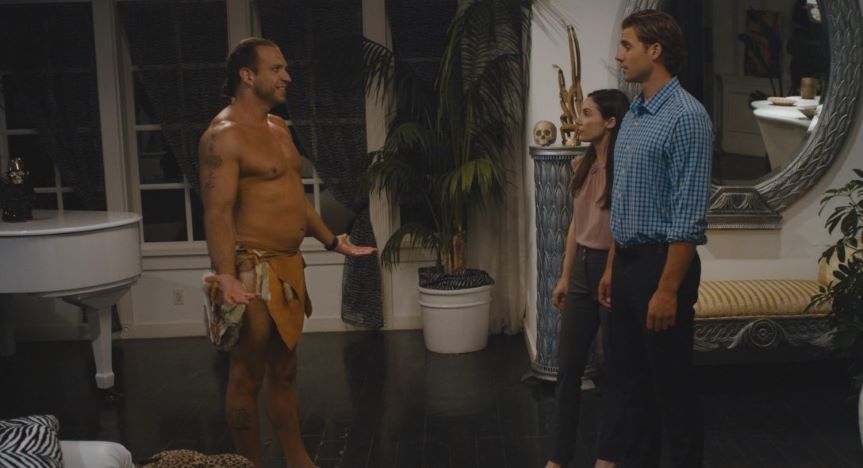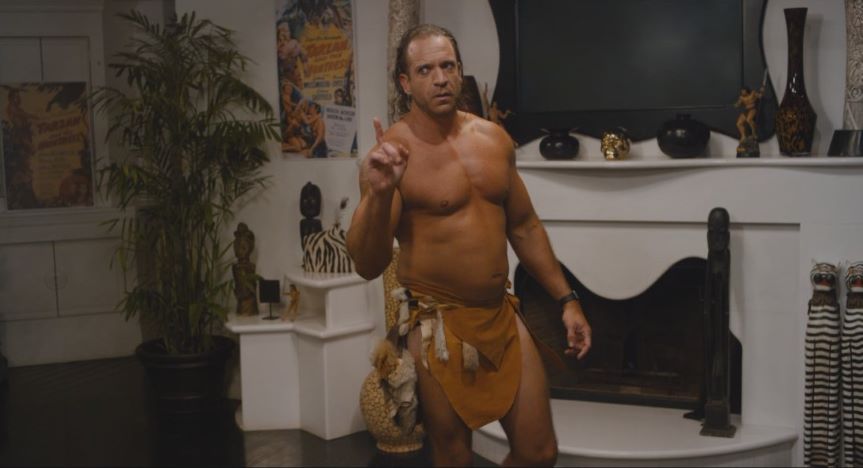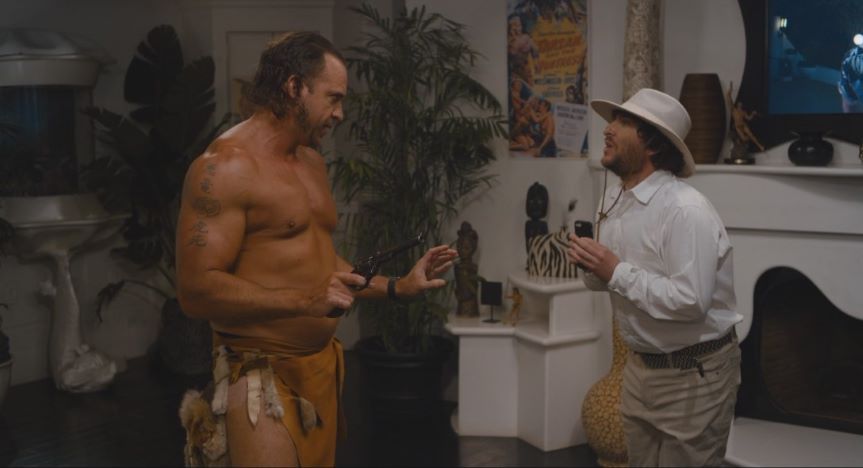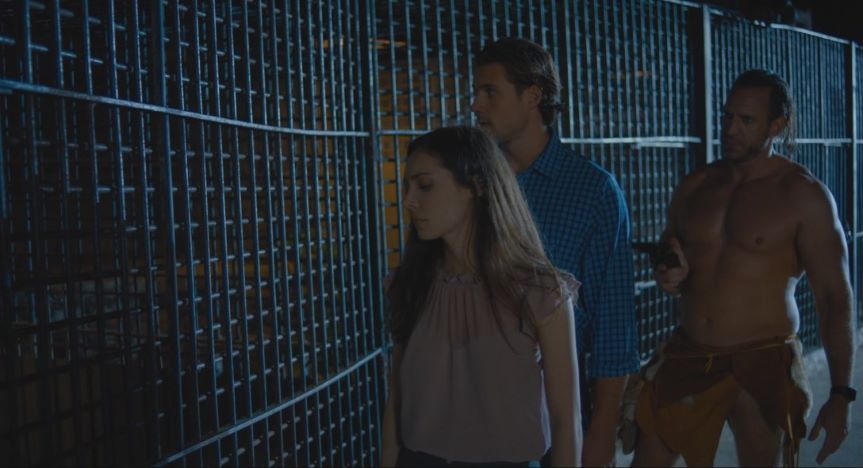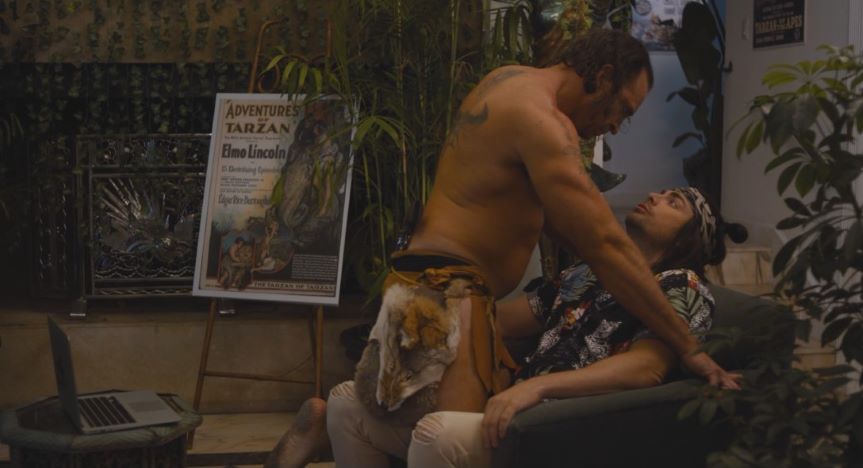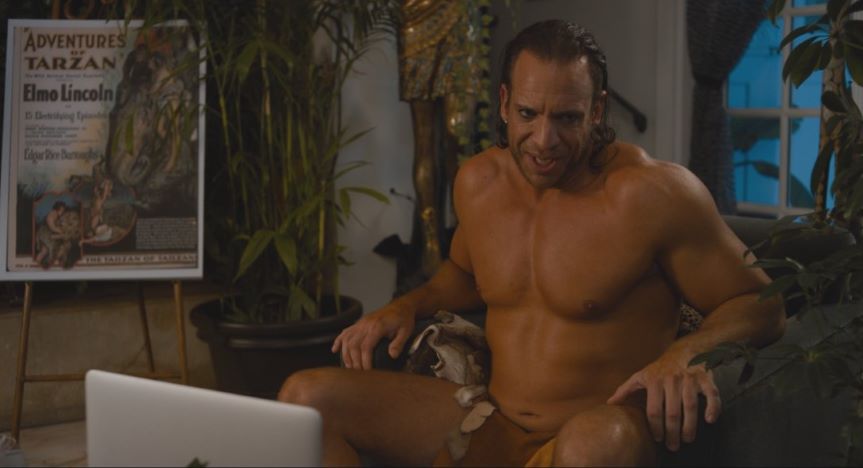 screenshots / Take Me to Tarzana / 2020 Red Arrow Studios

Comedy that follows a man and woman struggling to survive in the corporate jungle. They learn that the company they work for has been been illicitly spying on it's employees. This leads them to a climactic showdown with a Tarzan-obsessed CEO (Owen Harn).
The film won best comedy at WorldFest Houston in 2020. It has been released on Blu-ray and DVD by Gravitas Ventures.