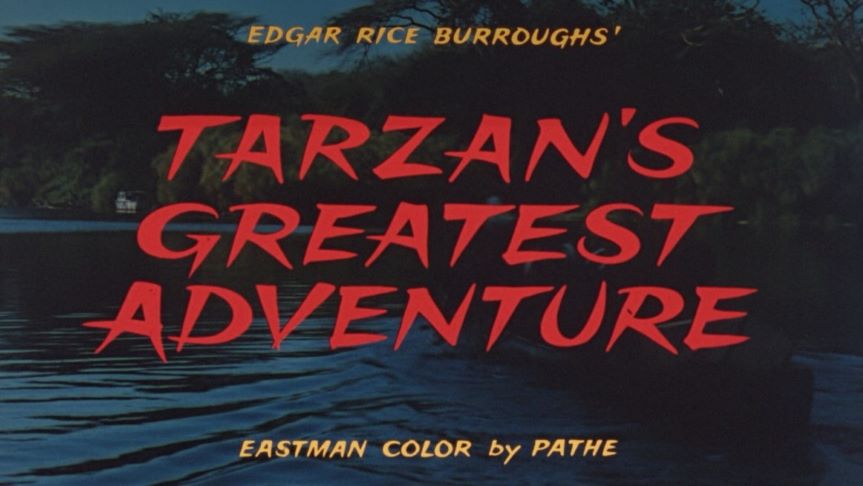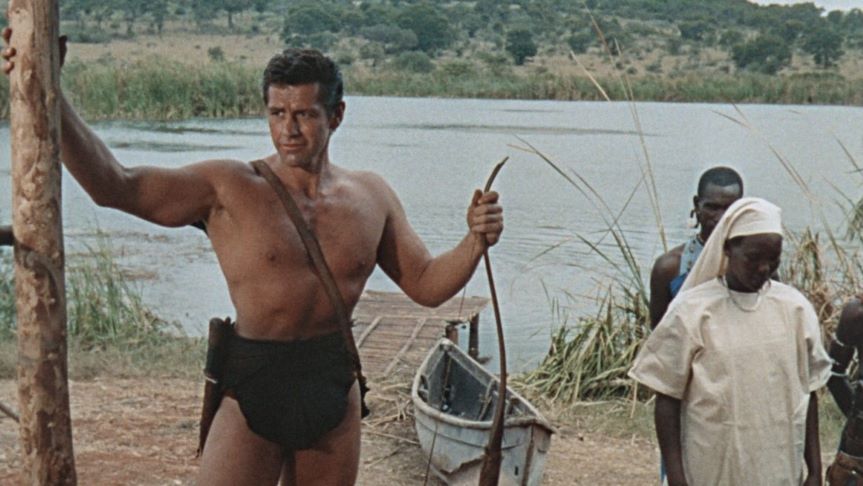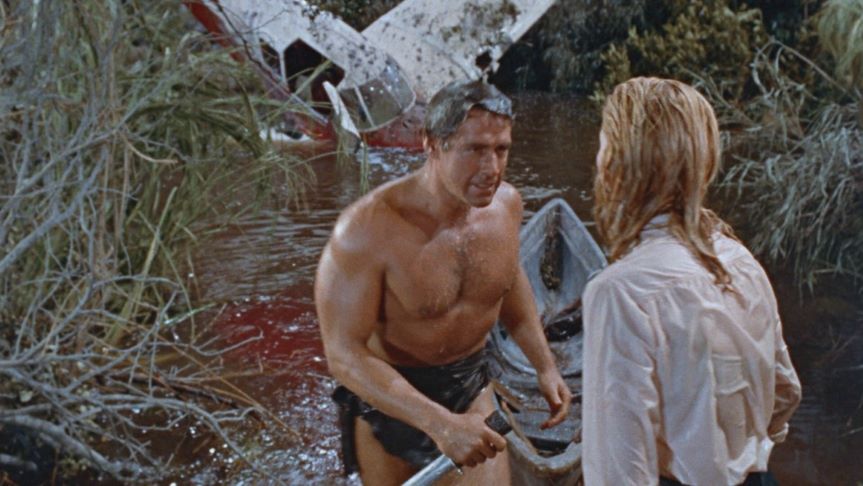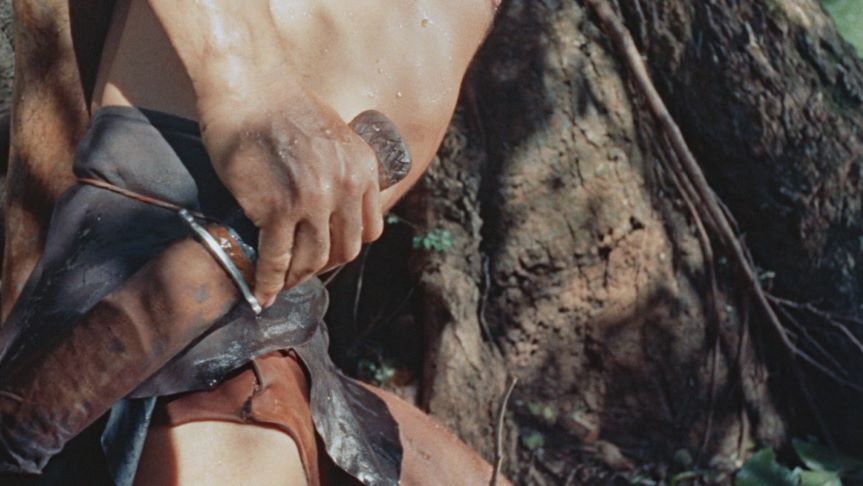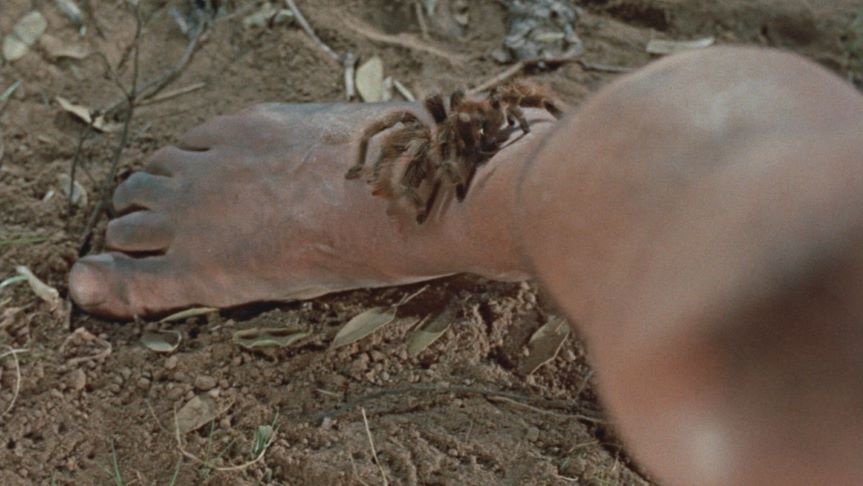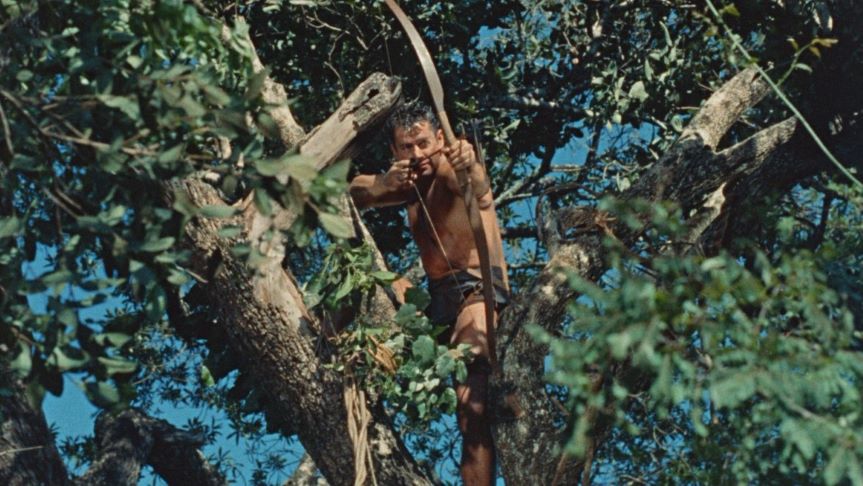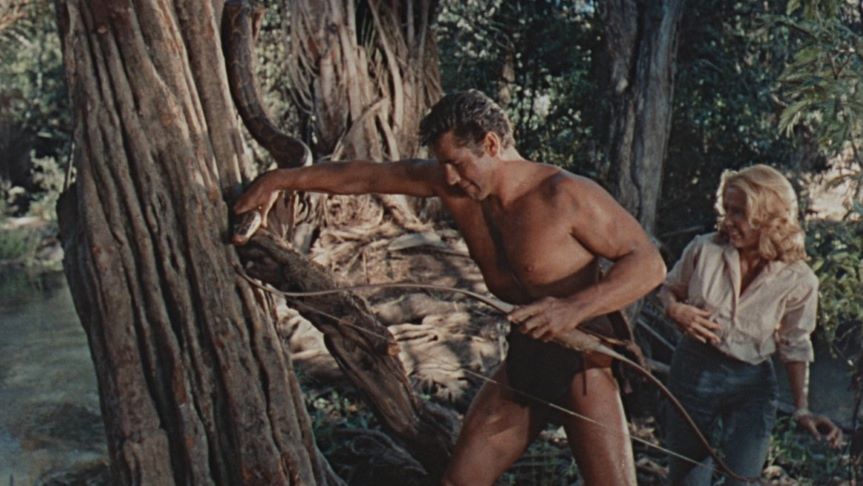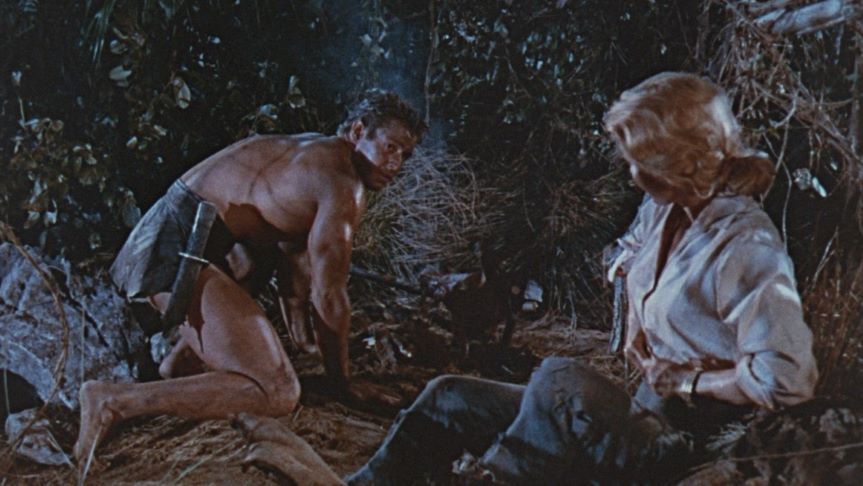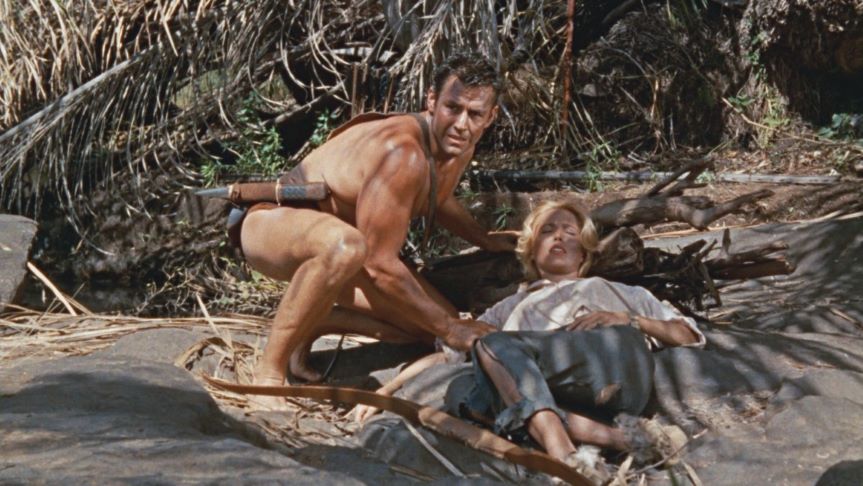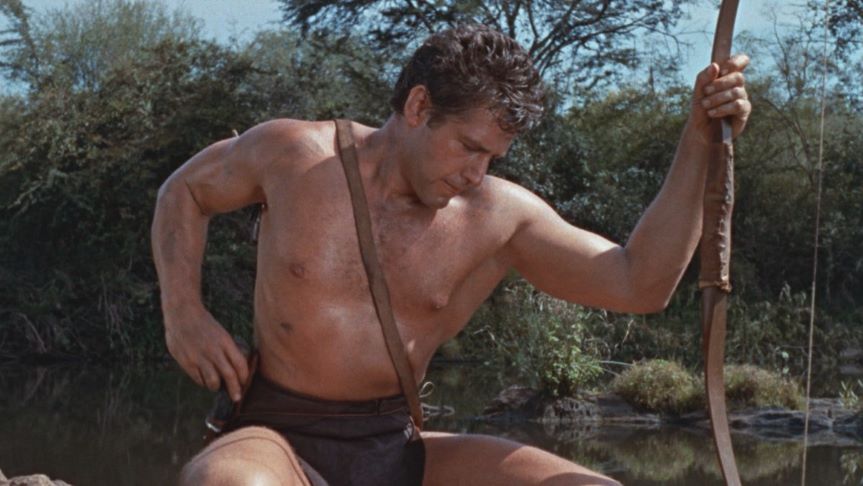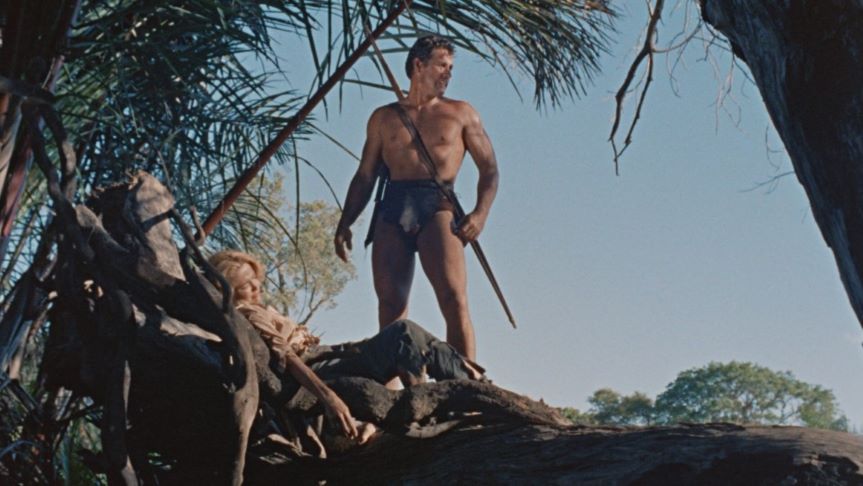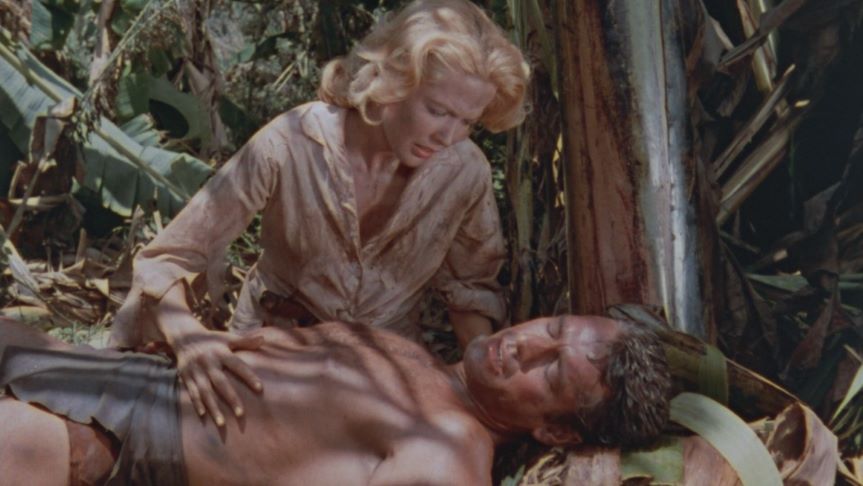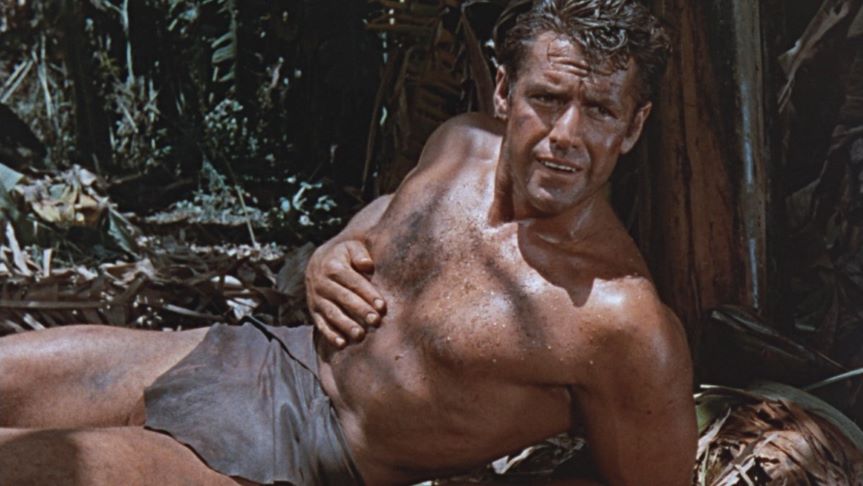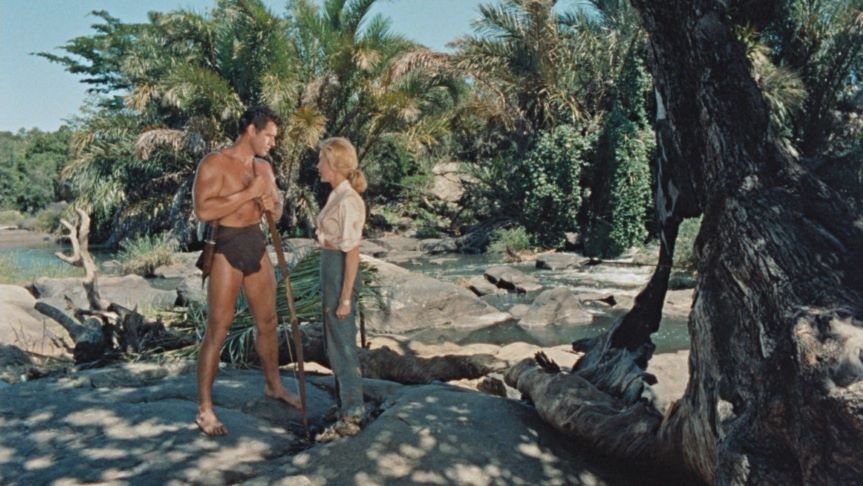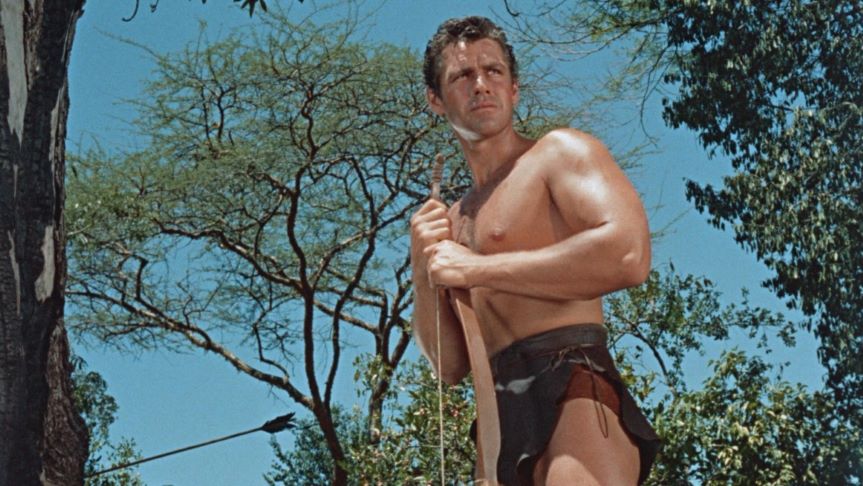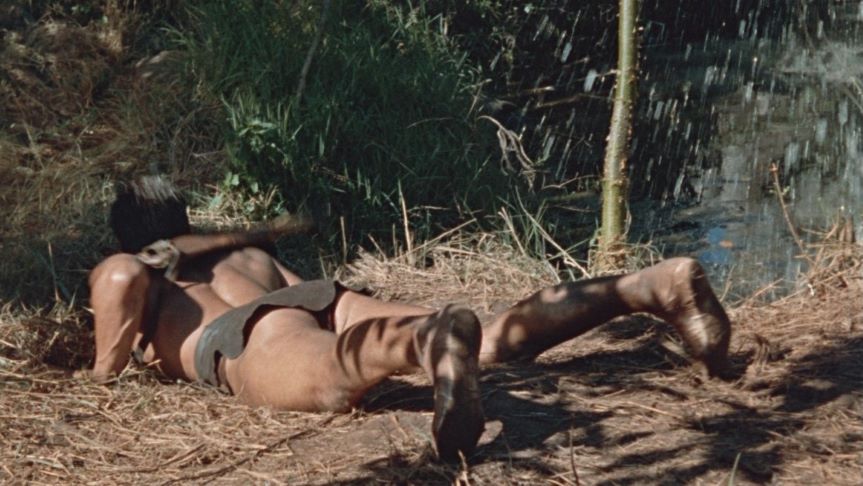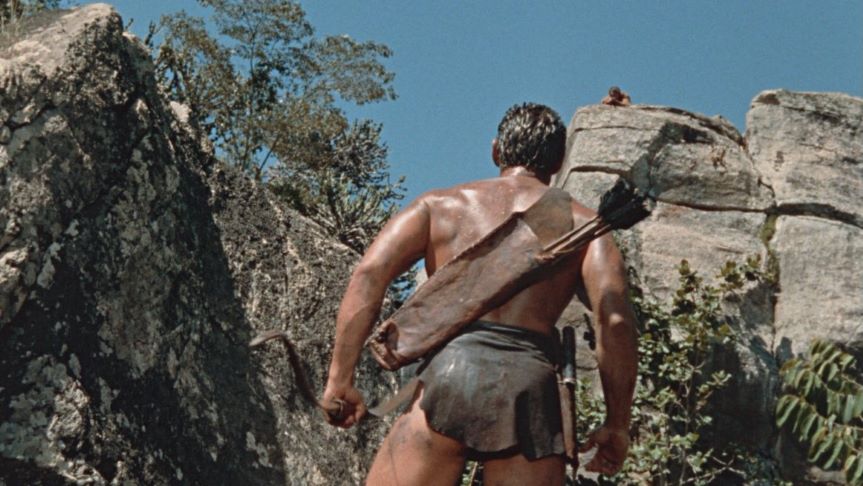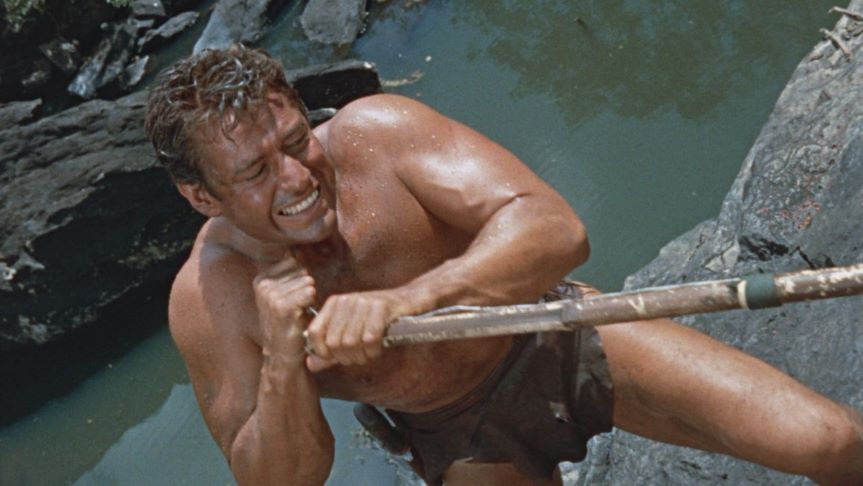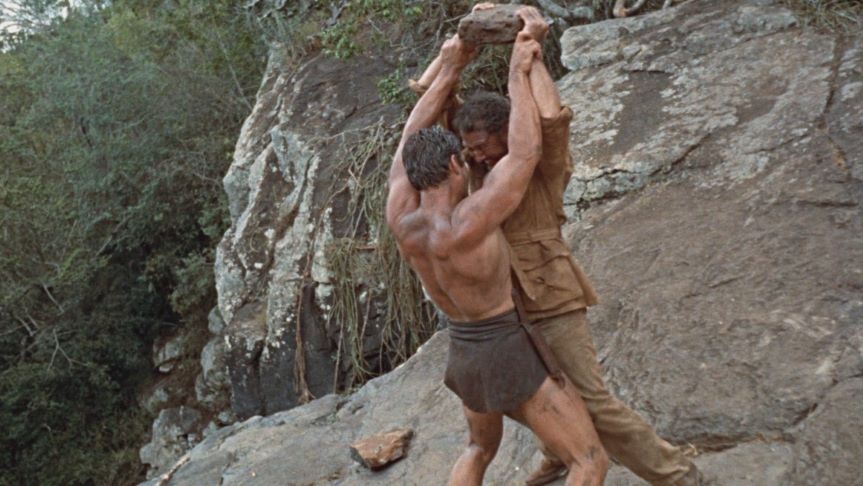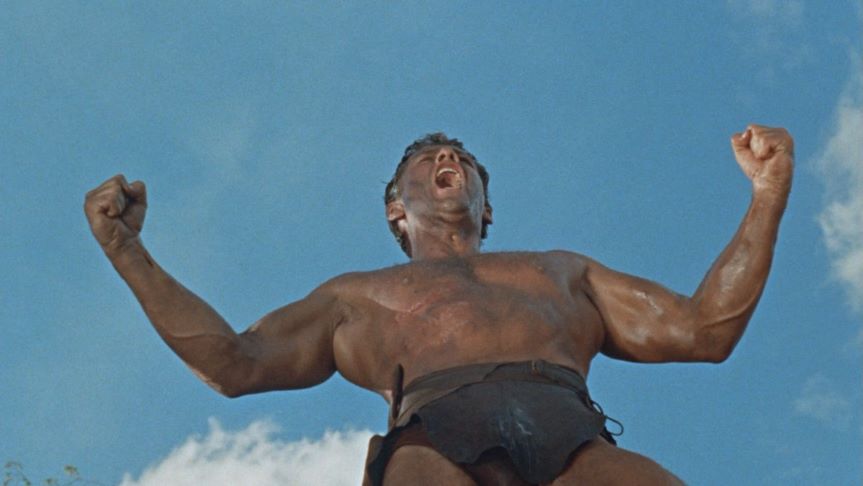 screenshots / Tarzan's Greatest Adventure / 1959 Paramount Pictures

Tarzan (Gordon Scott) is on the trail of diamond hunters who, disguised as natives, attacked a peaceful village. Sean Connery and Anthony Quayle are cast as two of the villians being tracked by the ape-man.
Considered to be one of the best Tarzan films with more than half of the filming taking place in Africa with studio production in London, England.
Tarzan fans in '59 also were introduced to a loinclothed Denny Miller in MGM's remake of 1932's Tarzan the Ape Man.