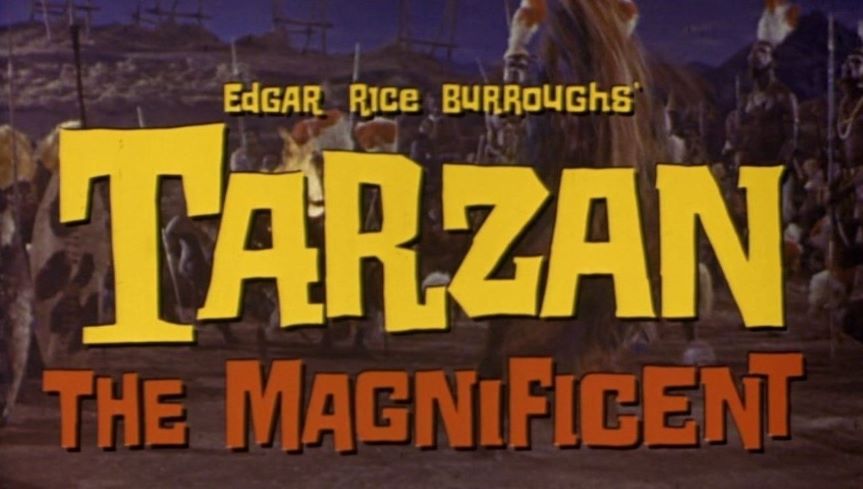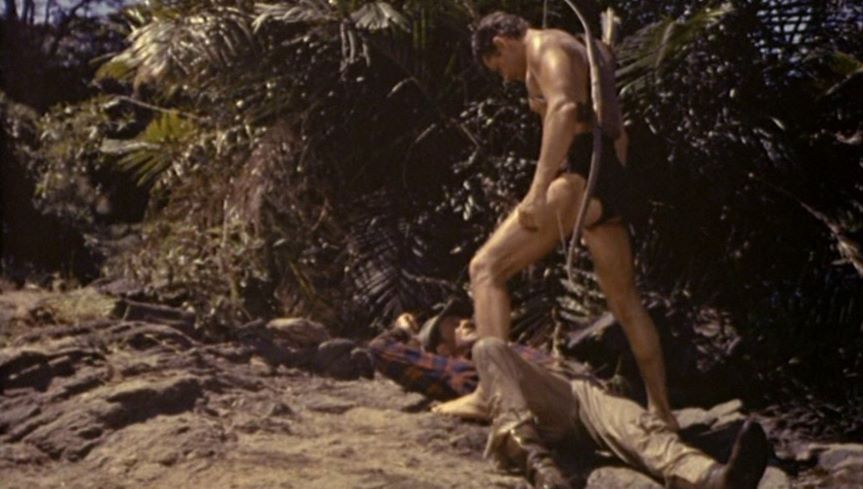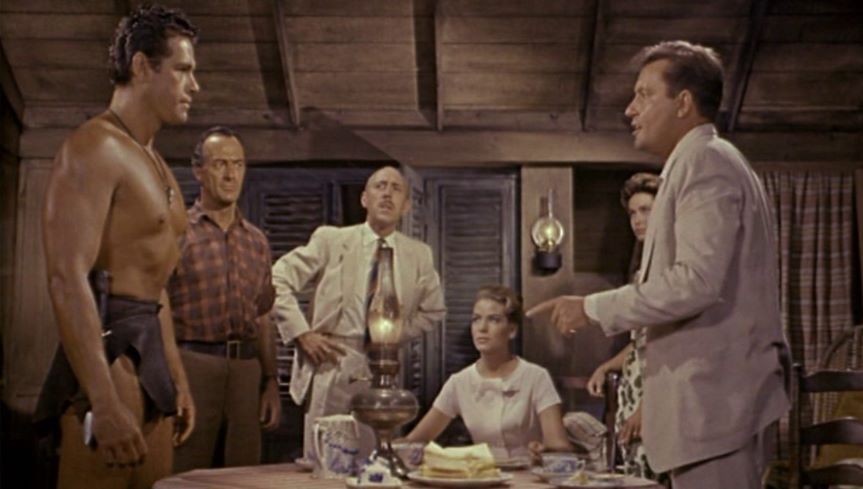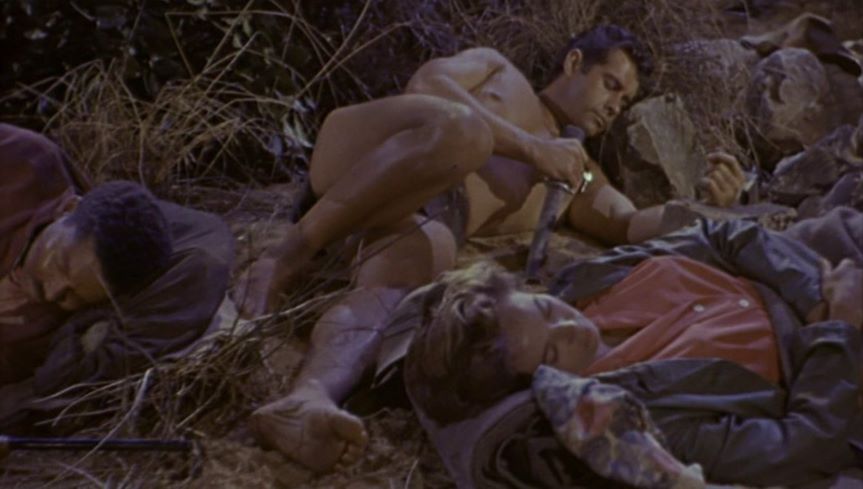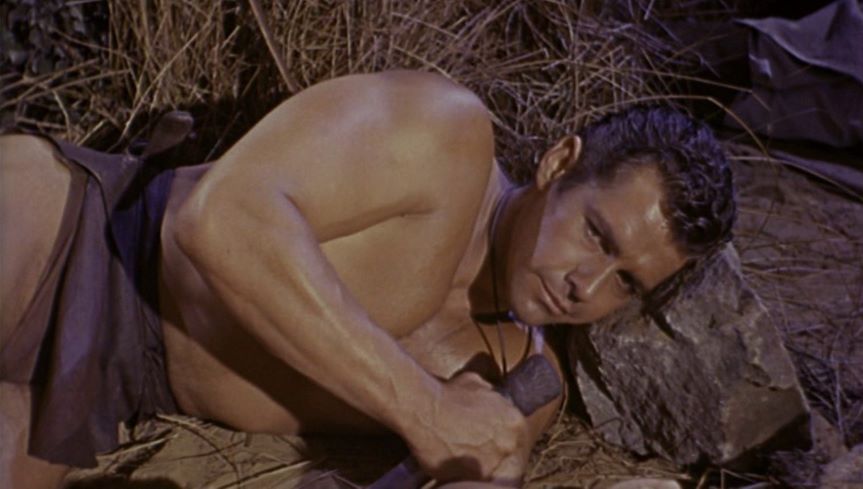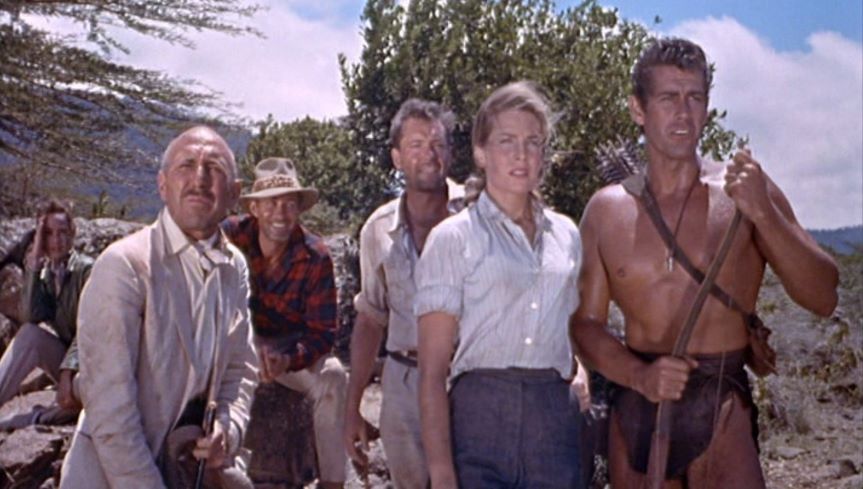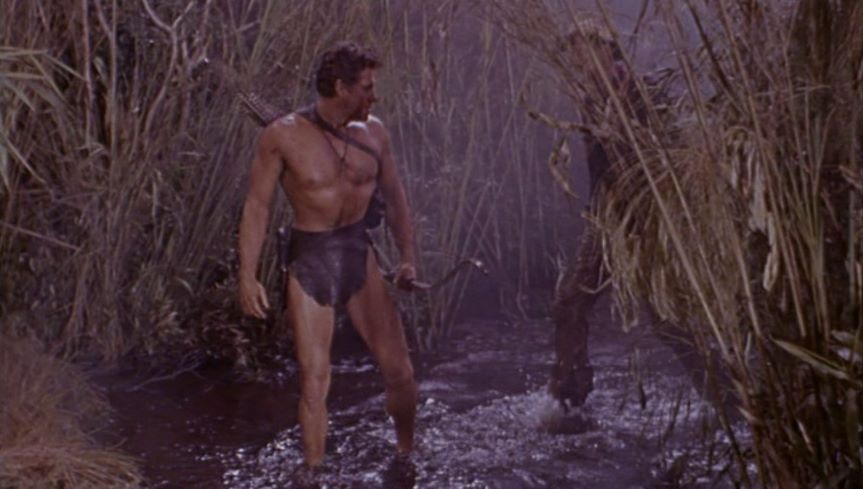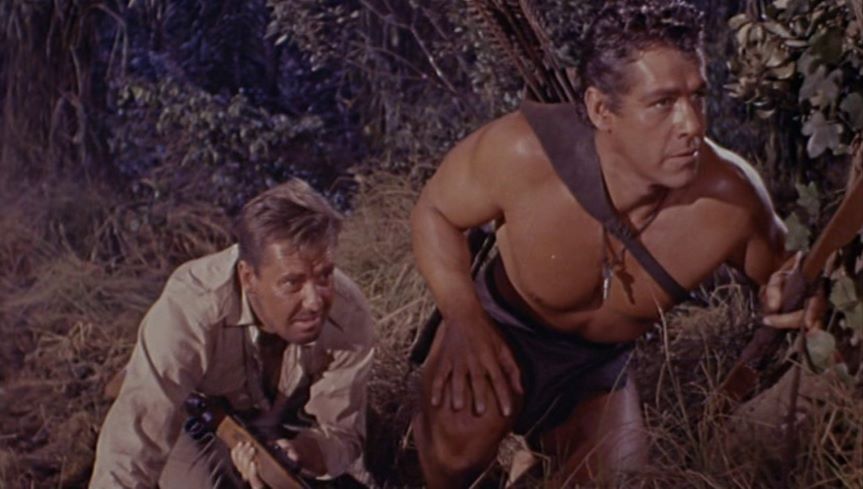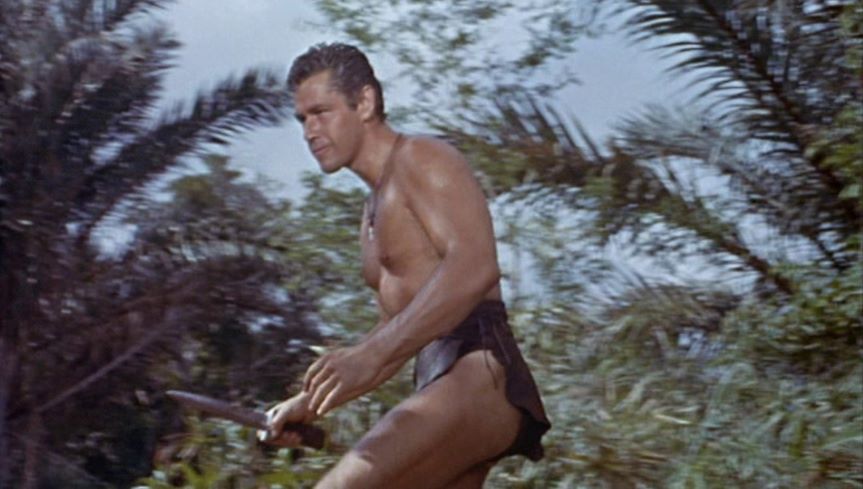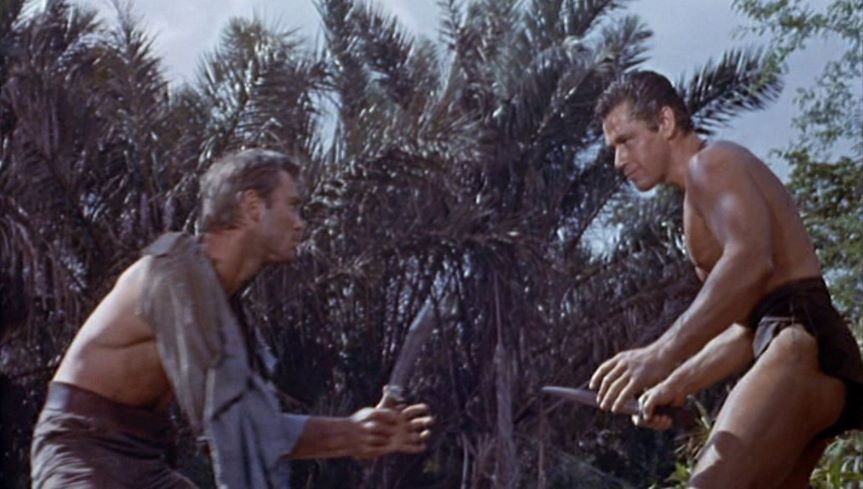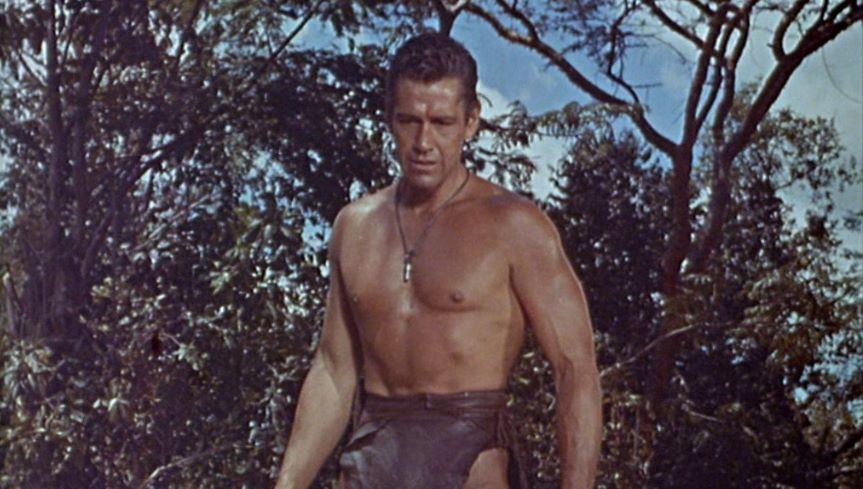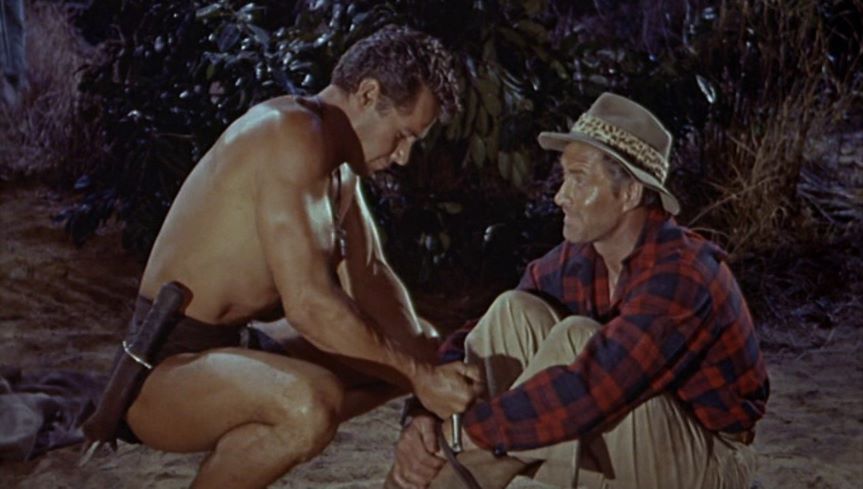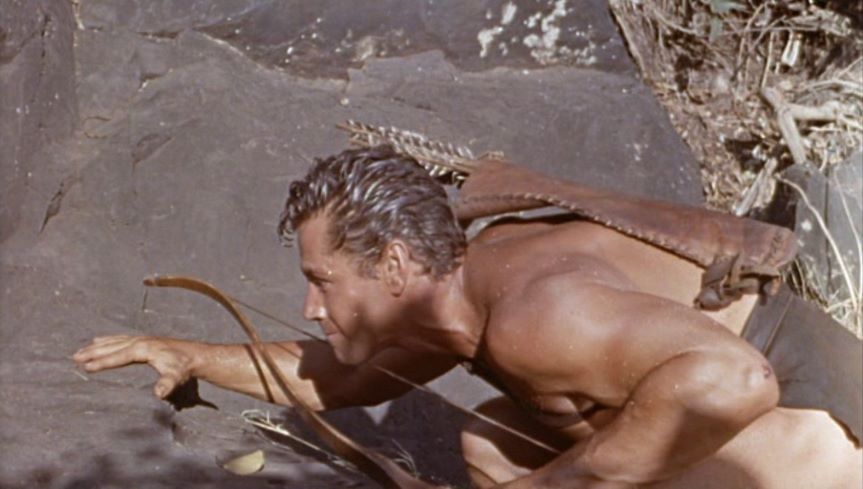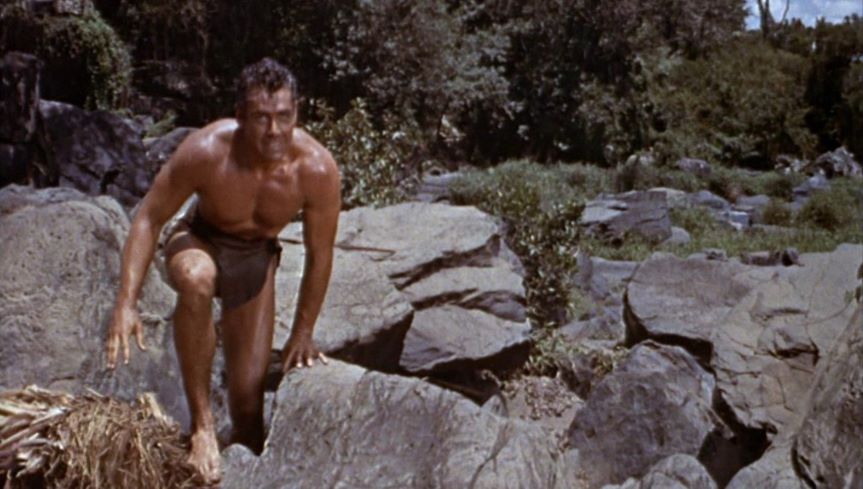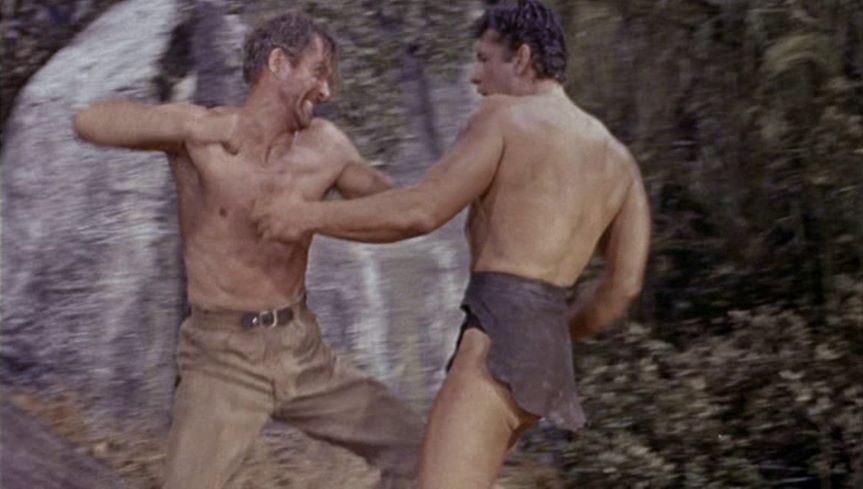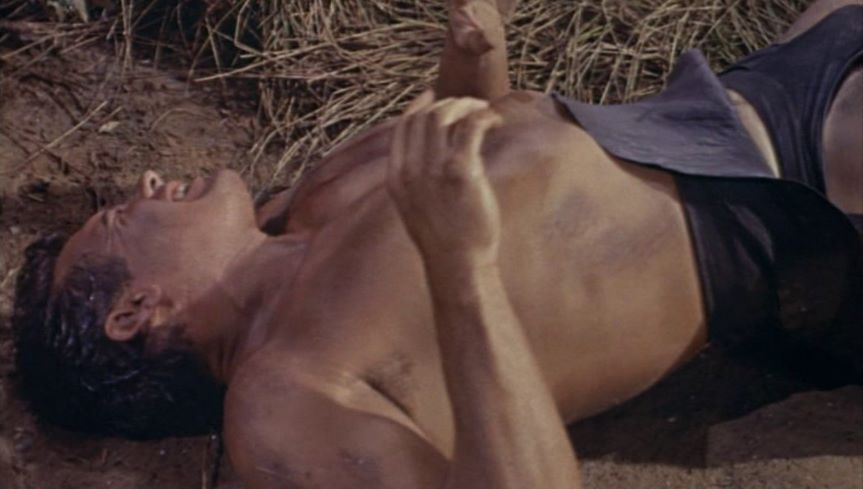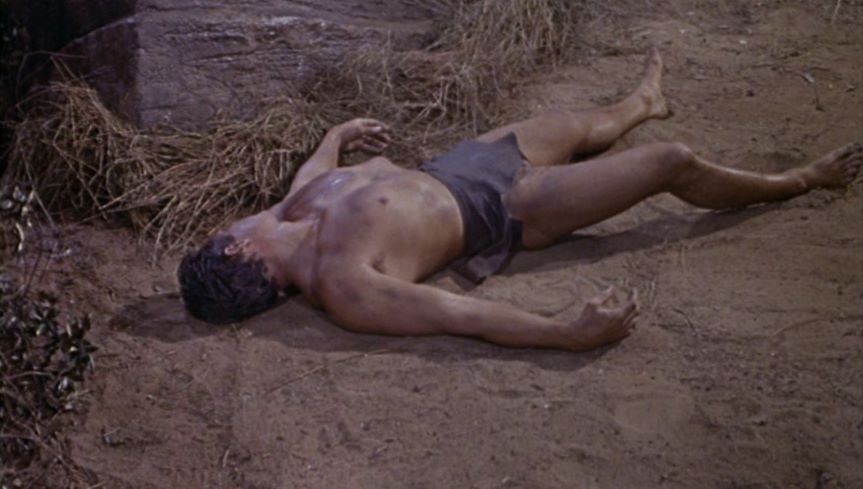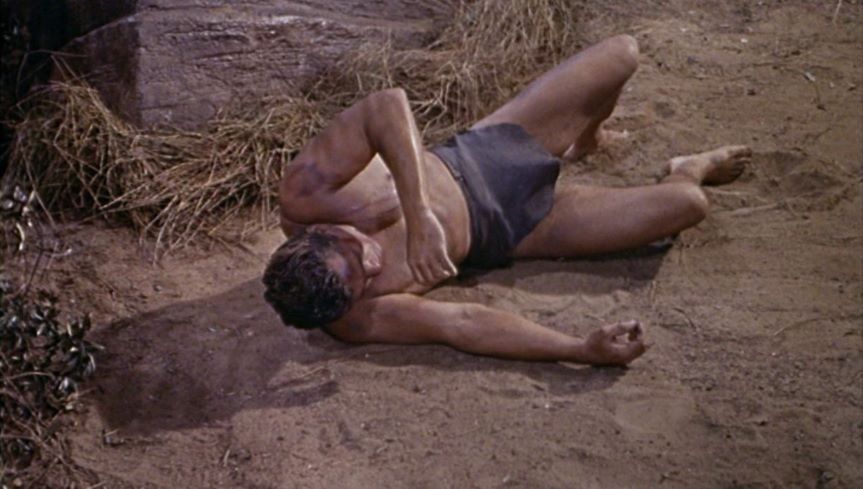 screenshots / Tarzan the Magnificent / 1960 Paramount Pictures

Filmed in Africa, Gordon Scott's sixth and final Tarzan film features the screen's next Tarzan (Jock Mahoney) and horror actor John Carradine. Following completion of the film, producer Sy Weintraub had decided he wanted a leaner, not so muscular apeman for the next film even though Gordon Scott still had two years left on his contract. Jock Mahoney would end up being the producer's vision of Tarzan and Gordon Scott moved to Italy where he appeared in numerous sword and sandal peplum epics.
Gordon passed in 2007 at the age of 80.