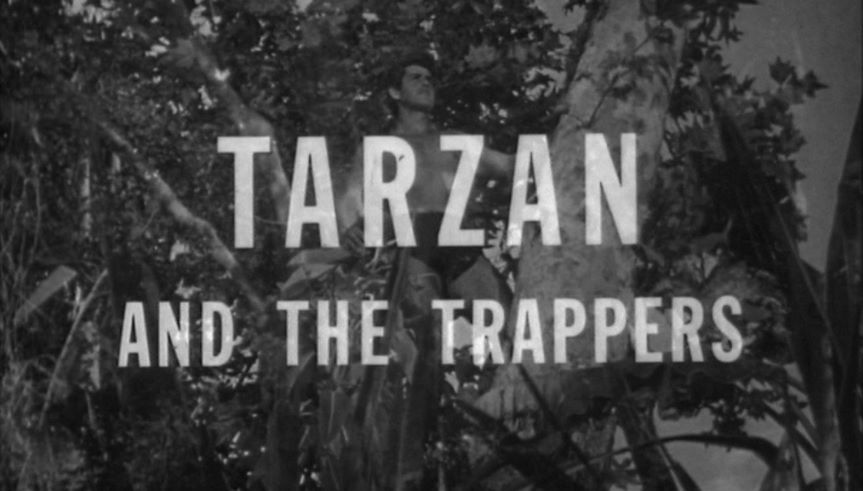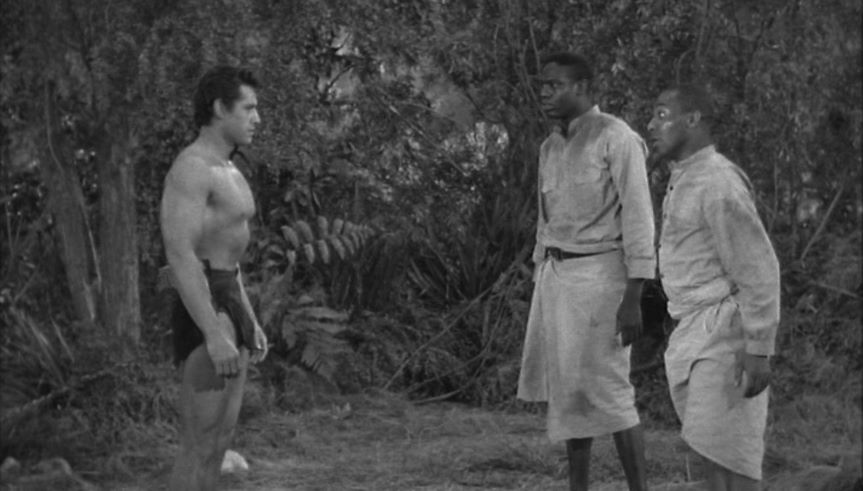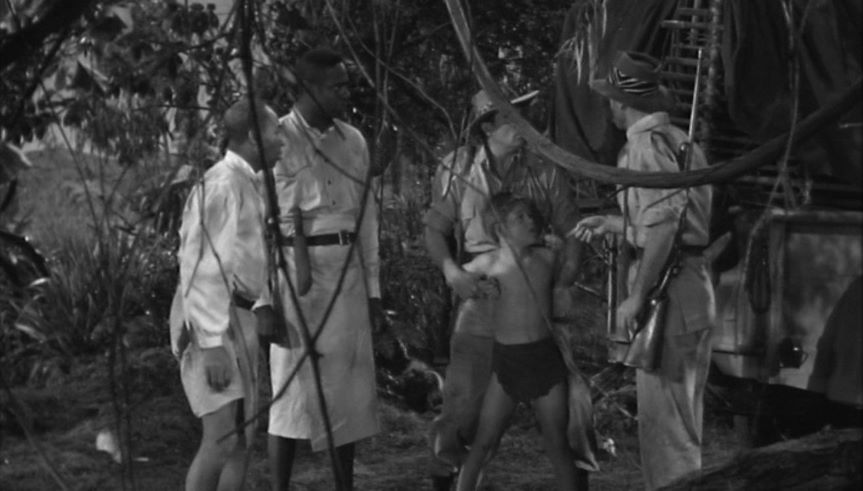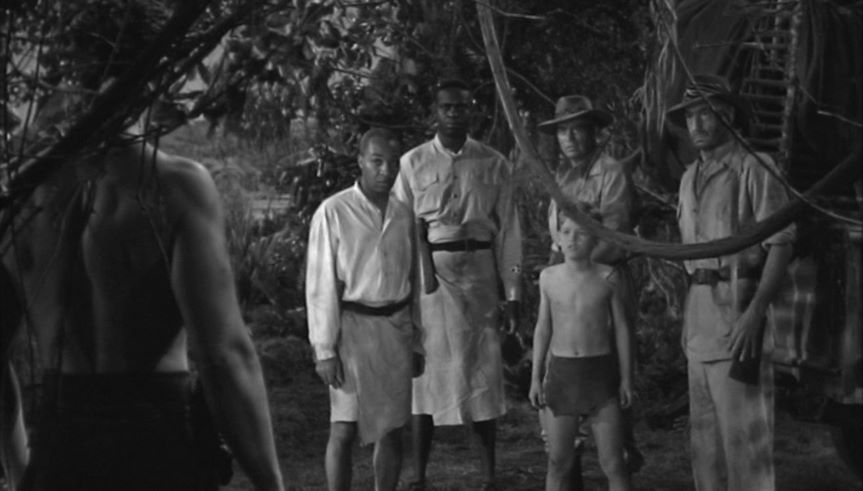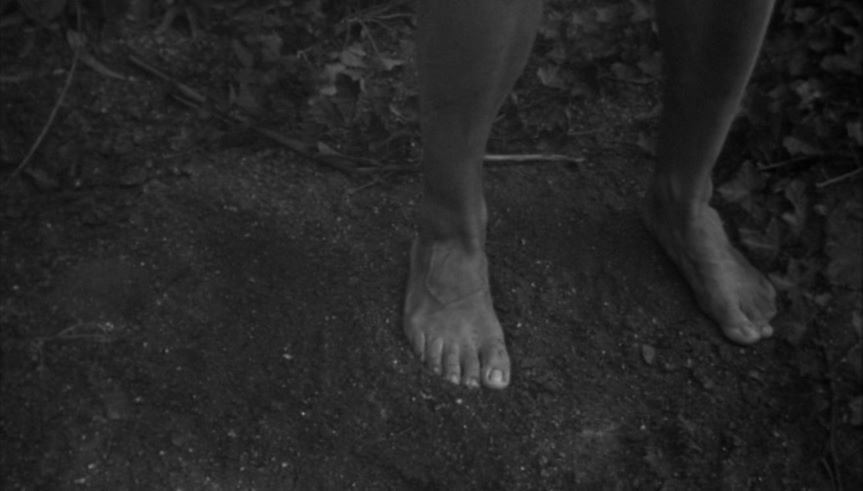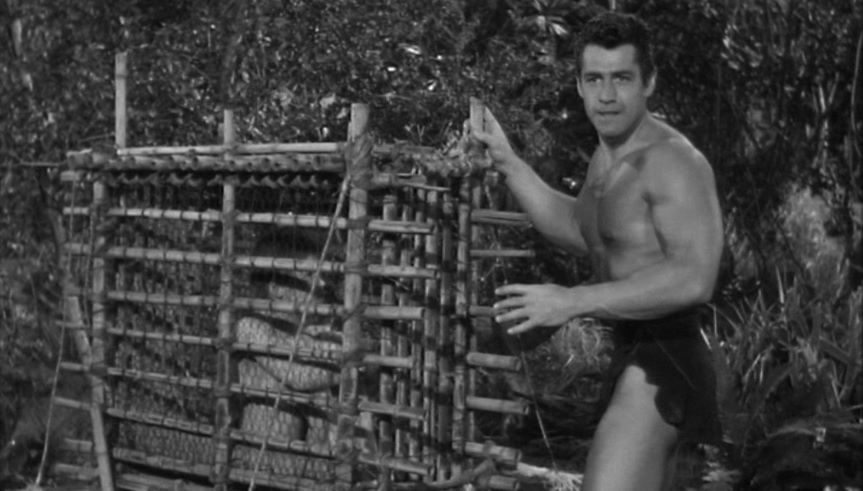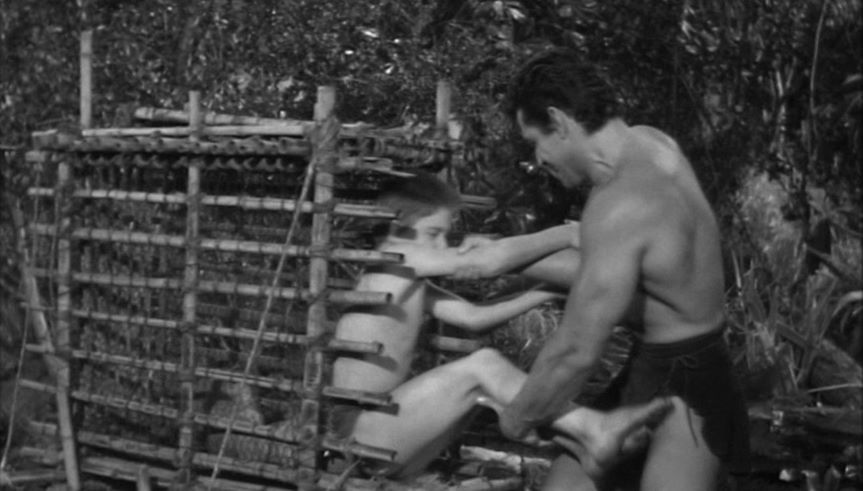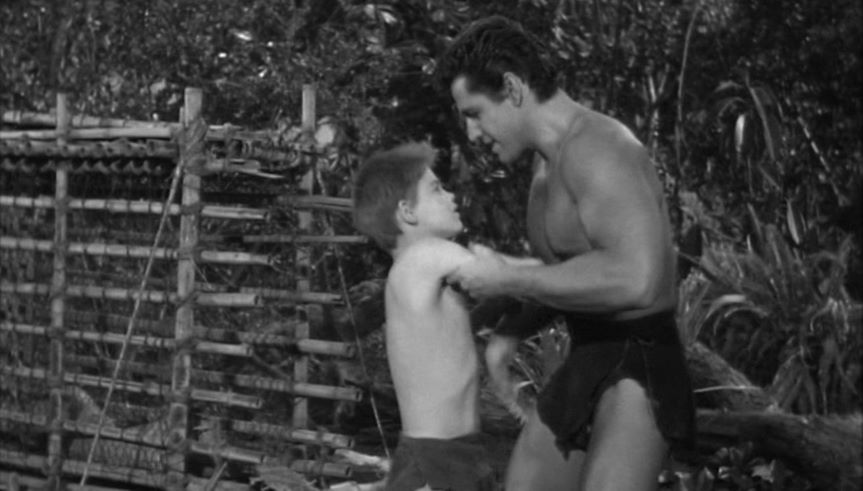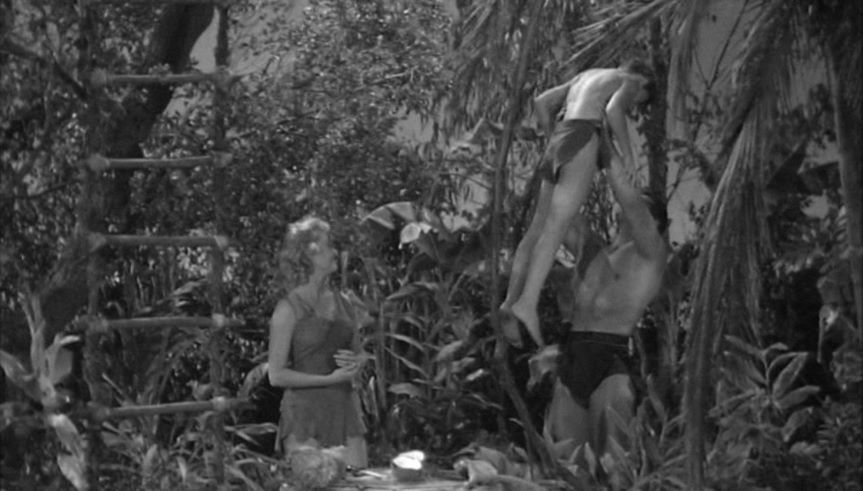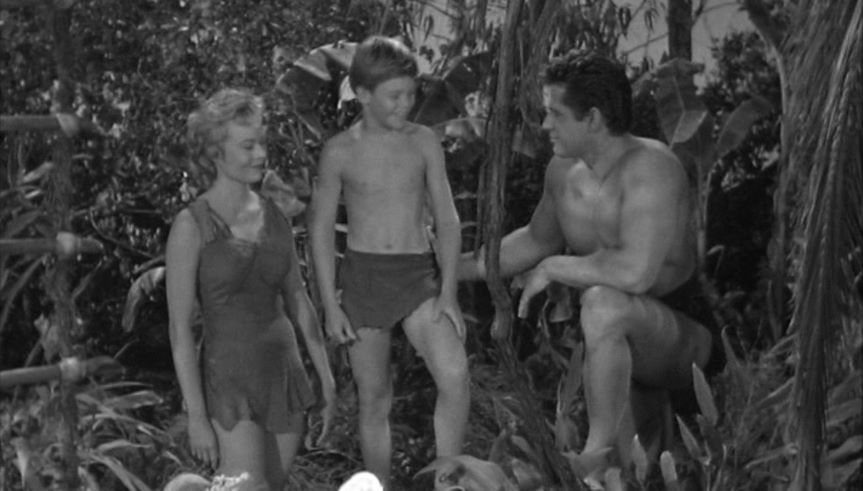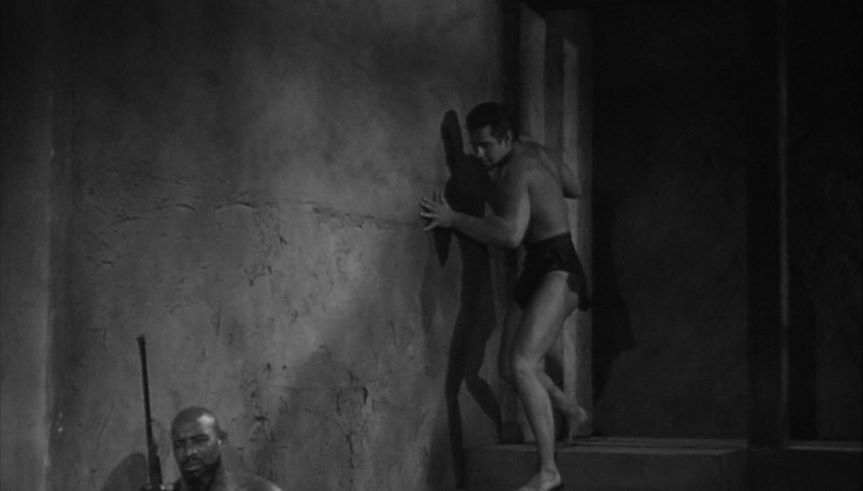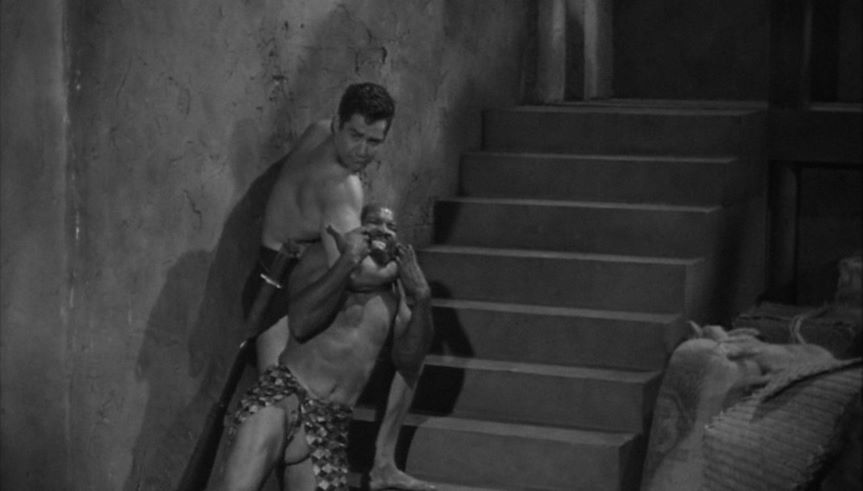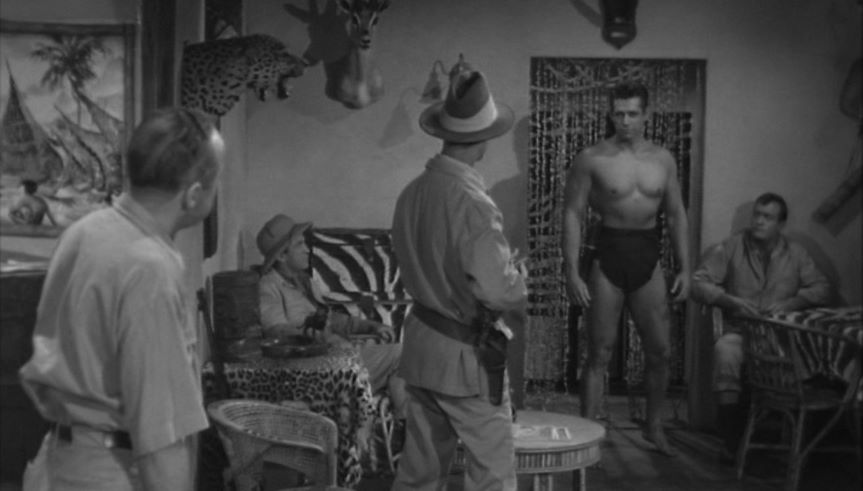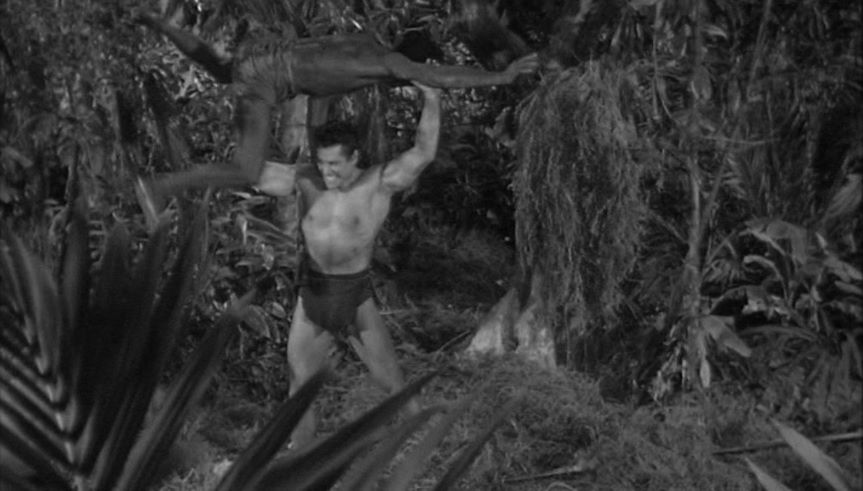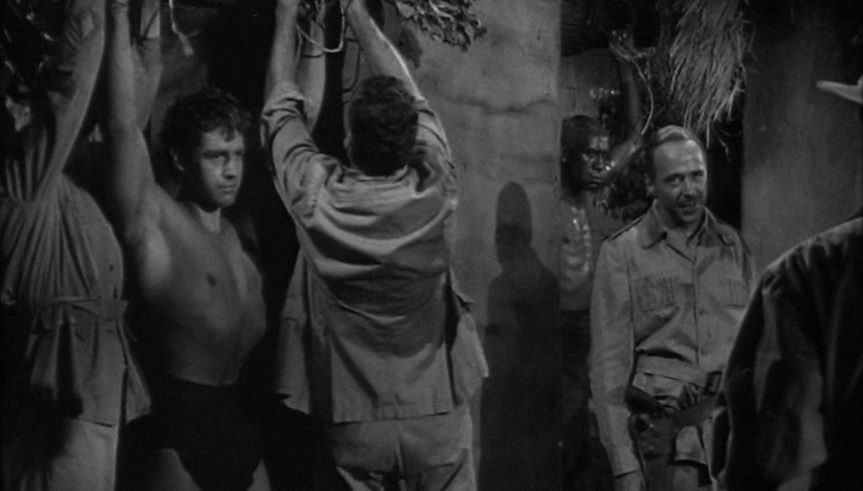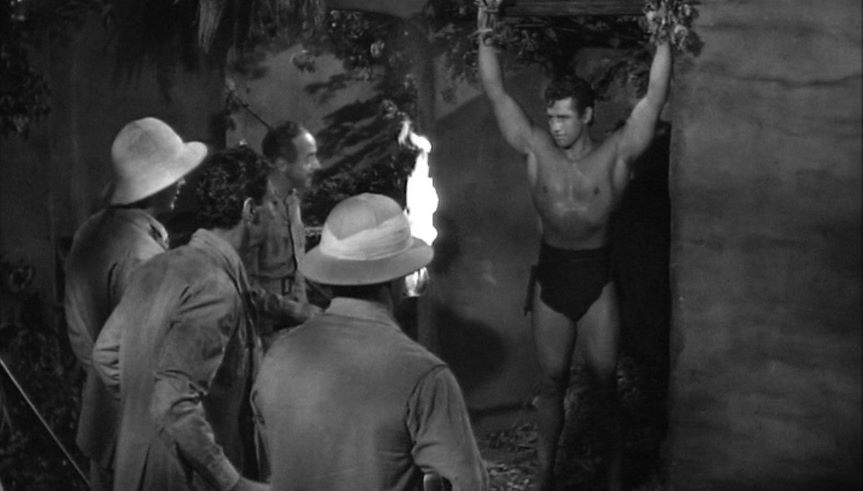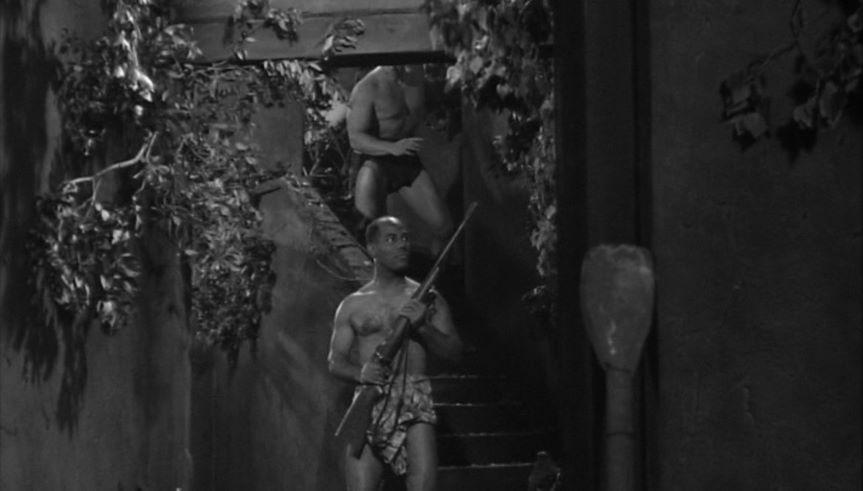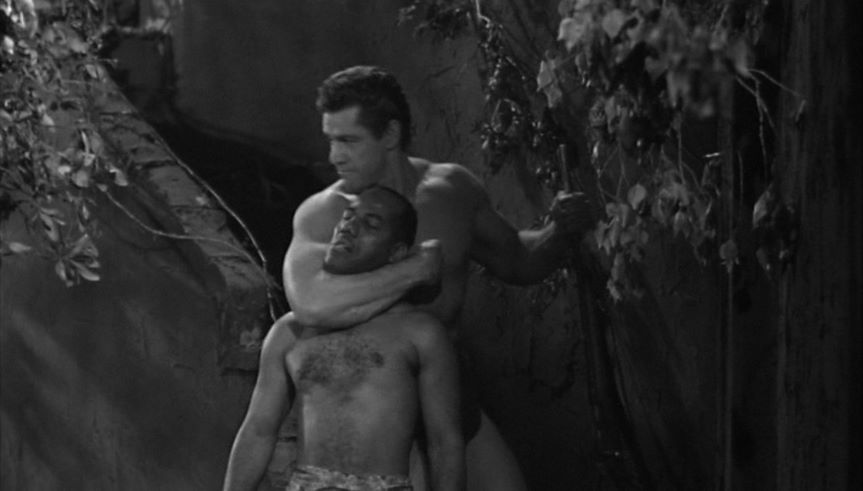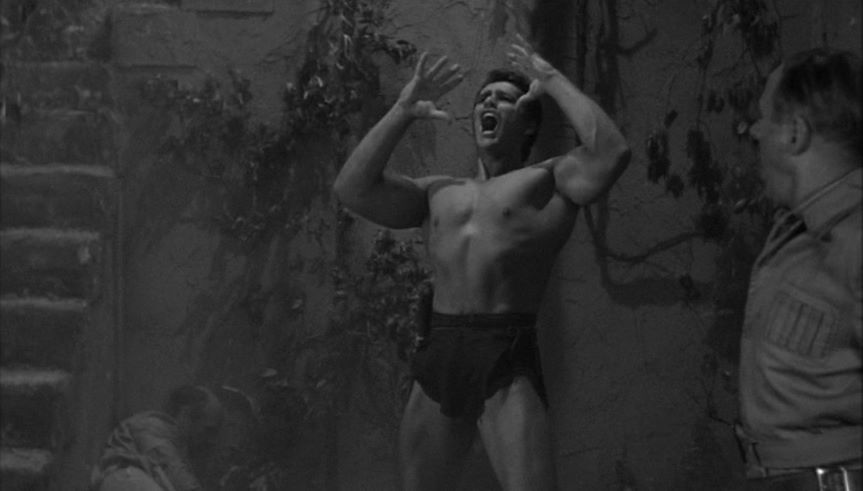 screenshots / Tarzan and the Trappers / 1958 Sol Lesser Productions

Released in black & white, this feature was orginally filmed in color as three episodes of a proposed TV series starring Gordon Scott as Tarzan, Rickie Sorensen (Tarzan's Fight for Life) as the boy Tartu, and Eve Brent as Jane. Tarzan must rescue Tartu and Cheeta after they are taken hostage and caged by hunters trapping animals. Tarzan then comes to the aid of a native tribe, and is later captured by treasure hunters.
Rickie Sorensen passed in 1994 at the age of 47.