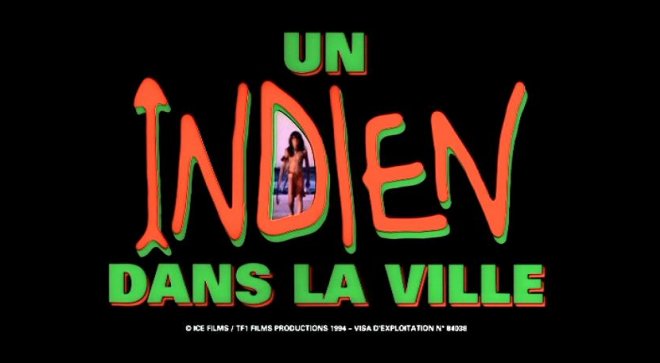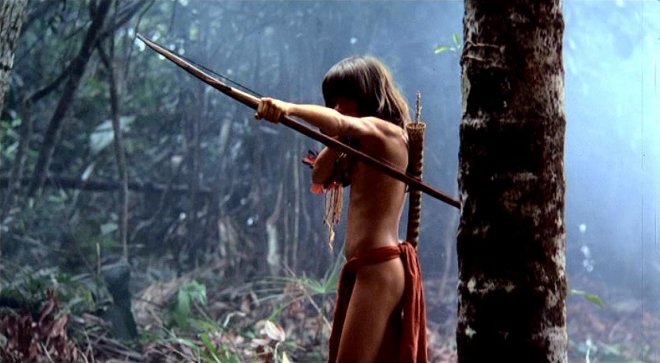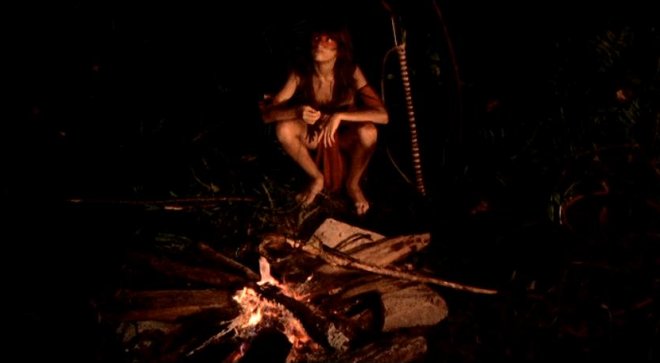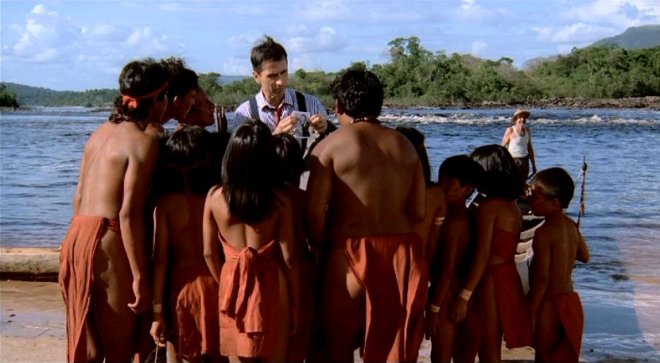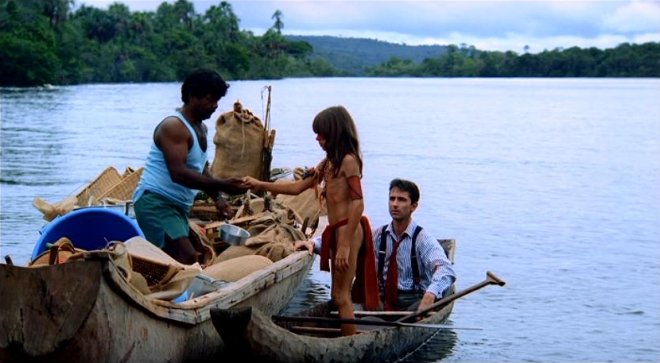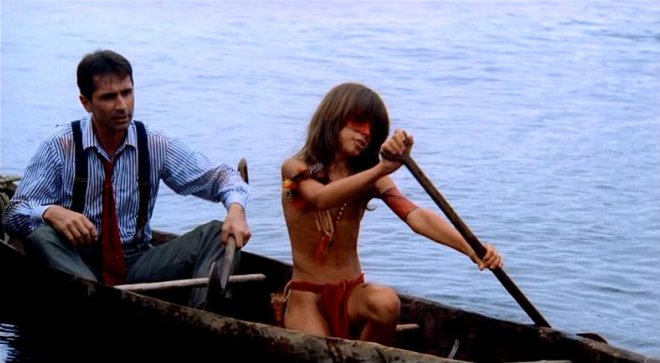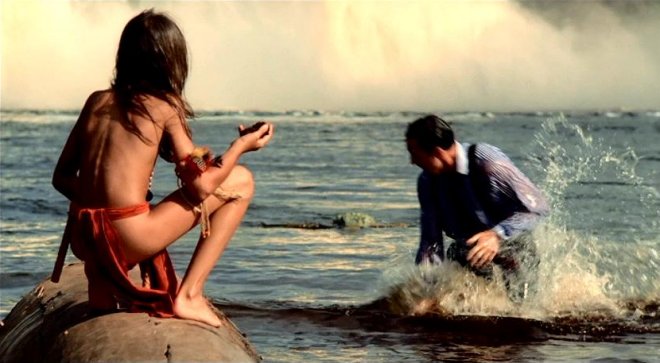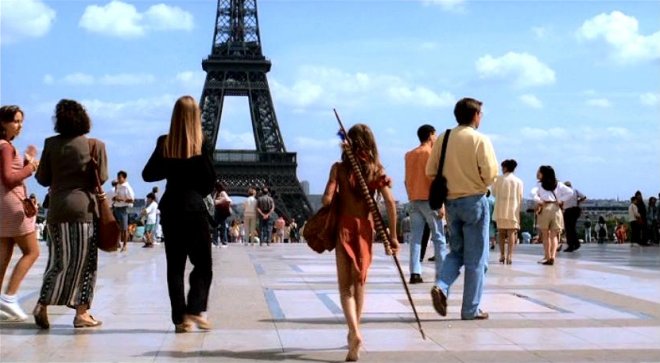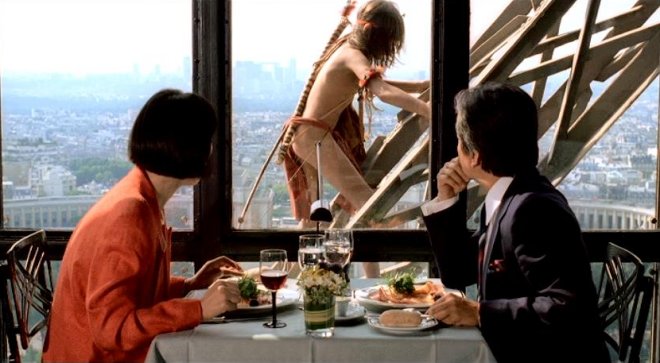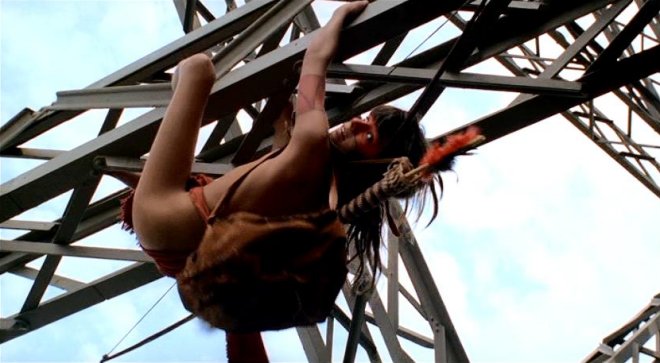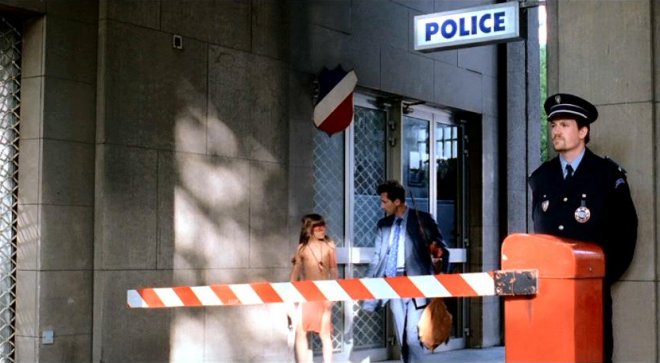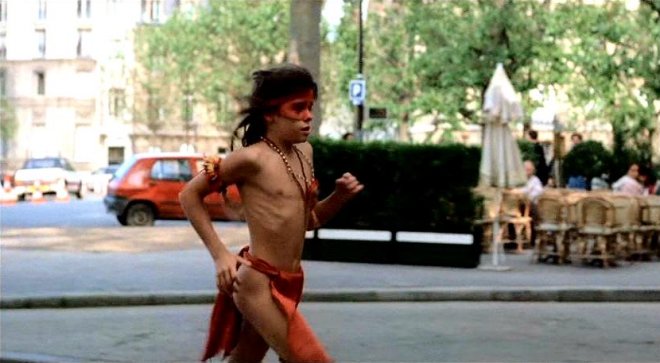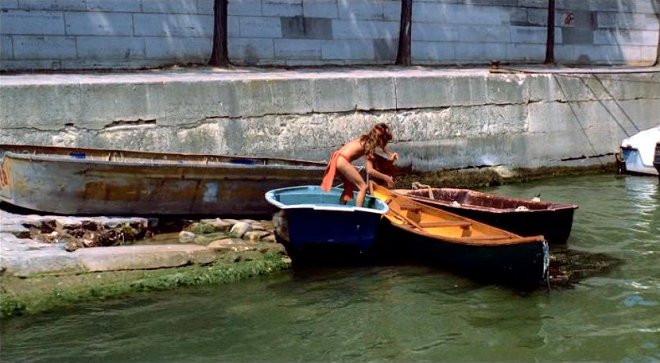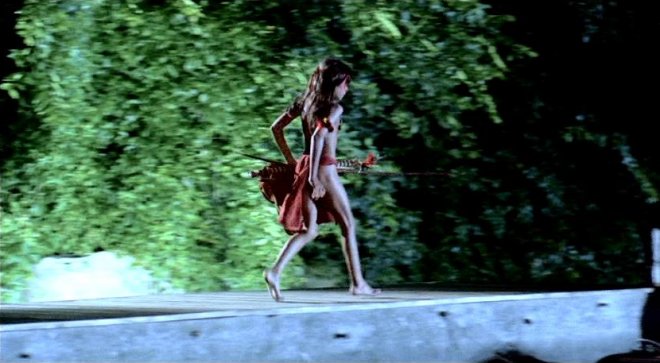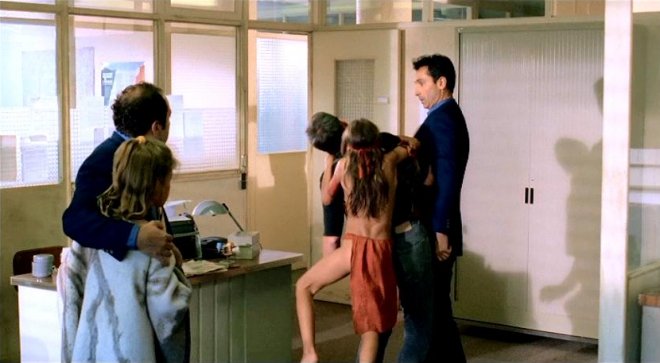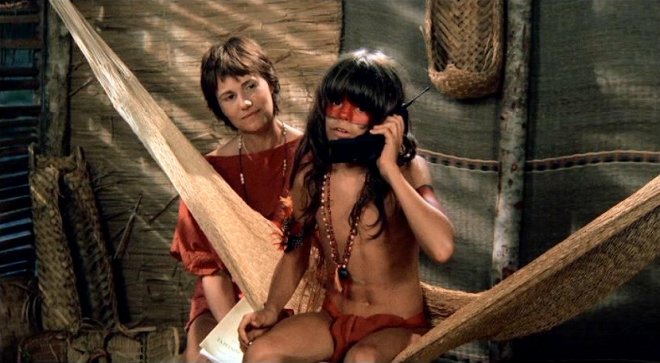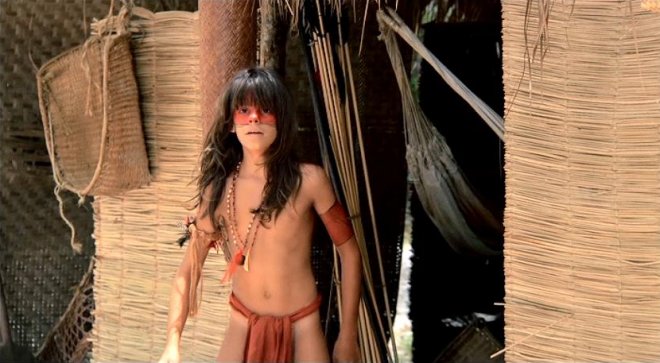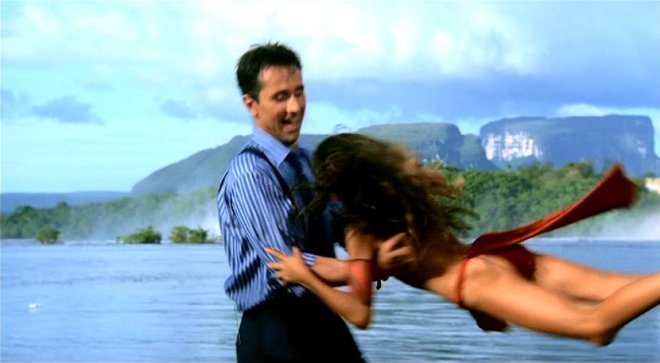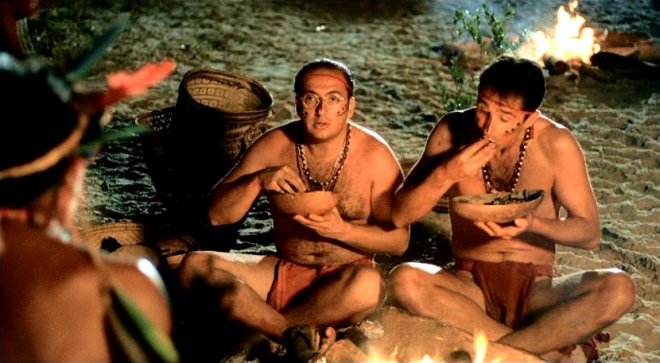 screenshots / Little Indian, Big City / 1994 Ice Films-TF1 Films Production

The successful French comedy Un Indien Dans Va Ville (An Indian in the City) was aquired by Disney for a limited 1996 release in the United States and Canada as Little Indian, Big City under the Touchstone Pictures label in advance of their 1997 remake titled Jungle 2 Jungle which featured Sam huntington in the role of the jungle boy Mimi-Siku, played by Ludwig Briand in the orginal version.
The story centers on a man who travels to the Amazon jungle to get his estranged wife to sign divorce papers so as he can remarry. It is there that he learns he has a teenage son who has been raised as an Amazonian Indian and at the urging of his wife takes the boy back to France so as to experience the city jungle of Paris.
In addition to Paris, other filming locations include Venezuela and Miami, Florida. There was also a Game Boy tie-in with the film that was released only in France.