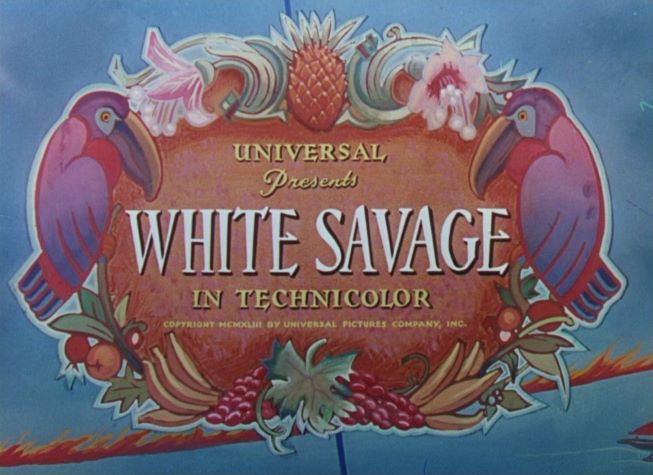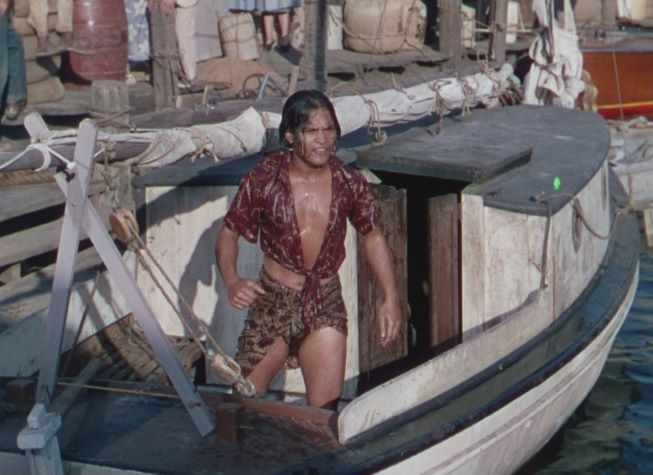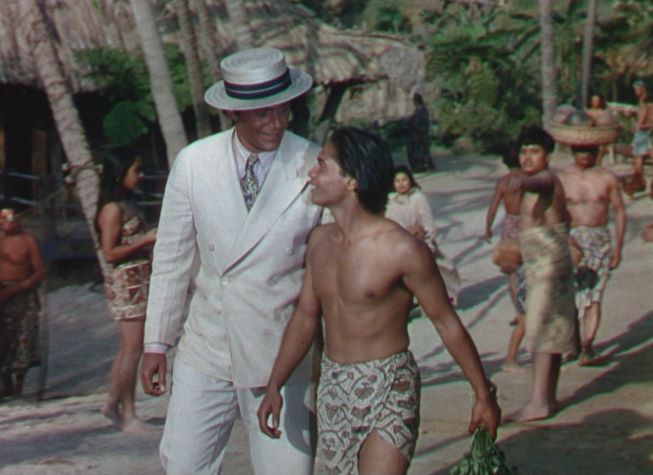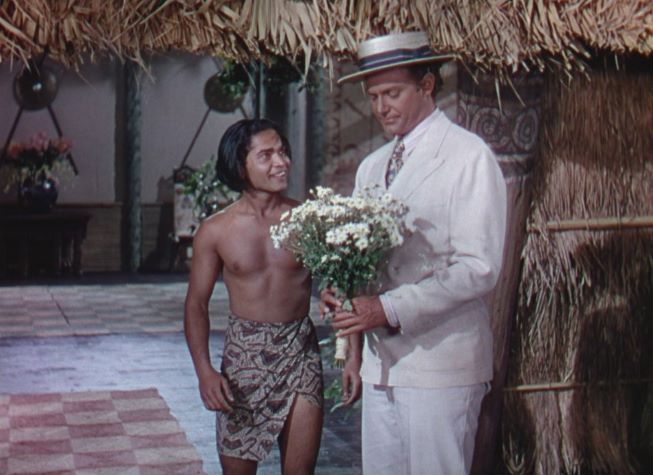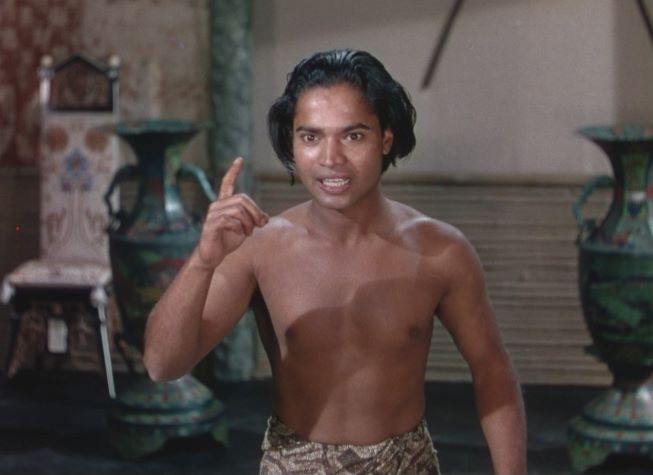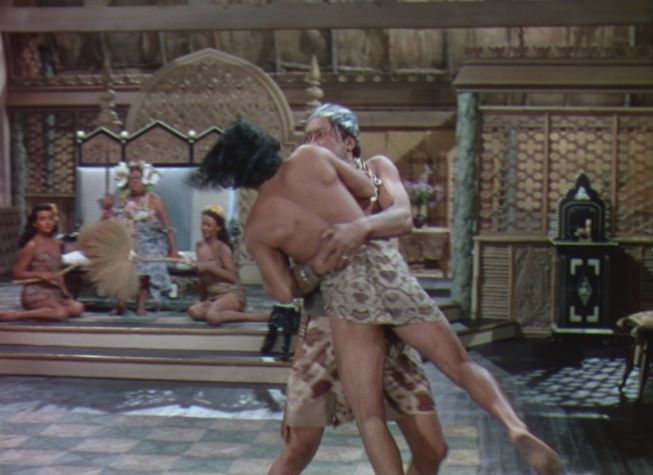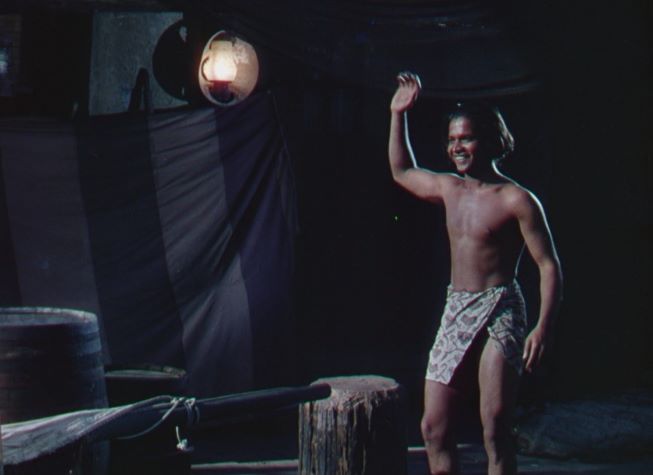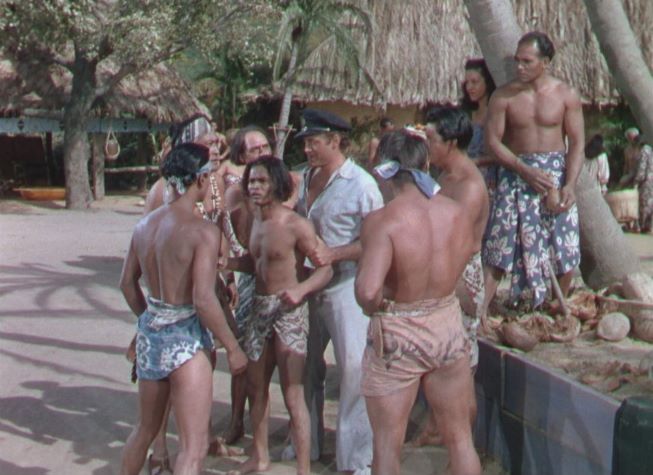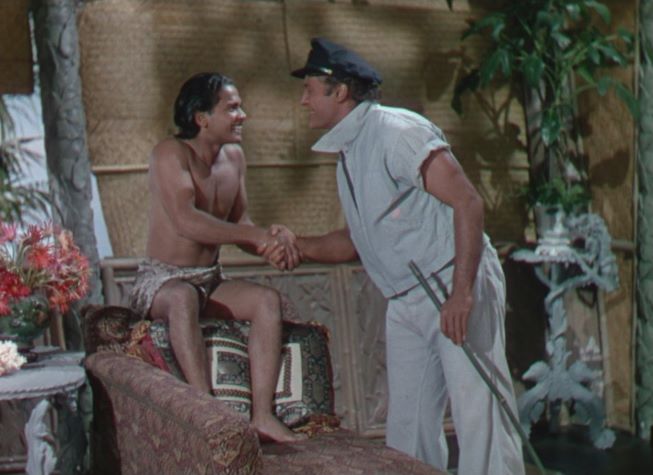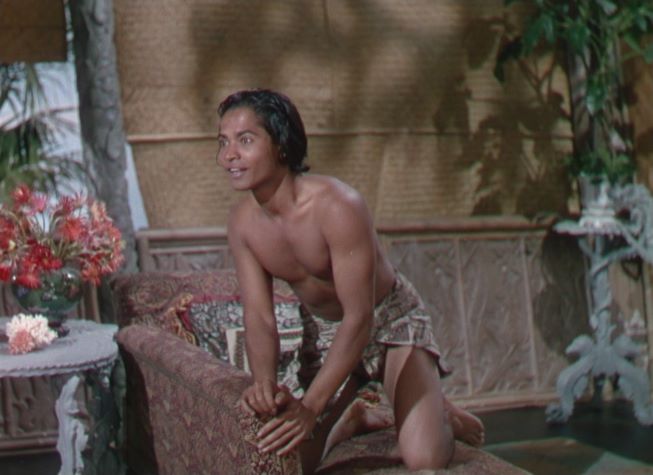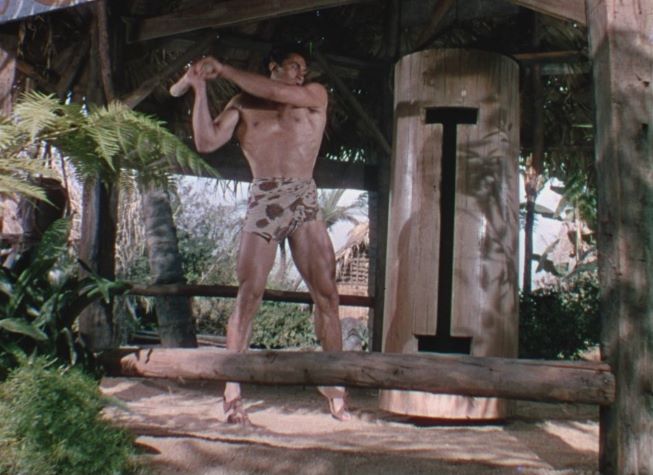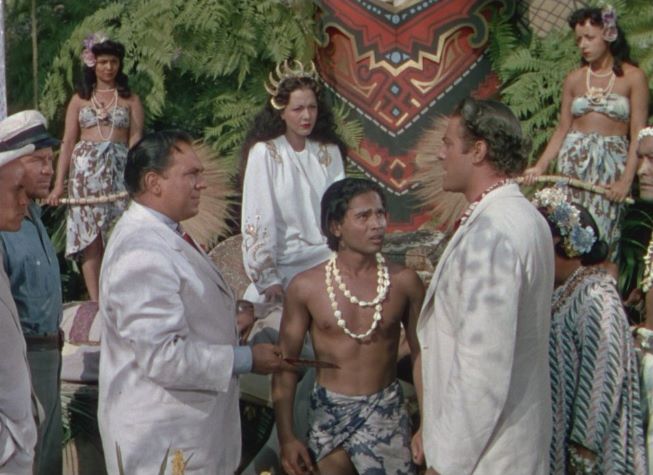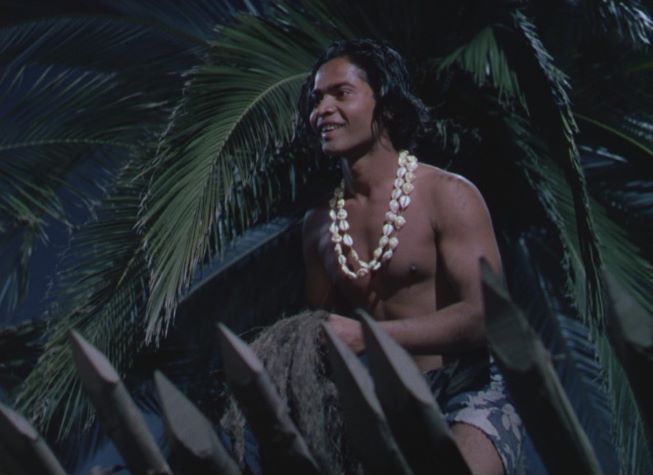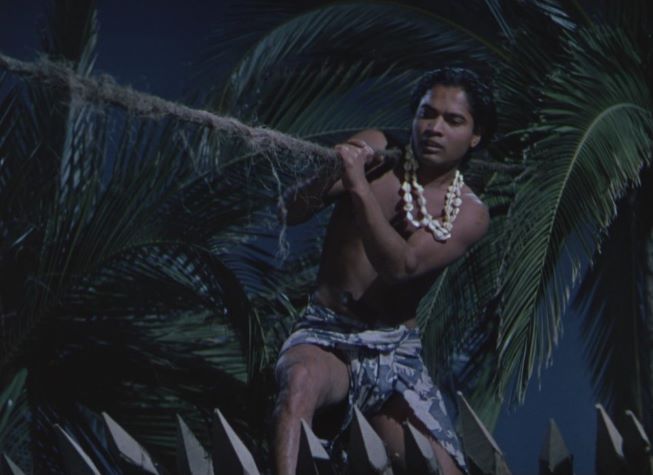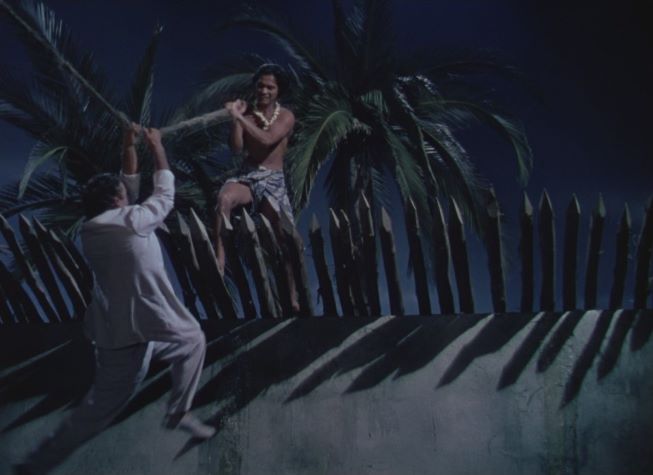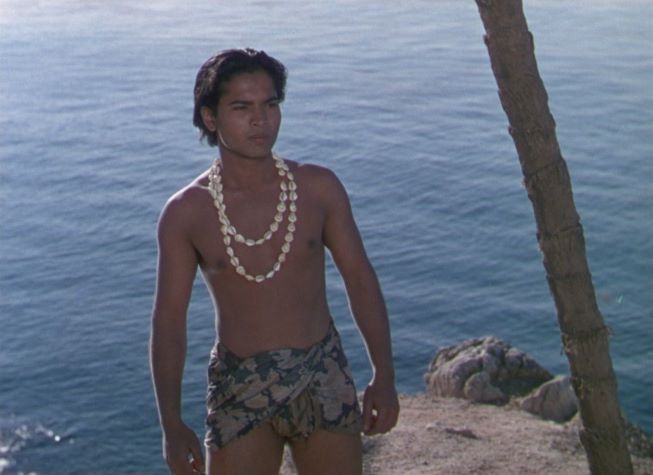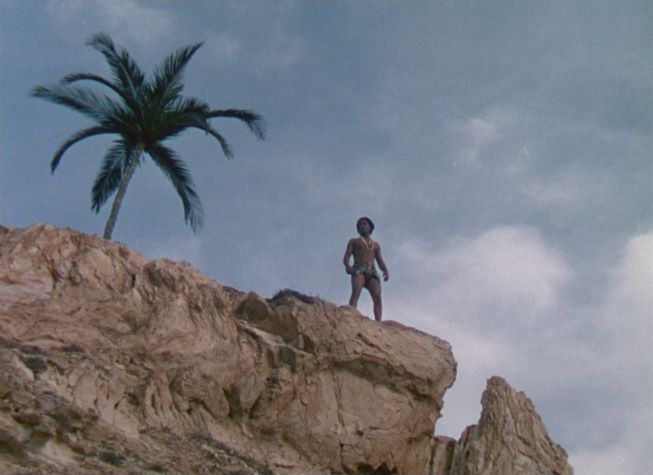 screenshots / White Savage / 1943 Universal Pictures

This Technicolor adventure film starred Maria Montez (South of Tahiti), Jon Hall (Aloma of the South Seas) and Sabu (The Jungle Book), in the role of Orano. It was made following the success of 1942's Arabian Nights and followed by 1944's Cobra Woman.
Also featured in the cast is Turhan Bey (Drums of the Congo) and Paul Guilfoyle (Bomba and the Hidden City).
The movie was re-released in 1953 under the title White Savage Woman.