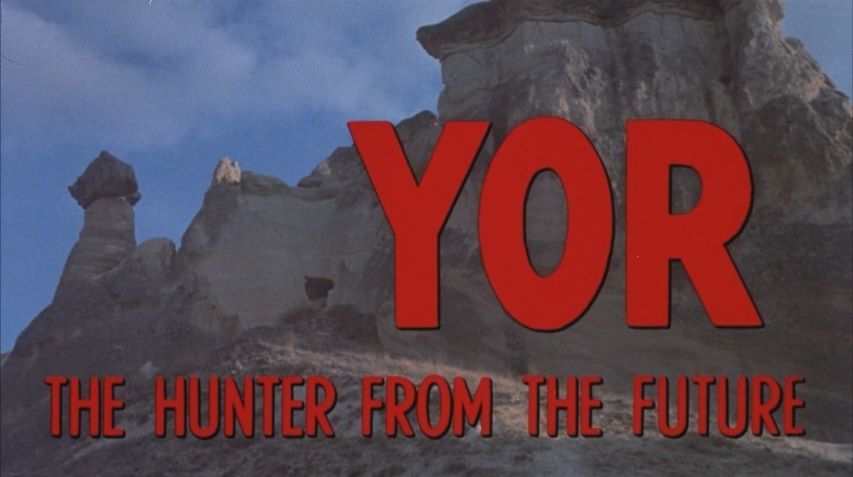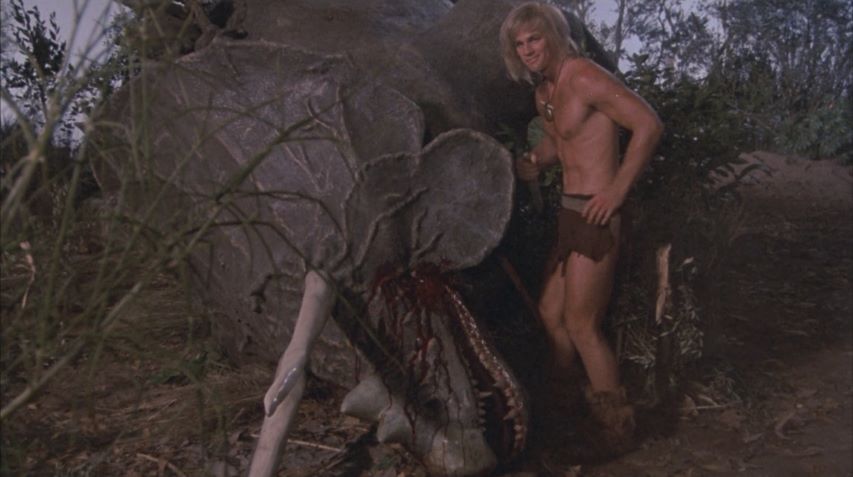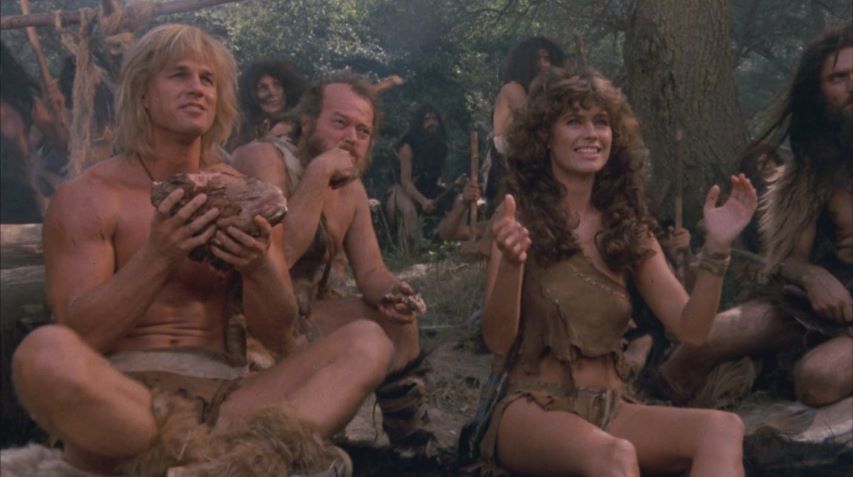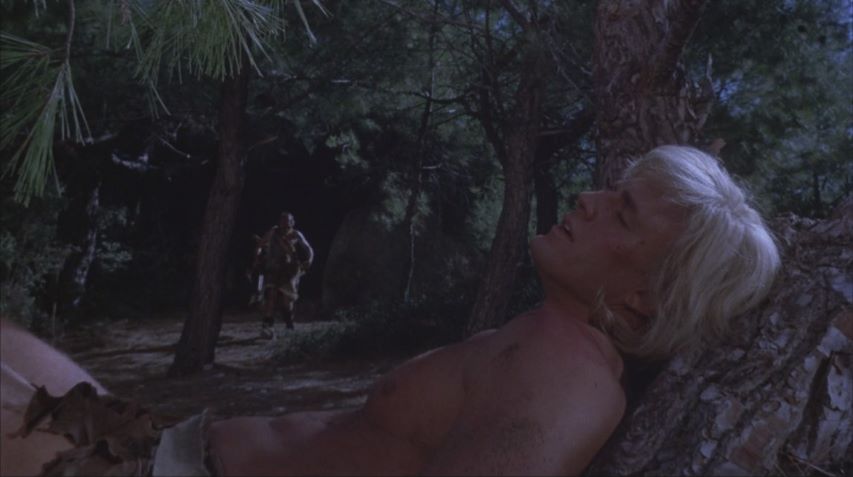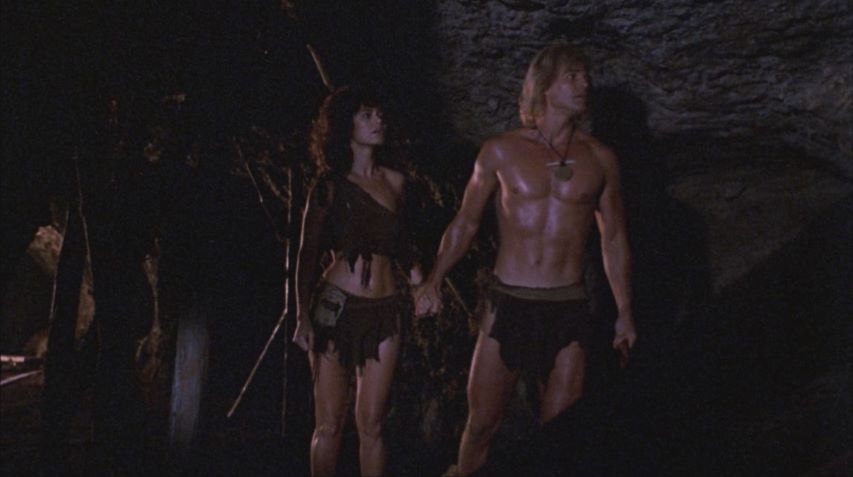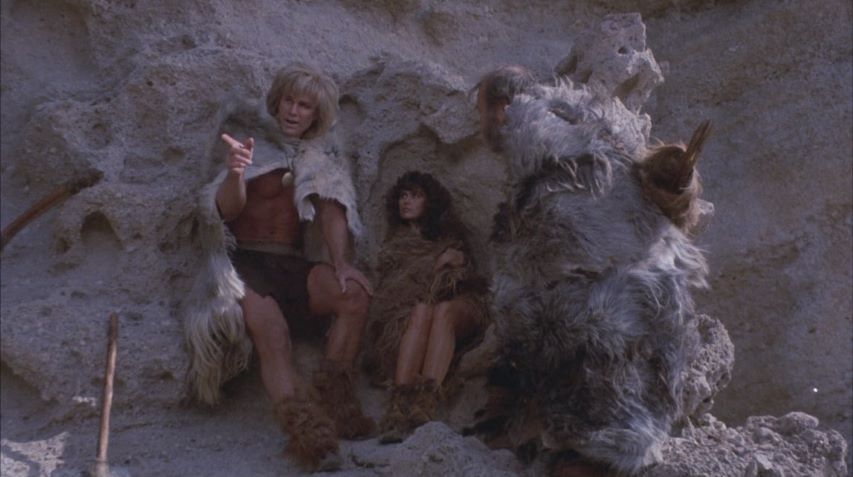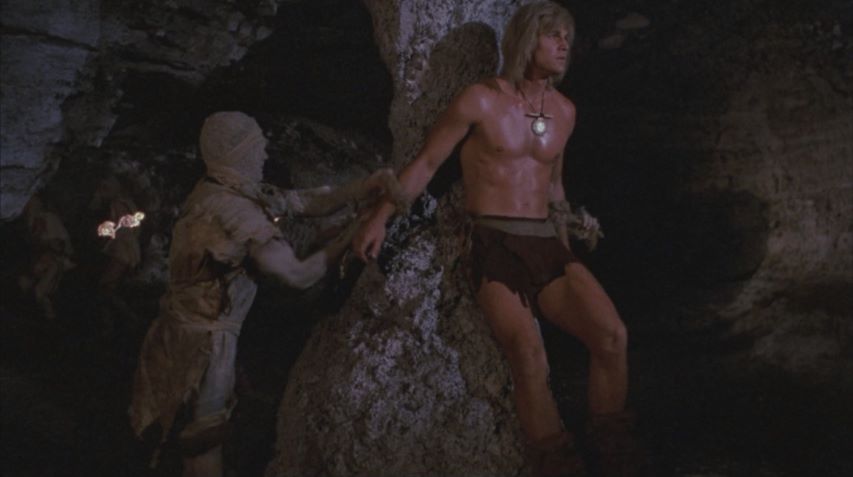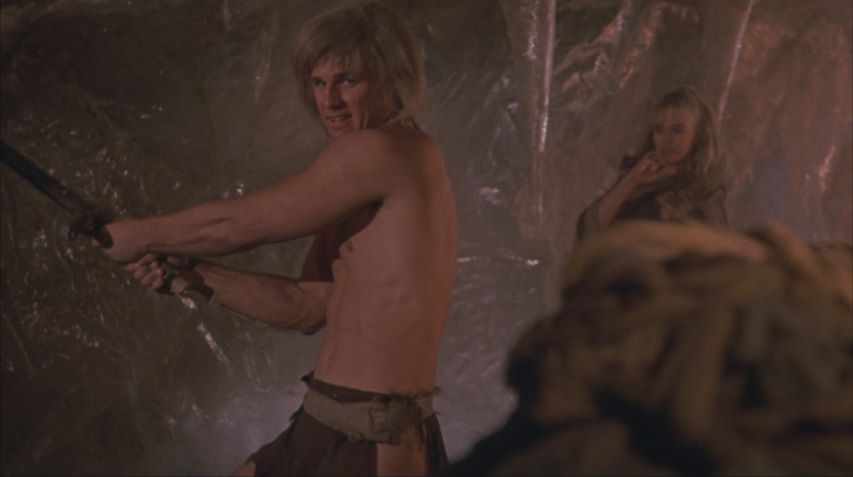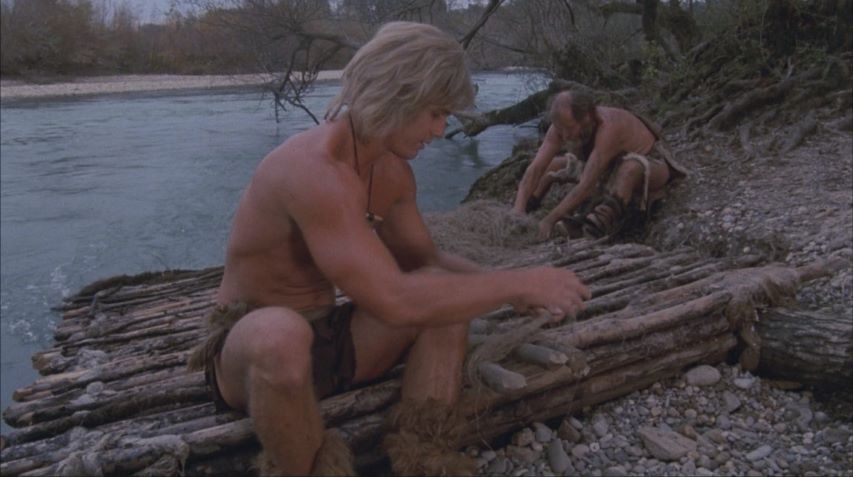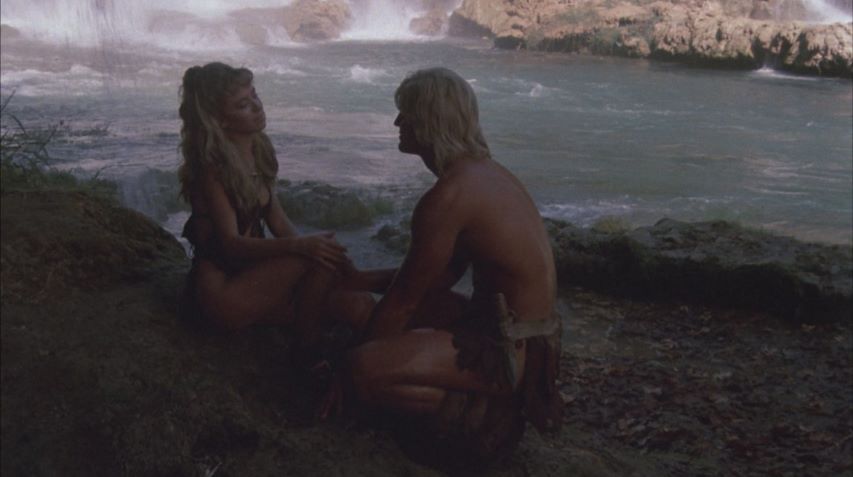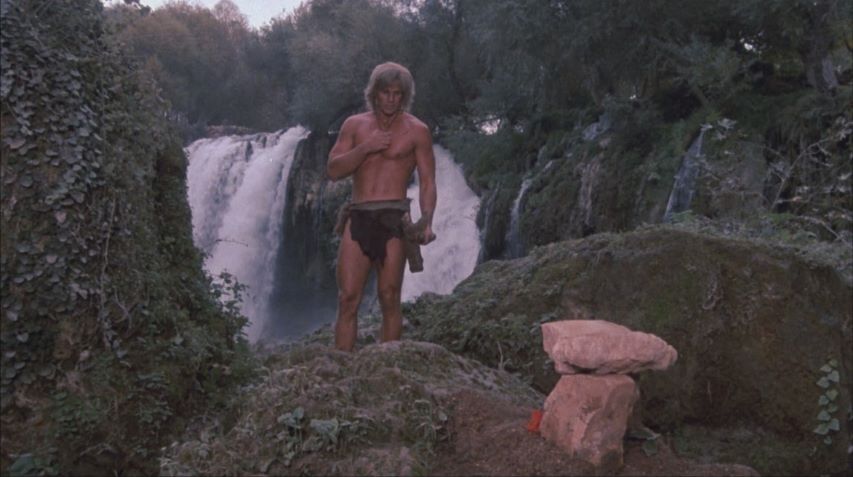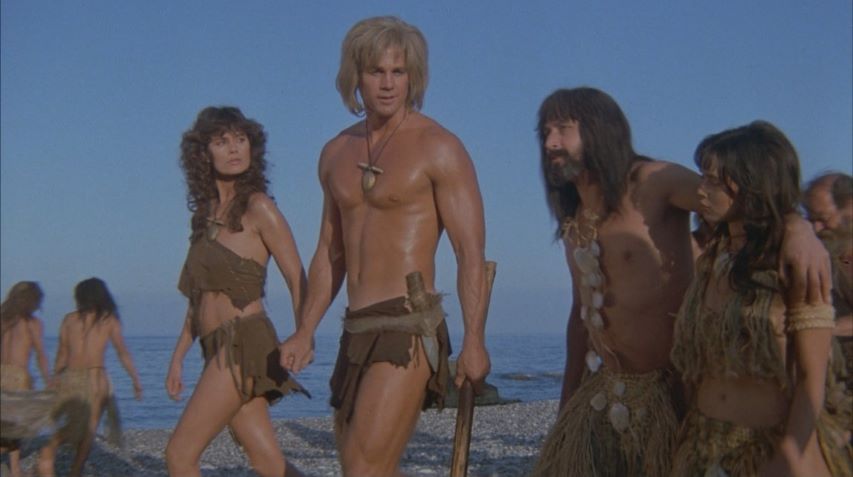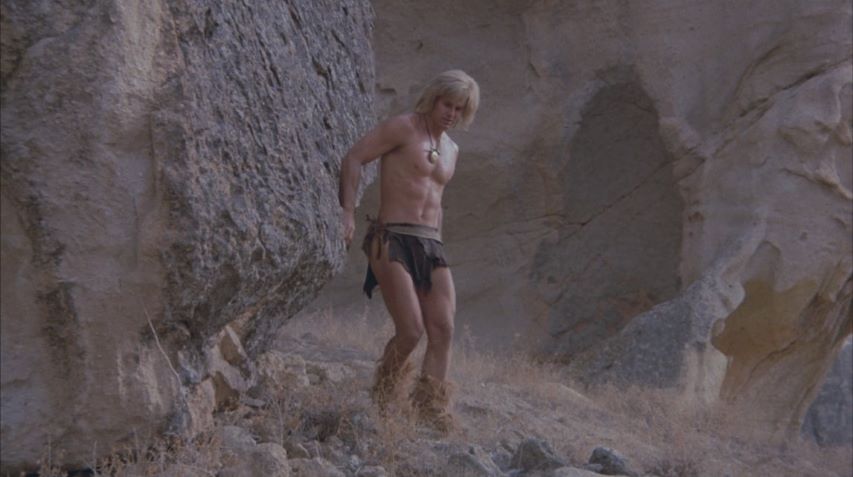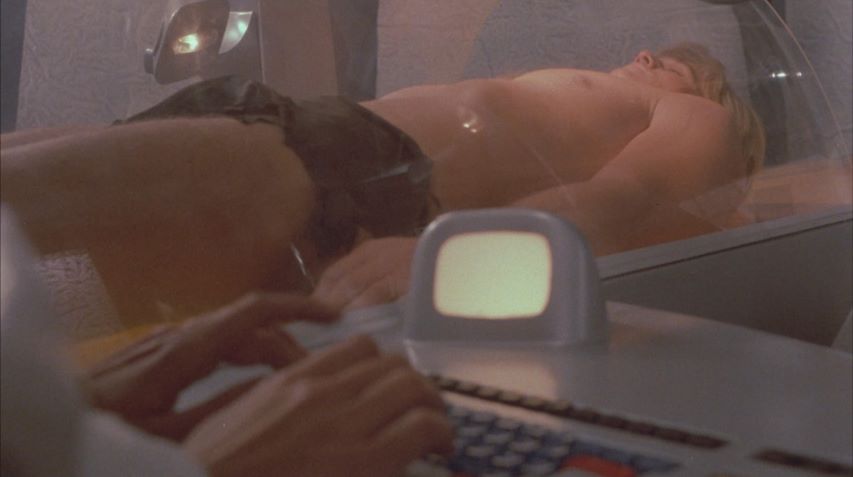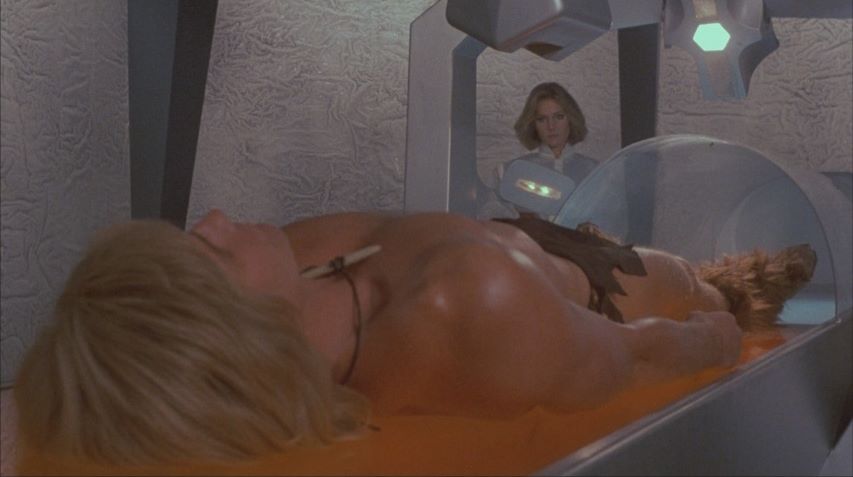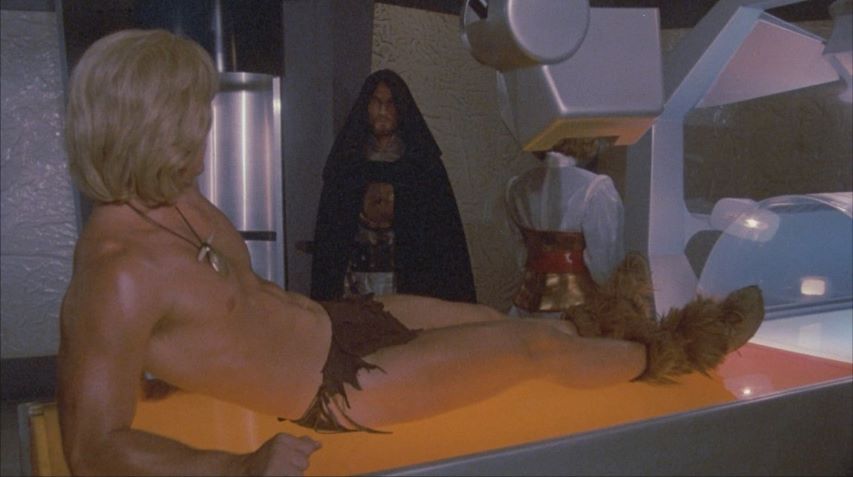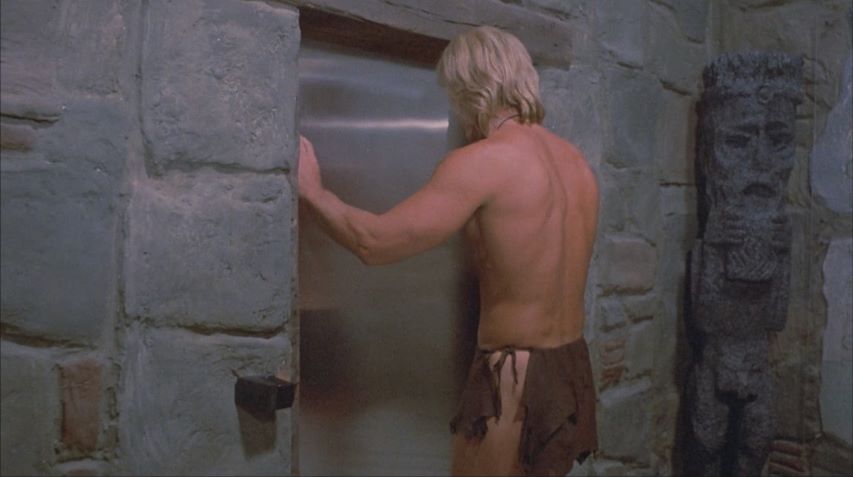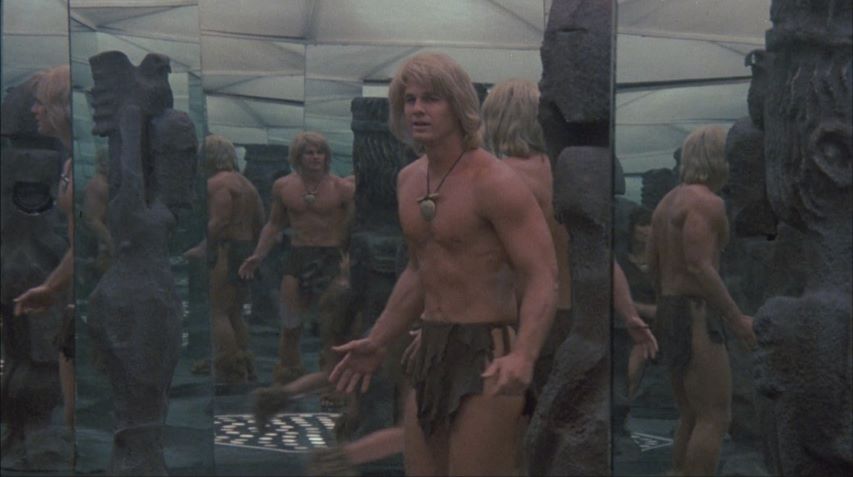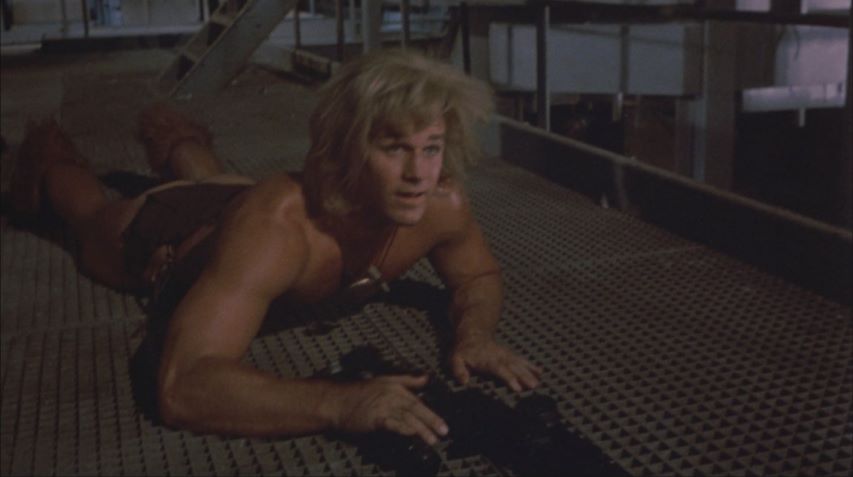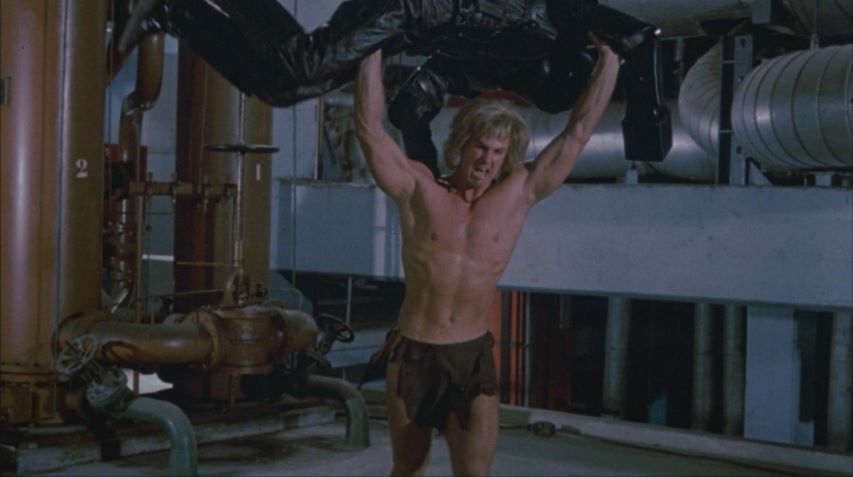 screenshots / Yor, The Hunter From the Future / 1983 Diamant Film

"He is from a future world. Trapped in prehistoric times. Searching for his past."
Lensed in Turkey, the film was orginally made as a four part, 200 minute mini-series for Italy television. The running time of the Italian feature film version (The World of Yor) is 98 minutes while the United States version, released by Columbia Picteres, runs 89 minutes.
The film is a mix of prehistoric caveman and futuristic sci-fi adventure. It was directed by Antonio Margheriti, whose later directing credits would include both Indio (1989) and Indio 2: The Revolt (1991).
Cast as the title character - Yor - former football player Reb Brown performed all of his stunts in the film.