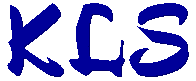 "The outfit is casual, but practical." - Mike Henry, Tarzan and the Valley of Gold

Additions 01/01/17: Tarzan the Lost Tribe (1935)
Additions 12/30/16: Tarzan and the Poisoned Waters (1991) / Tarzan and the Silent Child (1991) / Tarzan Tames the Bronx (1991) / Tarzan and the Picture of Death (1991)
Additions 09/18/16: Eagle's Wing (1979) / Death Curse of Tartu (1967) / Introducing Dorothy Dandridge (1999) / Beastmaster: "Heart Like a Lion" / Beastmaster: "Gone"
Wolf Larson's TARZAN series is now on DVD!
This 1990's syndicated TV series starred Wolf Larson as Tarzan and was filmed on location in the lush tropical jungles of Mexico.
All three seasons are now available on DVD. Click here for more information.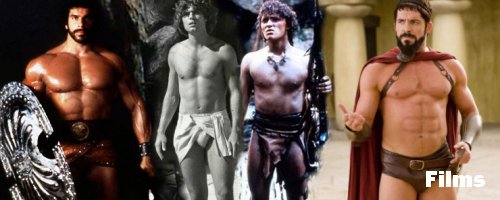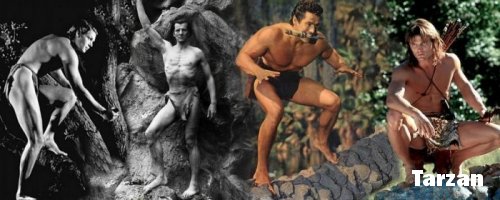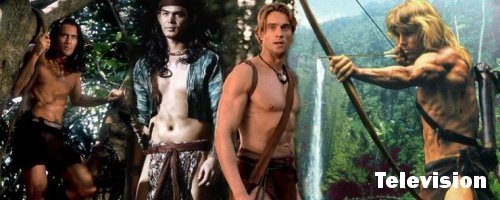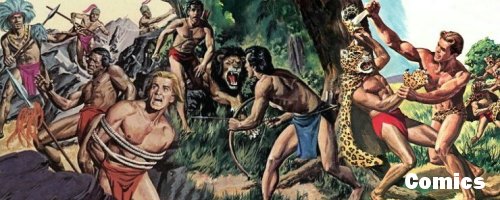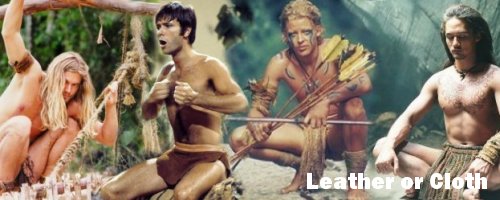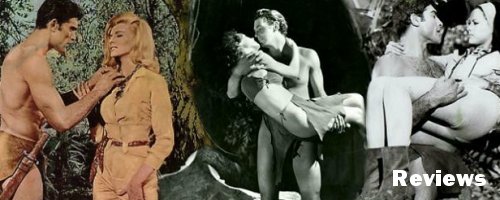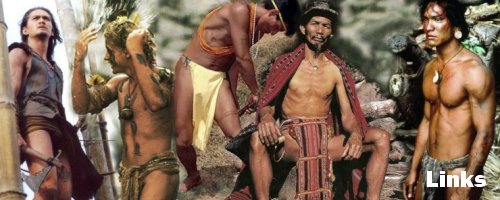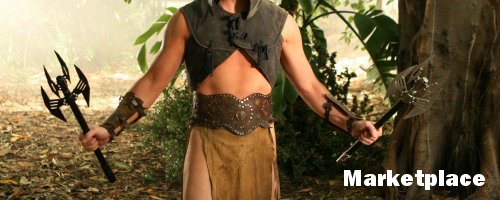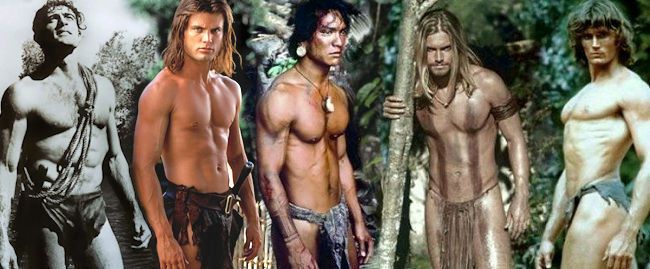 Copyright & Disclaimer Information