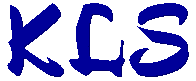 "The outfit is casual, but practical." - Mike Henry, Tarzan and the Valley of Gold

Additions 11/12/17:
Cult of the Damned (1969) / Flash Gordon (1980) / Tarzan and the Death Spiders / Tarzan and the Fear of Blindness / Tarzan and the Pirate's Revenge / Tarzan and the Ring of Romance / Spartacus: "Whore" / Spartacus: "Party Favors" / Spartacus: "Old Wounds" / Spartacus: "Revelation" / Spartacus: "Kill Them All"
Additions 07/01/17:
Ironmaster (1982) / Fantasy Island: "Jungle Man" / Fantasy Island: "One Million B.C." / Fantasy Island: "Tattoo: The Love God" / Glee: "Roar"
"YOR: The Hunter from the Future" is coming to Blu-ray
Millcreek Entertainment will release the 35th Anniversay Edition of this caveman classic with a brand new commentary by star Reb Brown.
MSRP is $14.98 but loincloth fans will most likely be able to pick up this prehistoric gem for under $10 from various online retailers.
Wolf Larson's TARZAN series is now on DVD!
This 1990's syndicated TV series starred Wolf Larson as Tarzan and was filmed on location in the lush tropical jungles of Mexico.
All three seasons are now available on DVD. Click here for more information.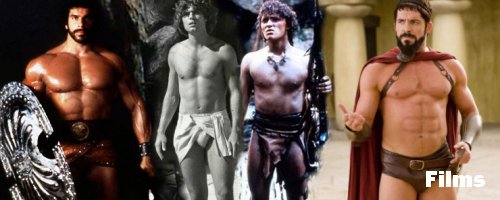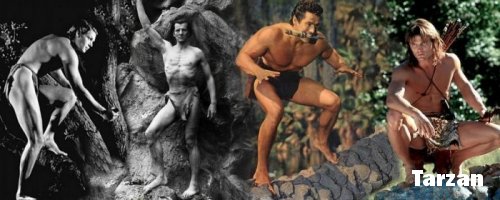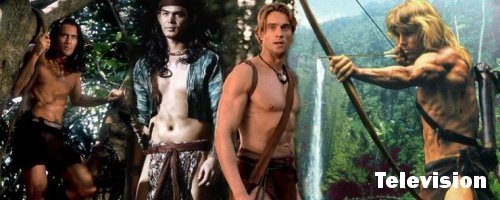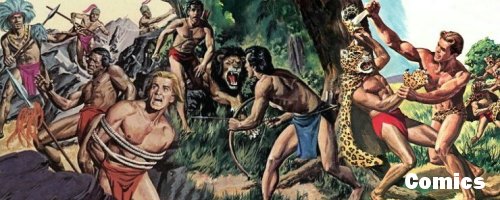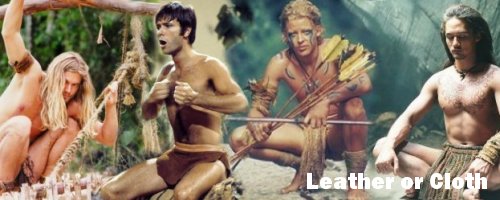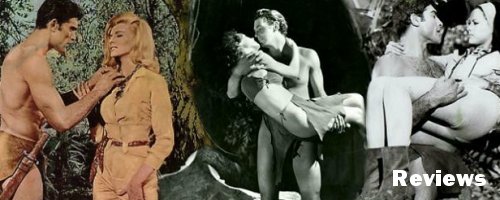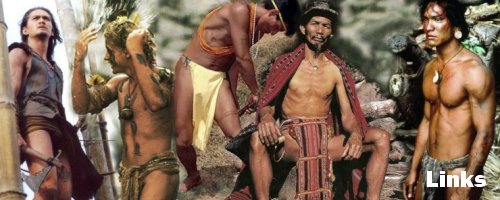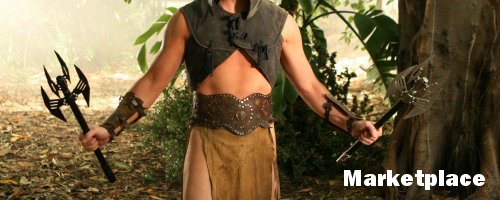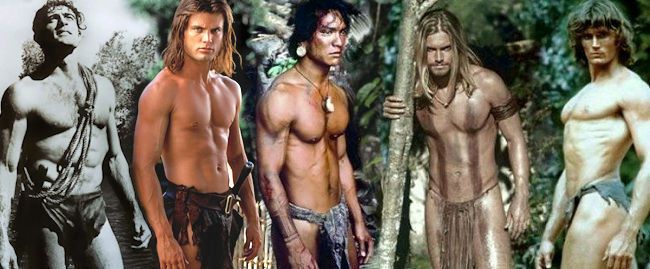 Copyright & Disclaimer Information